https://www.axios.com/silicon-valley-rep-ubers-tactics-deeply-disturbing-1513300783-086e8d1d-a175-4008-b22e-f0ead8d3b017.html
Silicon Valley rep: Uber's tactics "deeply disturbing"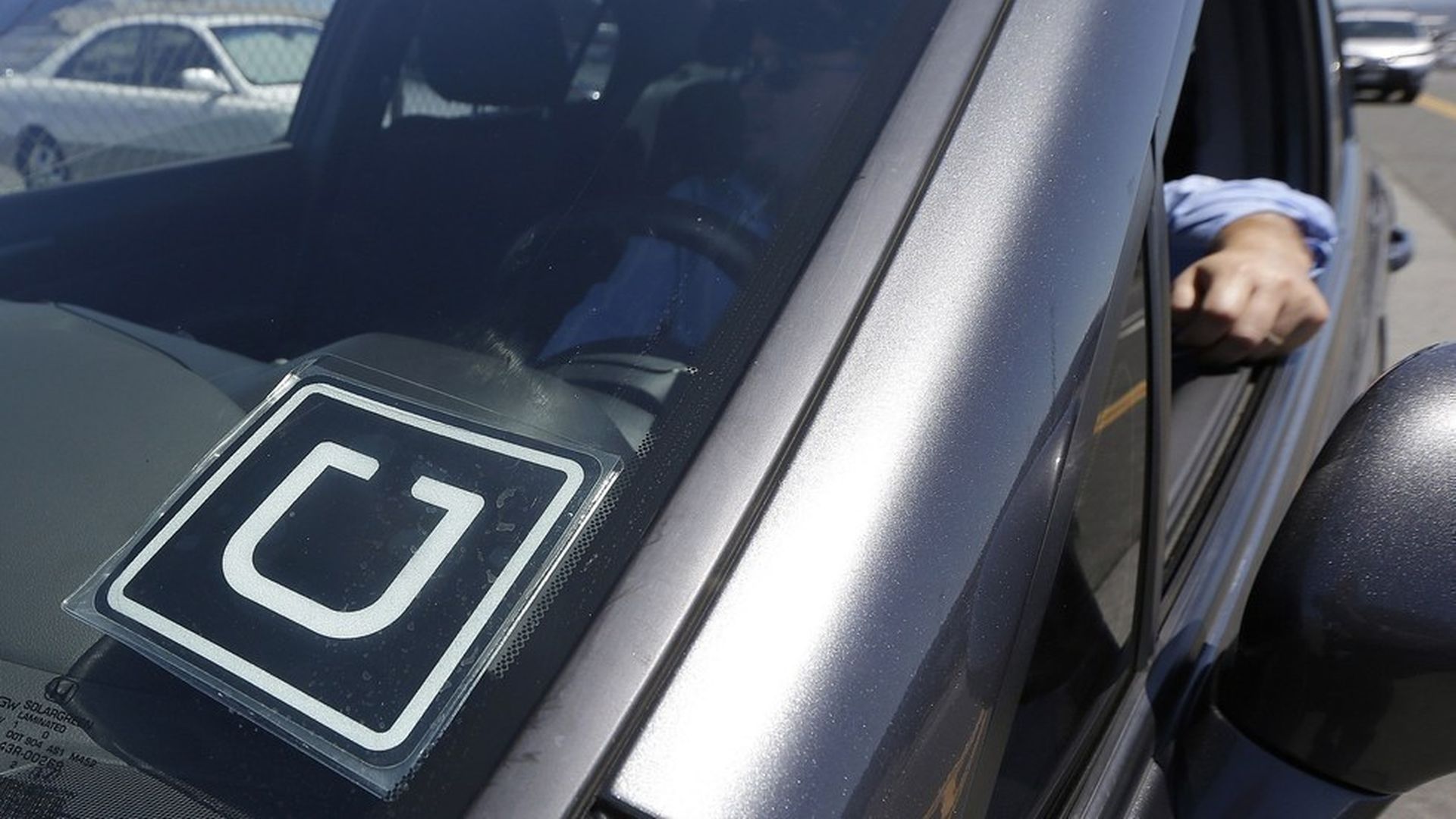 Silicon Valley congressman Ro Khanna isn't mincing words in response to a Friday New York Times report that Uber used an internal tool to dodge local officials who wanted to investigate the service. Here's what he had to say in a statement to Axios when asked about the report:
"Uber's practices of how it treats employees and how it has used technology to evade the law are deeply disturbing. Aldous Huxley showed that technology is amoral; it is not an end in itself. Technology companies must be guided by the values of decency and respect to make sure they are helping make a contribution to society. Uber is failing to live up to that standard."