Stories
https://www.axios.com/read-the-nunes-memo-unredacted-b4531cc7-5e82-4c63-b48d-5c93132f42ef.html
Read the unredacted Nunes memo
https://www.axios.com/generation-z-battleground-lowering-voting-age-b81554a2-0692-4c84-bfa5-313346b95d1d.html
Gen Z's next battleground: lowering the voting age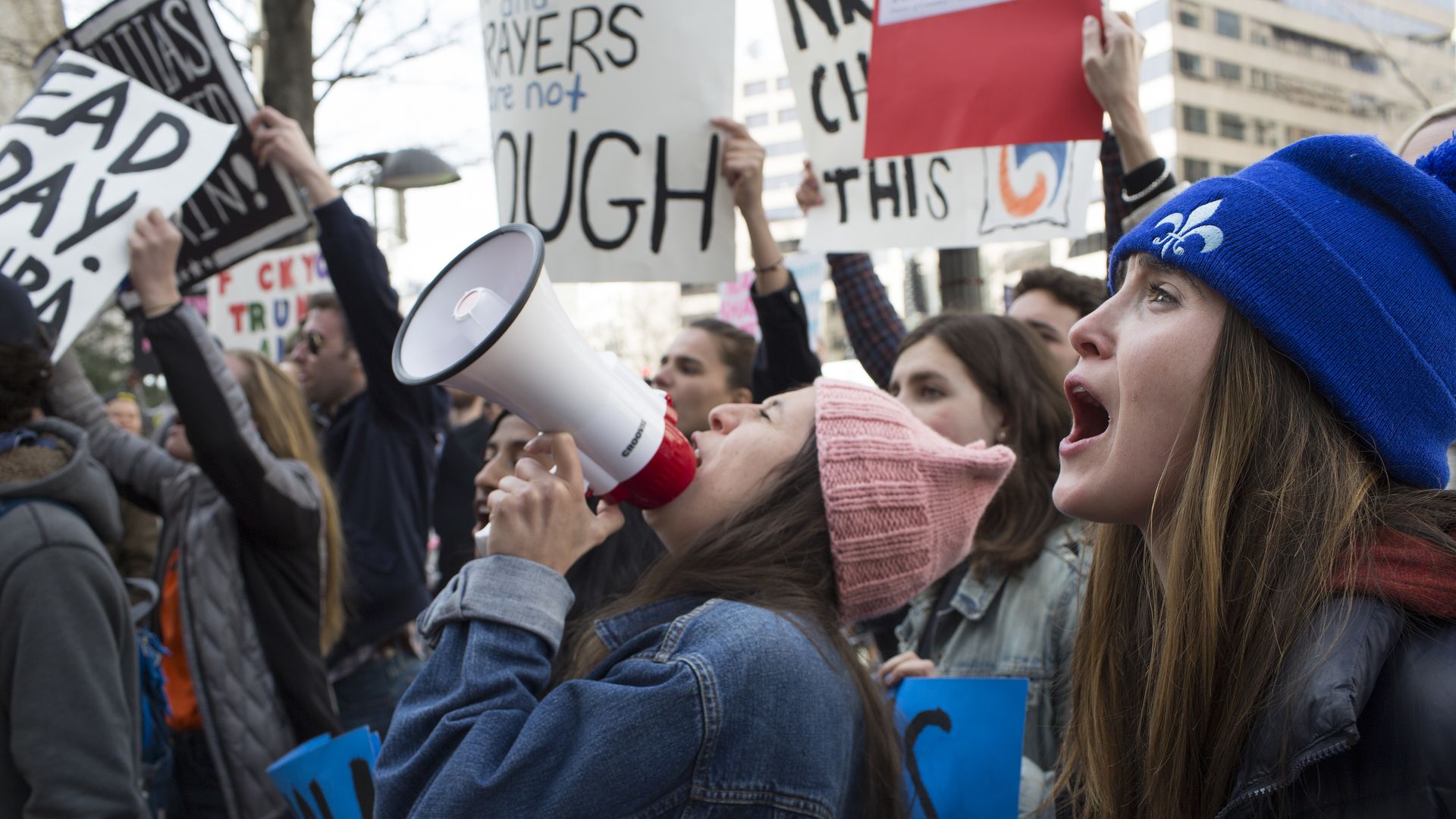 Washington, D.C. is on the verge of becoming the first major U.S. city to allow people as young as 16 to vote in local and federal elections, including for president — under a proposal that has gotten support from a majority of the District's council and the mayor.
Why it matters: Lowering the voting age to 16 from 18 is a direct attempt to capitalize on the post-millennial generation's brewing political activism and power that have been radically heightened by the country's increasingly polarized climate.
https://www.axios.com/new-book-on-clinton-highlights-deplorables-campaign-and-russia-1fcdd185-dfde-43e3-aebd-5e286a8616f1.html
Juiciest excerpts from new book on Hillary Clinton campaign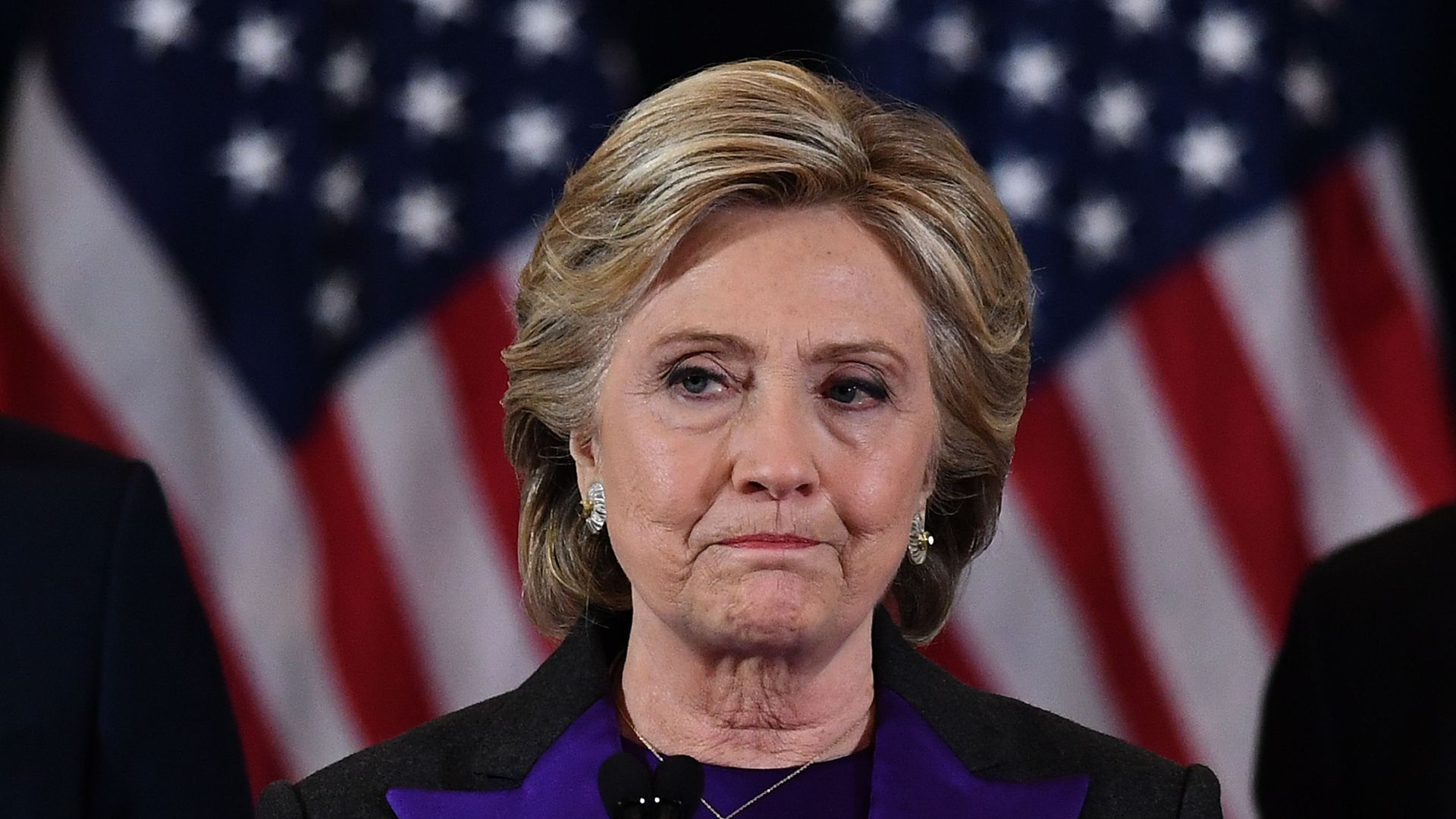 Amy Chozik's new book "Chasing Hillary" is already making news around town with new details about Hillary Clinton's campaign falling under the microscope in the days before its release.
"I knew it. I knew this would happen to me ... They were never going to let me be president."
— Hillary Clinton, per a quote from the book.