A rare supernova is helping scientists unlock the mysteries of how these bright, exploding stars come to be.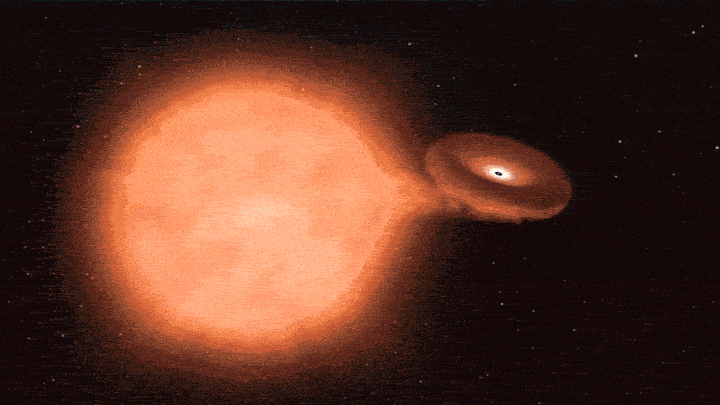 Animation of a Type1a supernova. Credit: NASA/JPL-Caltech
Why it matters: Supernovas — the violent explosions of some dead stars at the end of their lives — are thought to be responsible for seeding our universe with many of the heavy elements we see around us today. If researchers can figure out exactly how these stellar explosions are created, it could help explain some of the inner-workings of our universe.