House Science punts quantum reauthorization bill vote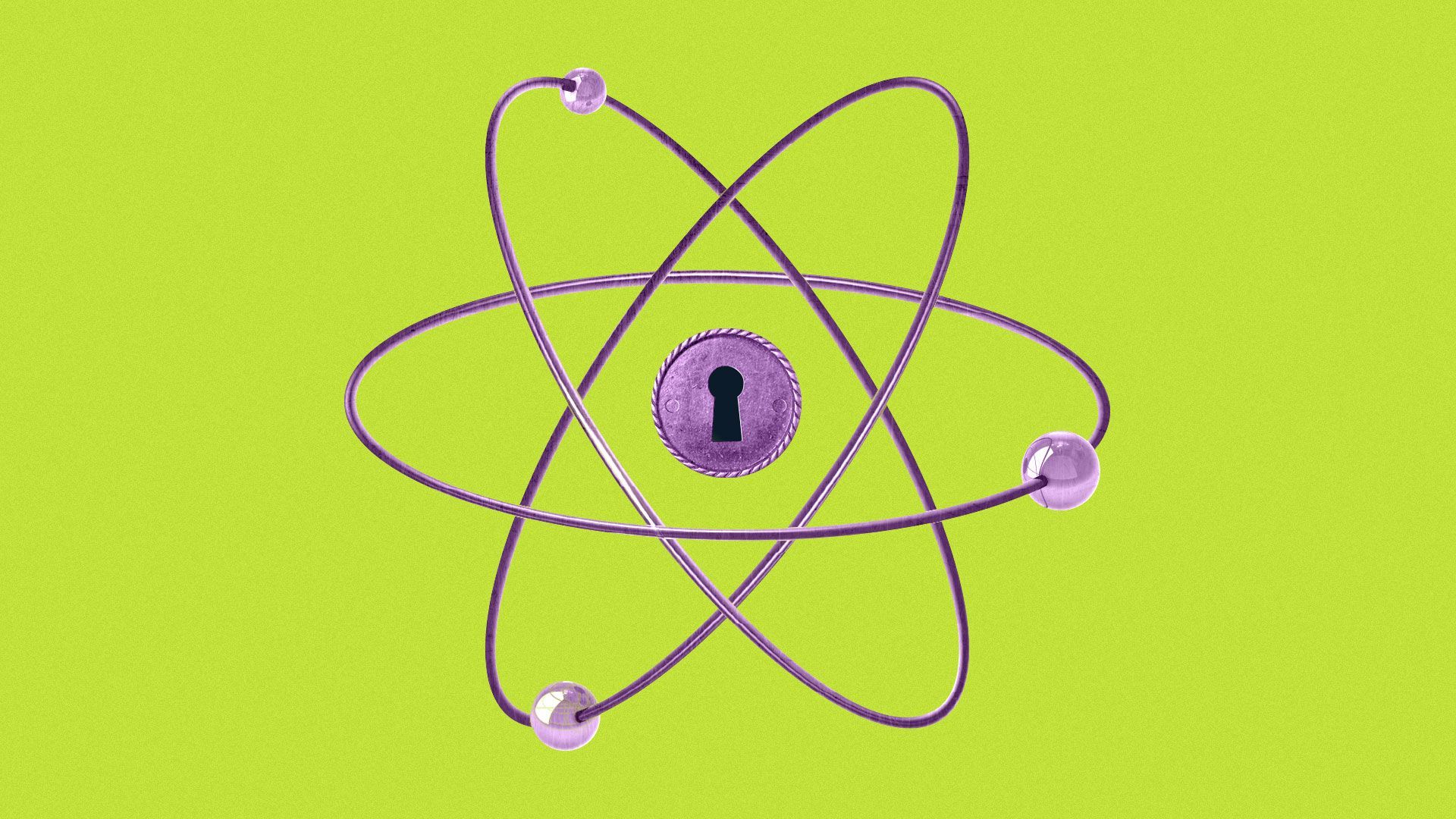 The House Science Committee on Wednesday postponed the vote to advance legislation to reauthorize the National Quantum Initiative.
What's happening: With the House leaving early for its Thanksgiving recess, Chair Frank Lucas said lawmakers would vote on the bill sometime after the holiday.
"Because of the nature of the votes today on the floor and the nature of additional information that has become available to us, and members in certain cases being unable to get to the committee room on time," the committee decided to push today's scheduled vote, Lucas said.
The committee on Wednesday passed over a dozen amendments to the bill by voice vote.
What they're saying: "We simply cannot afford to fall behind the Chinese Communist Party in quantum technologies, so it's time to reevaluate how we're supporting quantum development here in the U.S.," Lucas said in his opening remarks at the markup.
"With this bill, we will make critical human and physical infrastructure investments that will enable the U.S. to move quantum technologies from lab to market," said ranking member Zoe Lofgren, noting the legislation "includes a strong focus on preparing a quantum-ready domestic workforce."
Why it matters: Lawmakers on both sides of the aisle agree the U.S. must remain competitive on quantum computing for its national and economic security, especially as other countries boost their investment in the emerging technology.
The NQIA, which boosted research and development efforts underway at the National Science Foundation, National Institute of Standards and Technology and Energy Department, expired Sept. 30.
The quantum reauth bill aims to expand the scope of the law from supporting fundamental research and development to include applied research.
Yes, but: There is little appetite in the House to increase government spending and bill sponsors face an uphill battle when it comes to convincing certain Republicans that quantum is worth putting more money into.
The reauthorization bill's topline is $3.6 billion over five years.
Go deeper