The path forward for kids' online safety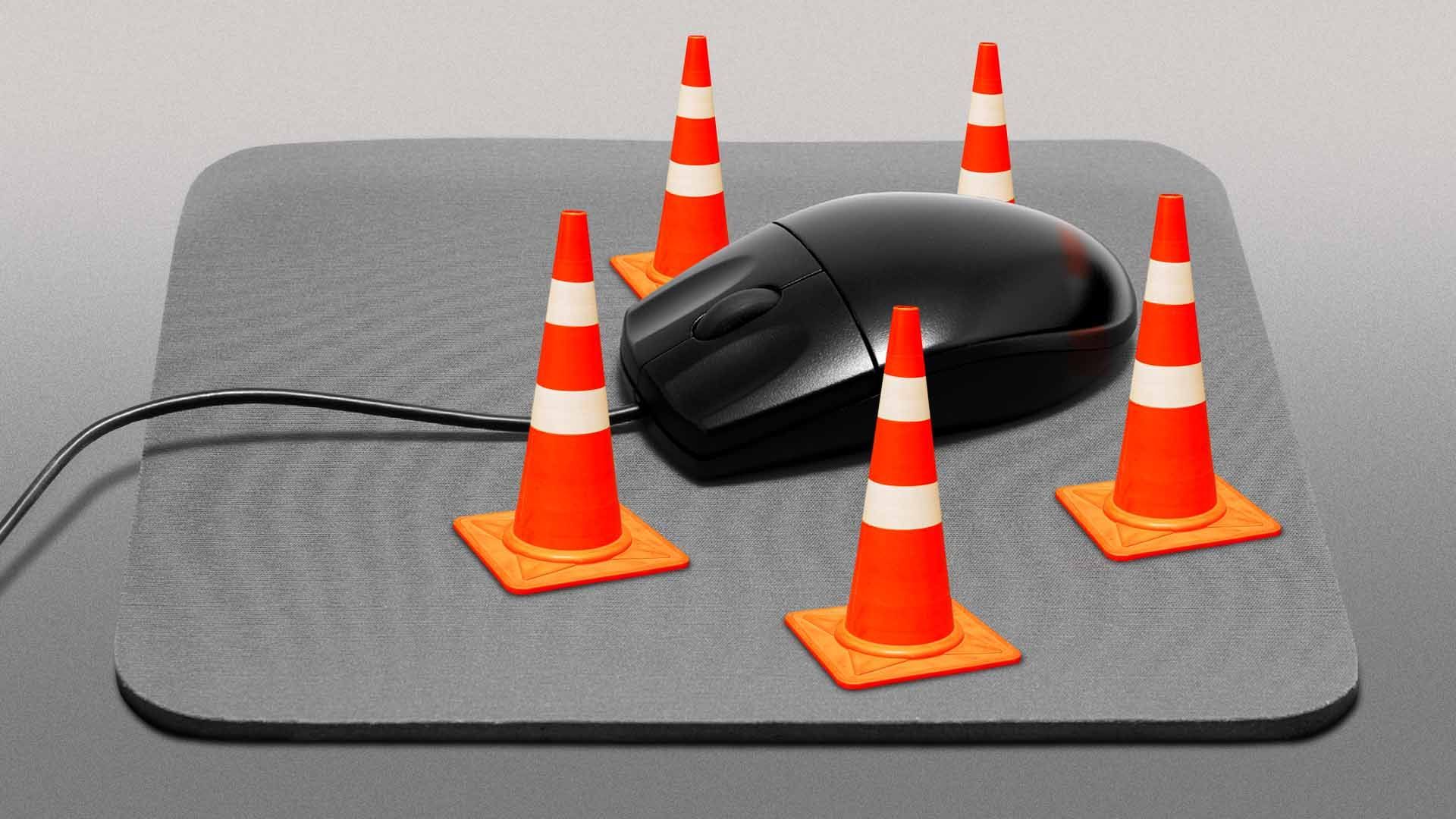 Lawmakers and advocates are gaming out the best way to pass kids' online safety bills this year after falling short in the last Congress.
Driving the news: The Kids Online Safety Act and the Children and Teens' Online Privacy Protection Act are likely to clear a Senate Commerce Committee markup Thursday.
Finding time in a jam-packed Senate calendar will be the next hurdle, and some view packaging several bills together as increasing the chances of getting floor time.
What they're saying: "The two are complimentary and so I think once we reach the floor they may very well be considered together," Sen. Richard Blumenthal, KOSA's sponsor, told Axios.
A package could increase the chances of getting a full Senate vote because there are several other measures to consider as well, such as the EARN It Act, Blumenthal said.
"Congress has the power to listen to the voices of young people, parents, physicians and public health experts who are demanding change ... we must seize this moment before it passes us by yet again," Sen. Ed Markey, lead COPPA sponsor, said in a statement.
Yes, but: Ultimately it will be up to Senate Majority Leader Chuck Schumer to prioritize these efforts and juggle other areas of high interest in tech, namely regulating artificial intelligence.
Design it for Us Coalition co-chair Zamaan Qureshi said Schumer's staff told his group passing kids' online protections was "still very much a priority" during a July 19 meeting.
Schumer's office did not respond to inquiries about whether getting a kids' online safety package remained a priority.
In addition to the pressure lawmakers have felt from groups like Design it for Us, President Biden this week urged Congress to pass measures to protect children's safety online.
The other side: Some groups would rather have Congress pass comprehensive privacy legislation and take issue with the measures being considered in the Senate.
Computer and Communications Industry Association President Matt Schruers said the bills "raise serious First Amendment concerns that will result in the blocking of legitimate speech online."
He said they also contain "compliance ambiguities that mean users' privacy rights and businesses' obligations will change based on relatively small differences in product design."
In a letter shared exclusively with Axios, TechNet wrote to Senate Commerce Committee leaders Wednesday urging lawmakers "to further refine these proposals to prevent restrictions on children and teens' access to educational and beneficial information online and mitigate the incentives towards overcollection of children and teens' personal data."
What's happening: KOSA bill sponsors and staff are negotiating text changes to ensure strong, broad support on Thursday.
"These changes are the product of extensive negotiations with the bipartisan leadership of the Commerce Committee. Legislating always involves compromise, and we can't let the perfect be the enemy of the good," spokespeople for Sens. Richard Blumenthal and Marsha Blackburn said via email.
Sen. Brian Schatz on Wednesday said he's still having "constructive" negotiations with Blumenthal on getting language from his Protecting Kids on Social Media Act included in KOSA.
"Changes to the bill have been made in negotiations with Republicans but none that are substantial," a source familiar said in regards to COPPA.
Go deeper