ClassPass parent Mindbody aims to leverage AI to help the fitness industry grow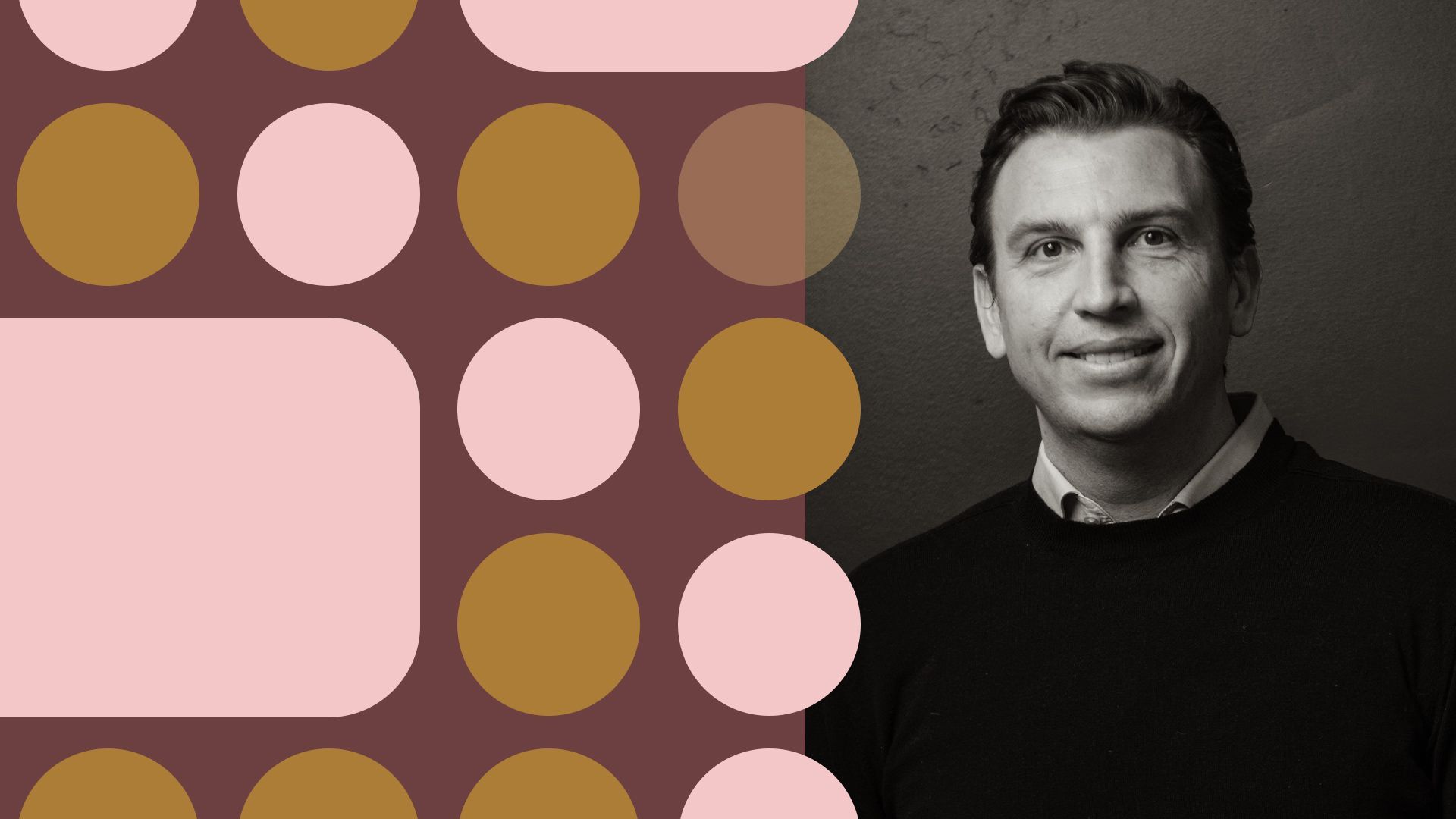 Fitness software company Mindbody believes it can leverage its large dataset of wellness enthusiasts to help businesses grow and make more money.
Why it matters: Health and wellness is attracting investor interest as consumers increasingly spend on their fitness and wellbeing.
The big picture: About 80% of members of the Global Health & Fitness Association, otherwise known as IHRSA, say they expect membership and revenue to increase by more than 5% this year.
The pandemic sent studio membership numbers declining by 20.5% from 2020 to 2021, and 36.8% from 2019 to 2021.
Zoom in: ClassPass parent Mindbody has about 2.4 million active customers — something it wants to turn into an opportunity.
"The name of the game of AI is, who has the most data to train AI," CEO Fritz Lanman says.
"We've seen more fitness consumers go through a churn pattern, so we can teach an AI [algorithm] how to predict for businesses, who's going to churn better than anybody," Lanman says.
"You kind of want to bet on the players who have the most datasets to teach the AI how to be effective," he says.
What's happening: Mindbody is training its AI models to help with recommendations, helping businesses grow because its app can better match consumers with businesses.
The company added a tool called price drop dynamic pricing, allowing businesses to maximize their revenues based on demand.
Mindbody's AI booking chatbot, meanwhile, supplements front desk functions, such as fielding phone calls, answering questions and facilitating bookings and payment.
What we're watching: It also has two AI features in beta. Mindbody has a churn prediction tool it calls "clients at risk," which examines consumer patterns and trains the AI to predict when a customer is likely to leave.
The company is also trying out a tool that augments services for big spenders.
This helps businesses "make sure you do whatever you need to do to get those people to convert down the road," Lanman says.
What's next: The company sees more growth in geographies and adjacent verticals.
ClassPass, which the company acquired in 2021, is in 28 countries.
The company has already expanded into spas, salons and medical spas that offer injections and skin treatments.
"I think we can transfer some of our advantages from fitness into that category," Lanman says.
The intrigue: "We're super interested in M&A, but the bar is super high," Lanman says.
Mindbody is looking for strong technical teams that have built something differentiated and hard to replicate.
They also need to have some scale dynamics, he says, "and some secret sauce, in terms of their tech capability. And that's pretty rare."
Between the lines: He expects to see many interesting startups that aren't able to get funding in the next 12 to 24 months.
"That will keep our eyes peeled for sure," he says.
Go deeper