HelloBiome aims to raise $3M seed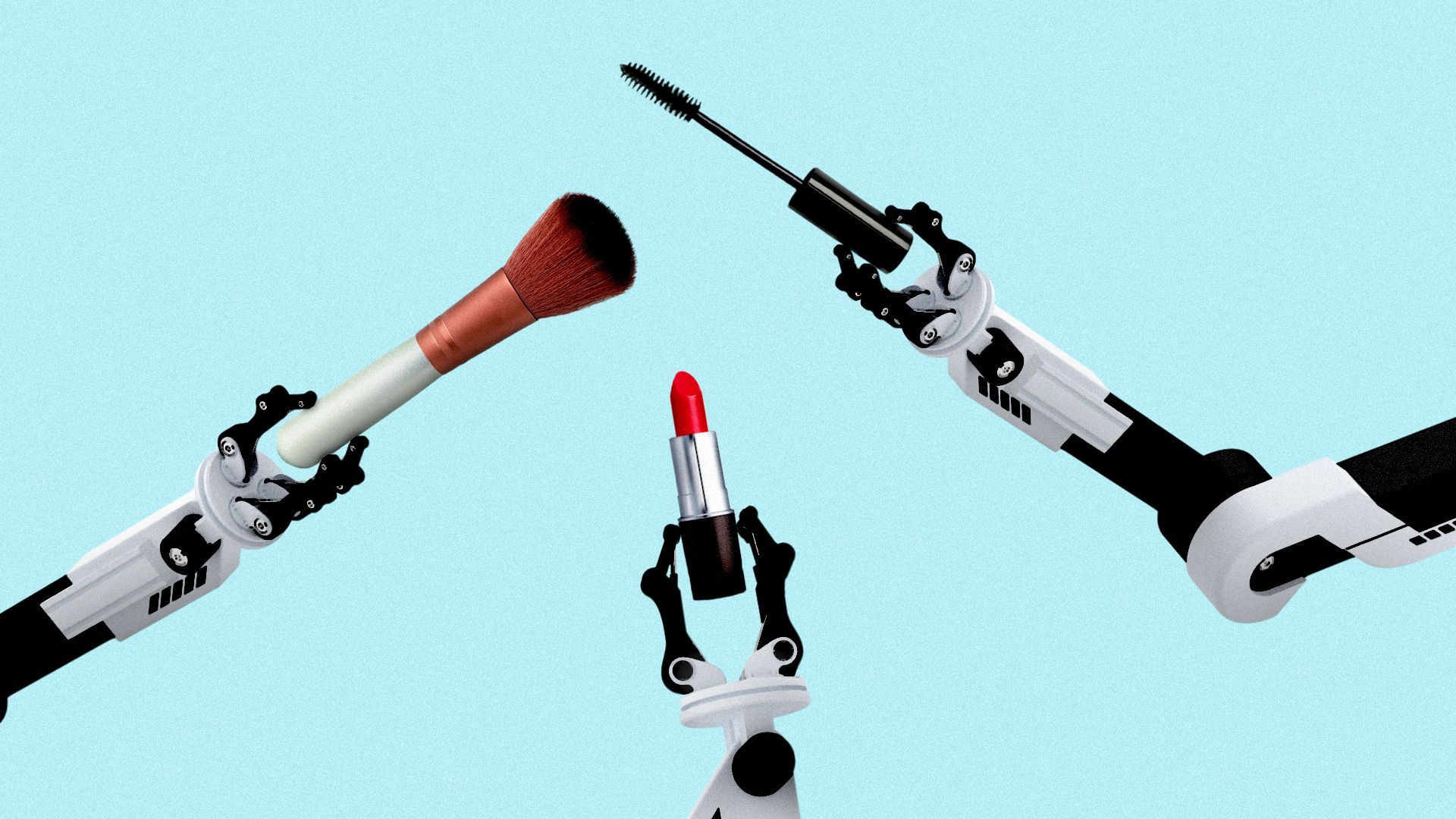 HelloBiome, a microbiome testing platform for the personal care space, aims to raise a $3 million seed by the end of the year or early next year, CEO Elsa Jungman tells Axios exclusively.
Why it matters: Investors and beauty companies alike are investing in beauty biotech companies that employ the same tools as precision medicine, spurring a wave of new, and more personalized products and services.
Details: The San Francisco-based company already has a product-market fit, and it's making revenue from its services, she says.
HelloBiome has spoken to several potential lead investors and corporate ventures that are interested.
Existing investors include FAB Co-Creation Studio Ventures and IgniteXL Ventures.
Of note: The company is raising a small bridge round with new and existing investors ahead of the seed that it expects to close by the end of the summer, Jungman says.
How it works: HelloBiome uses DNA sequencing alongside a proprietary artificial intelligence-powered platform to cluster skin profiles based on the many microbes found in the microbiome.
Flashback: The company has raised about $2 million since its inception in 2022, most of which was raised for its consumer skin care brand.
About a year ago, the company pivoted to a completely business-to-business platform, allowing beauty companies to white-label at-home microbiome testing kits for their own purposes.
In raising for the new round, she notes that she's seen more investment theses around the B2B or platform model that supports the consumer industry instead of investing in consumer brands directly.
Catch up fast: HelloBiome has signed over 15 partners from emerging indie brands to major corporations, including clean beauty retailer Credo Beauty, facial-bar chain Face Haus, hair care brand K18, and skin care brands True Botanicals and OneSkin.
"The fact that we work with all those different companies while…advancing research in the skin, health and personal care spaces, is really great," Jungman says.
Go deeper