Exclusive: Menstrual care brand Saalt raising seed round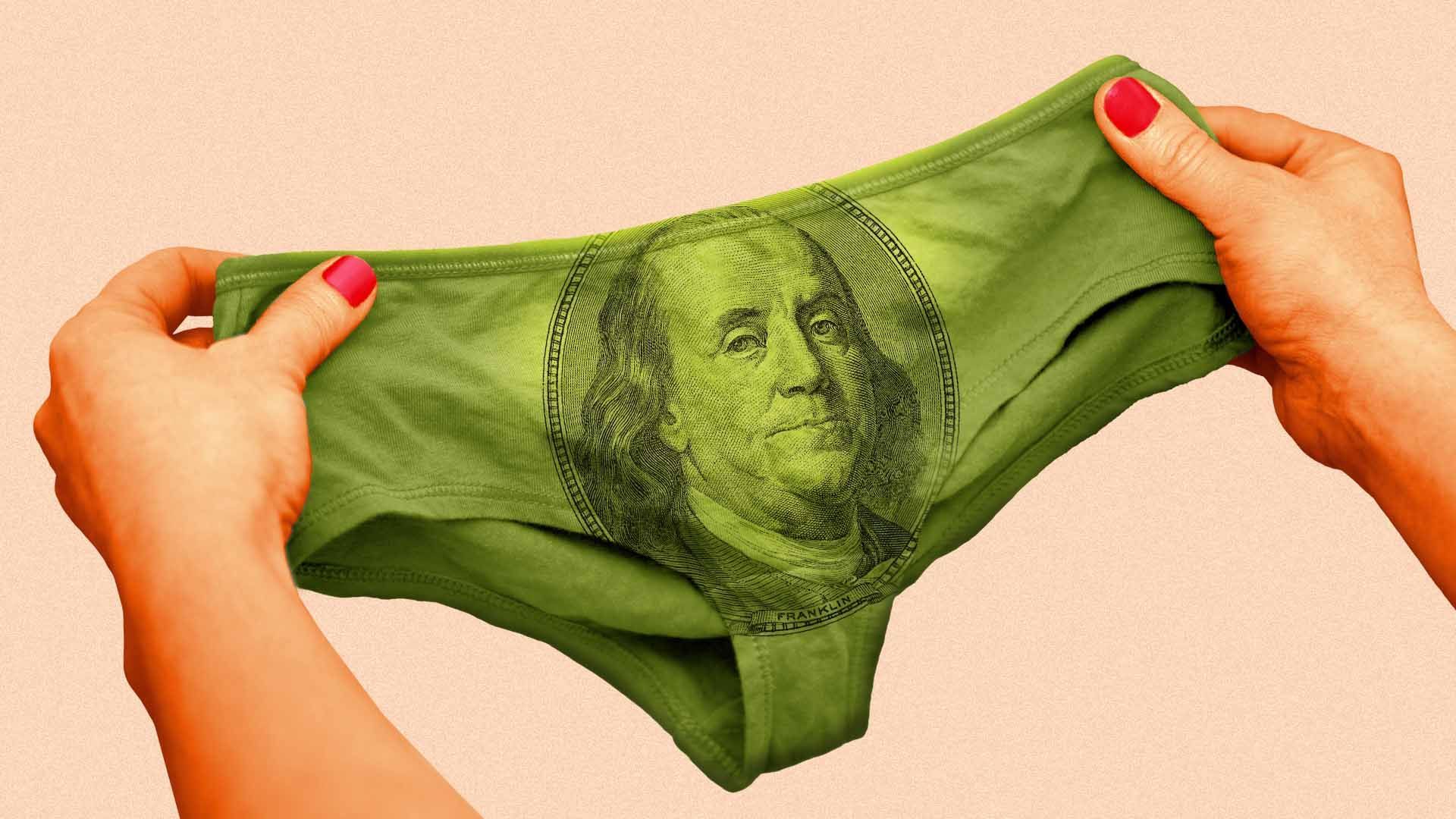 Saalt, a Boise, Idaho-based menstrual care startup, is raising a seed round it aims to close by the end of this year, its CEO Cherie Hoeger tells Axios exclusively.
Why it matters: The international feminine hygiene market is expected to nearly double to nearly $63 billion over the next decade, according to Future Market Insights.
Details: The company is seeking a strategic partner to invest and proceeds will go towards improving its e-commerce customer experience and marketing, Hoeger says.
The raise is being handled internally without the help of advisers, she says.
Hoeger, however, declined to comment on the amount of the raise or on the valuation of the business.
To date, the company has raised no capital.
Between the lines: Period care lacked in innovation for nearly a century, going back to the late 1880s when disposable tampons with wings were first introduced, Hoeger says.
Her aim was to create products that are comfortable, effective and reusable, as well as lack toxic chemicals, she says.
By selling reusable cups and discs along with underwear, Saalt makes period care more accessible for women in places where reusable tampons are either too expensive or aren't even available for sale.
In fact, the company has donated 50,000 products to over 50 countries in five years, where women and girls don't have access to period care.
Zoom in: Saalt's products are currently sold at Amazon, Target, CVS, Nordstrom, Revolve and Neiman Marcus.
What's next: Saalt plans to expand its product line, including a disc/cup steamer and a detergent to wash its Saalt Wear products in.
State of play: Period care has become a focus of entrepreneurs in recent years, resulting in a number of startups such as Pinkie, August, Aunt Flo and Cora, among others.
The big picture: "Our long-term vision and purpose is to empower as many people globally to live their best lives and change the world through sustainable leakproof care," Hoeger says.
Go deeper