Teleperson looking to raise $2.5M to fuel expansion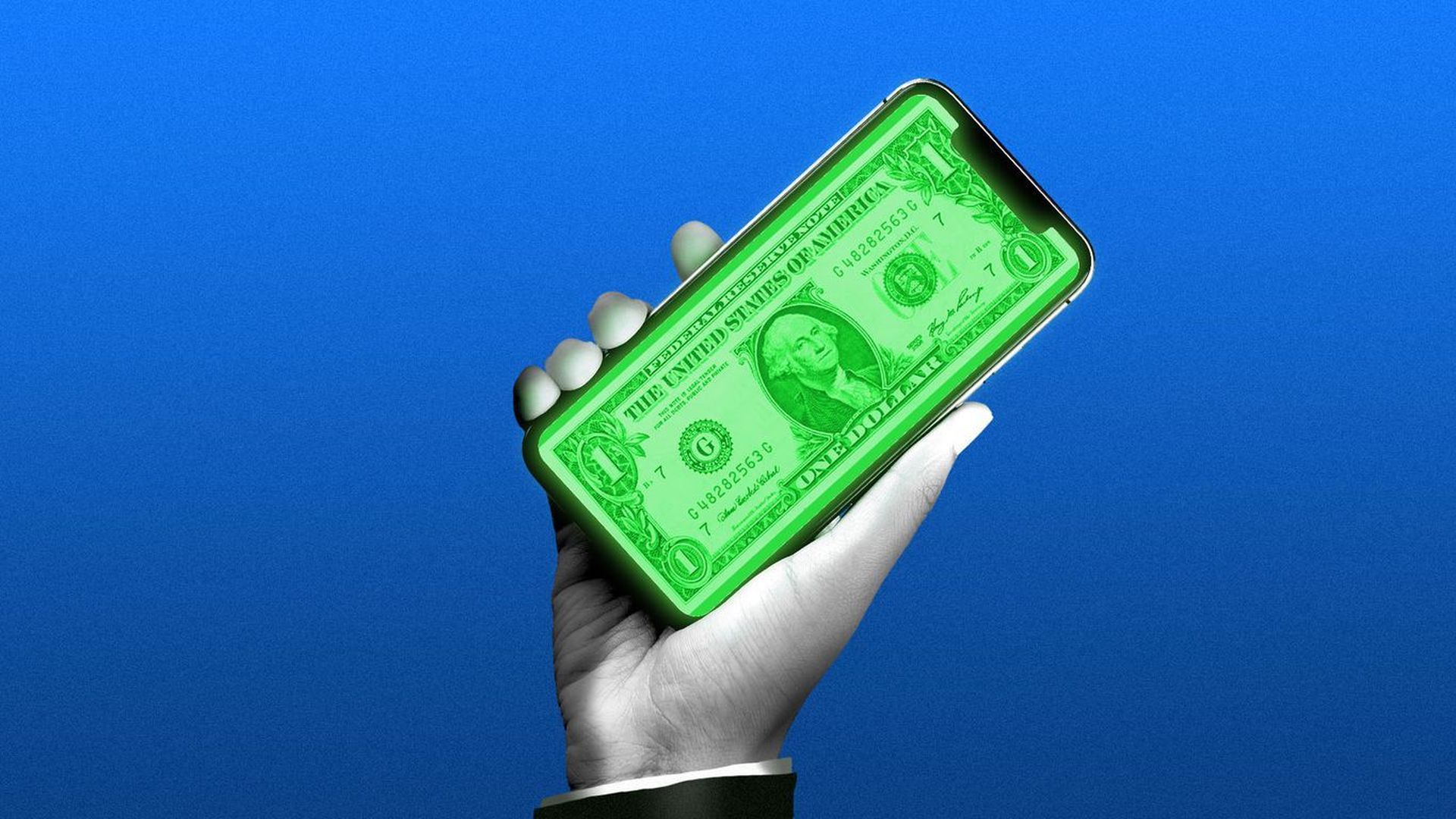 Teleperson, a customer service app, is seeking to raise $2.5 million in seed funding to help it scale its platform, CEO Jesse Hollander tells Axios exclusively.
Why it matters: U.S. customer satisfaction has started to improve in the last three quarters, clocking in at 73.6 on a 100-point scale, but it is still lower than 2018 levels, according to the American Customer Satisfaction Index.
What's happening: The company is seeking to raise $500,000 out of the $2.5 million no later than the fourth quarter of this year, Hollander says.
The half-million will get Teleperson to a product roadmap, support its core product development and some sales and marketing, and give it about nine to 12 months of runway, he says.
The company aims to raise the remainder by the third quarter of next year.
That money will go toward building its mobile application with more capabilities, employing generative AI and other tools.
How it works: The company's customer service app lets people engage with any entities they make frequent payments to.
Customers can directly reach the appropriate customer service department without going through a traditional call tree or can use the Teleperson chatbot for their requests.
Using Teleperson, customers can say what they need in a conversational way, without relying on keywords.
The company also offers product and service discovery, personalized wait-on-hold experiences, and omnichannel review options.
What they're saying: "What we want to do is have that same smart assistant experience for every single company you deal with," Hollander says.
Users will be able to tell Teleperson to book a reservation, report that their phone is broken, or book a new appointment for their doctor through its platform, he says.
"If we can unify the customer experience across all the companies, and simplify that engagement, we can actually increase the engagement between customers and companies," he says.
Zoom in: "We're building essentially a network where, as we get more customers that join Teleperson, each customer tells us the companies they deal with," Hollander says.
Those companies can then leverage that customer data provided by Teleperson, he says.
"There's a lot of information and insights that the customers can actually bear to the company that gets lost," when they outsource or ignore this part of the customer journey, Hollander says.
What's next: The company plans to launch the platform this month, targeting companies that are B2C and small to midsized.
The company is working with Westport, Connecticut-based HMC3 contact center, which is also a partner in developing its platform, providing full HR resources like cybersecurity, operations and engineering support.
HMC3 owner Eben Hall has equity in Teleperson.
The company is also working with Burn Anticipation Technology, a B2B software company that focuses on identifying potential stress-related work issues primarily at hospitals.
Catch up quick: Teleperson raised $135,000 of seed funding from XRC Labs last year, putting the company's pre-money valuation at $2.12 million, according to PitchBook.
It raised nearly $400,000 to $500,000 internally, which has gone mostly into software development, he says.
Go deeper