The customer (experience) is not always right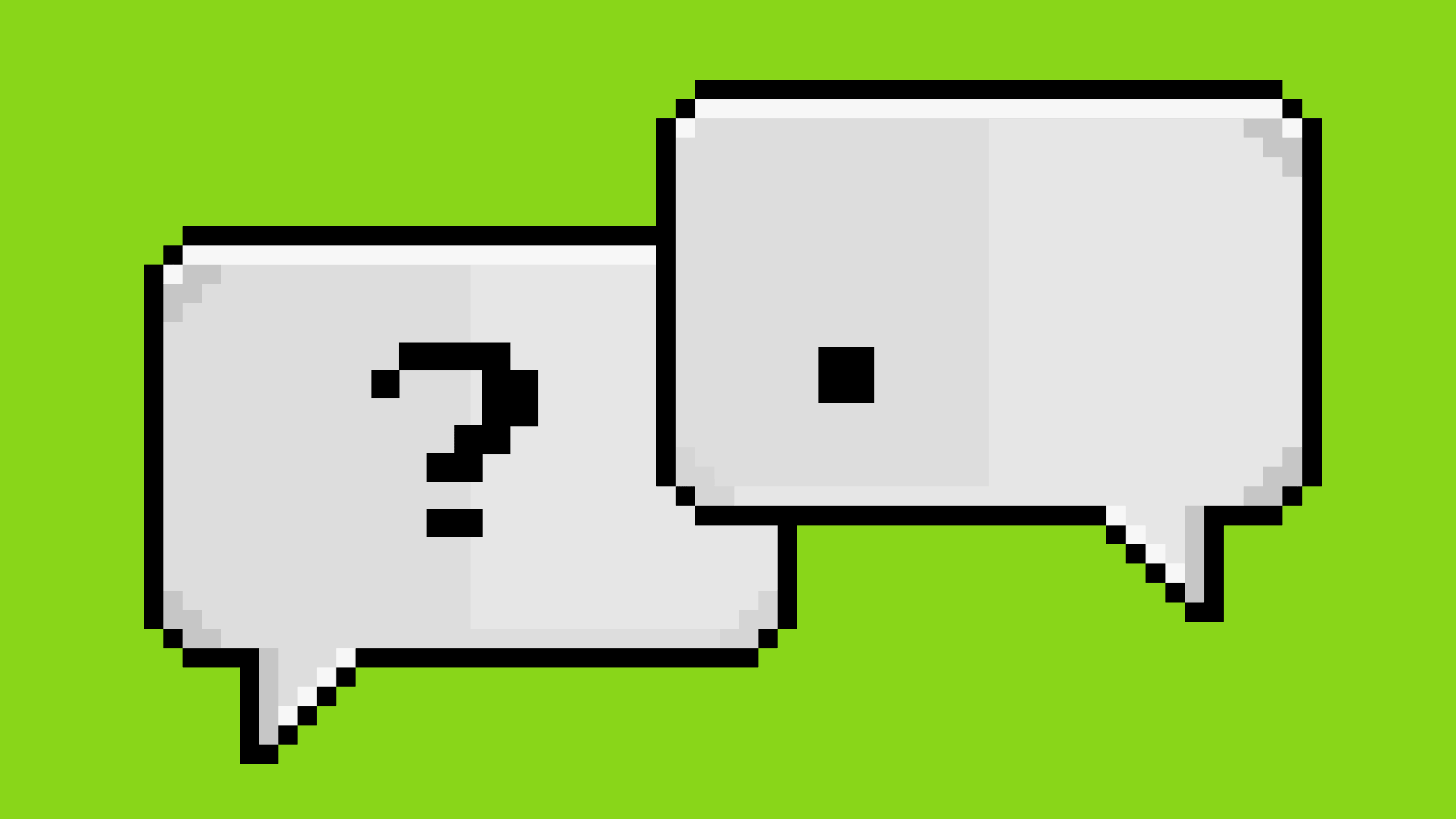 Retailers' focus on investing in digital customer experience solutions to bolster sales has caught Zendesk's attention, CTO Adrian McDermott tells Axios.
Why it matters: With its private equity backing, Zendesk will opportunistically scan the market for R&D and intellectual property in the customer experience (CX) space.
State of play: Customer satisfaction has sharply declined since 2018, according to the American Customer Satisfaction Index.
As of the third quarter of 2022, the index fell to 73.2, down from 77 in the third quarter of 2018.
In the wake of the COVID pandemic, retailers are increasingly focusing on how to integrate their physical and digital storefronts.
"This idea of brick-and-mortar and digital, and the idea of being more consistent and immersive for the customer, is driving a lot of interest and investment" for retailers, McDermott told Axios on the side of NRF Retail's Big Show this month.
San Francisco-based Zendesk is a software-as-a-service provider of customer support, sales and customer communications functions.
Zoom in: A major theme at NRF was investment in the frontline workforce.
Retailers are investing in tools to empower in-store personnel who can share their expertise and fix issues or help with orders online and off, McDermott says.
"We've seen a lot of people trying to leverage their CX interactions and turn them into these moments of actual brand-loyalty building," he says.
The intrigue: Investment in CX technologies — like conversational commerce and automation — helps personalize the shopper's experience.
Retailers are able to bring up their average order value because they're having their people have conversations with customers, McDermott says.
They're better able to understand the customers' needs, provide them with a better product, and get them to buy more because they're building that trust, he says.
Zendesk itself is already investing heavily in conversational commerce and the AI that feeds into automation, he adds.
Context: Zendesk was taken private last year by buyout firms Hellman & Friedman and Permira in a $10.2 billion deal.
As part of the deal, the company received a $3.75 billion senior secured term loan facility and a $350 million revolving credit facility.
"We love to build, but buying's awesome too," he says.
By the numbers: One in five customer experience programs are projected to "disappear" this year, according to a report by Forrester Research.
While many companies will have to prove the value out of their CX efforts, "the 20% of companies that embrace great CX as part of their brand identity will reward CX teams that can show positive ROI," the report finds.
Go deeper