PetMeds vies to be the next pet health and wellness brand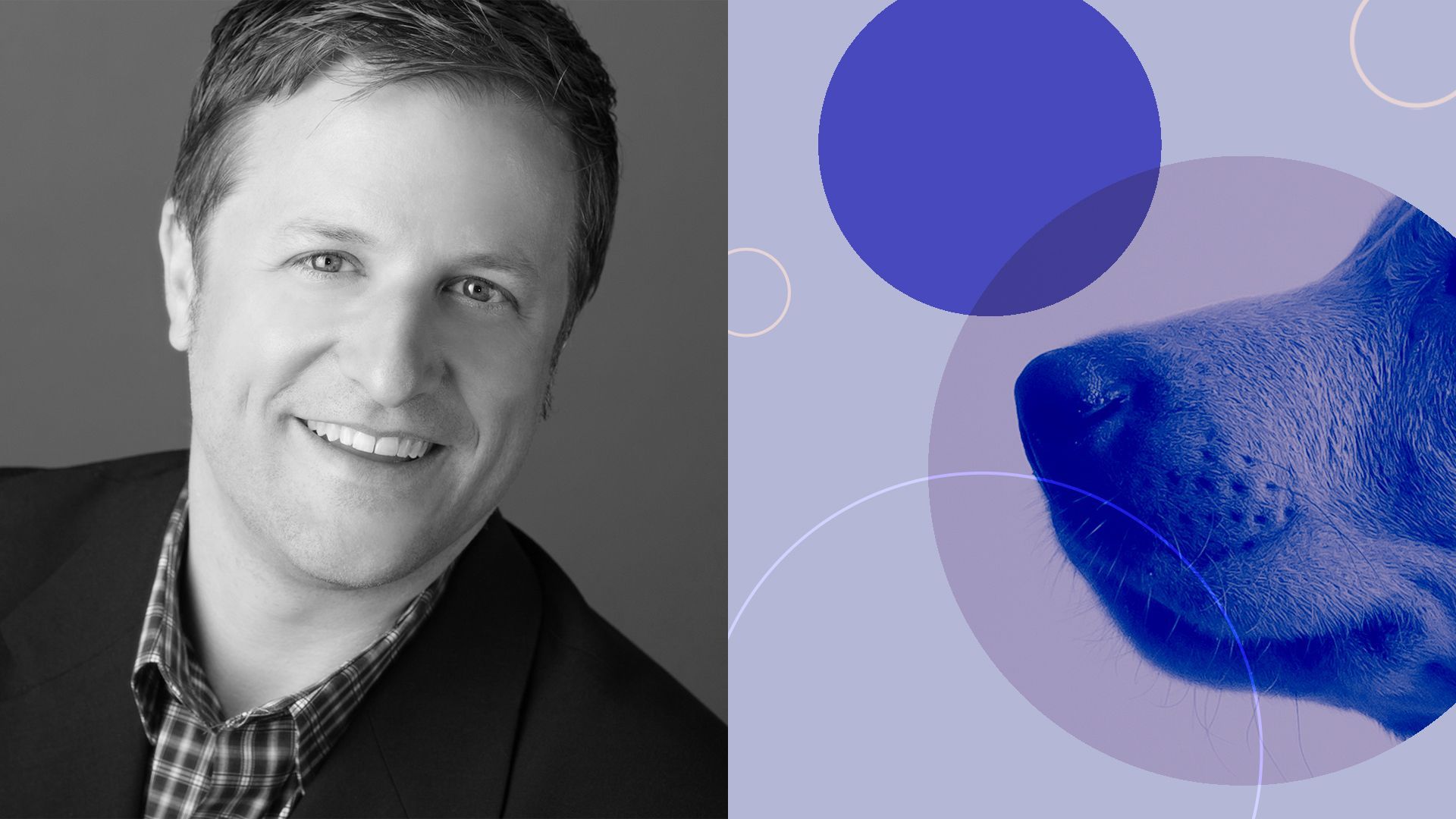 Since joining PetMeds Express as CEO in 2021, Matt Hulett has orchestrated three strategic investments or partnerships.
Why it matters: Large consumer product goods companies, health care companies and private equity firms are all vying for a piece of the pet care market.
The largest online pet retailer Chewy is also entering the fray, recently launching CarePlus, a suite of pet wellness and insurance plans.
What they're saying: "What I want to start doing is provide premium food, prescription food, virtual vet services and insurance to create this kind of health and wellness brand," Hulett tells Axios.
Catch up fast: Perhaps the biggest bet was PetMeds' acquisition of PetCareRx for $36 million in cash, which closed this month.
The deal helped push the company into areas beyond prescriptions, including premium pet food, supplements, treats and supplies.
In February, it partnered with pet insurance provider Pumpkin Pet Insurance.
Last April, PetMeds invested $5 million in pet telehealth startup Vetster's $30 million Series B round and became its exclusive partner, launching Vetlive through PetMeds' website.
Zoom in: With more DTC players moving back to physical stores, Hulett says PetMeds had to be thoughtful about which digital commerce channels it chooses.
"That's why we've invested in all these things like telemedicine and solutions like that," he says.
New entrants in the space aren't a threat, he says, adding that it's a broad market with room for everyone.
He likens it to the human world. "There's a bunch of human pharmacies. There's not a 90% market share leader in health for humans, nor do I see that happening in pet."
The big picture: Total spending in the pet care industry is projected to increase to more than double from 2019 levels to $277 billion by 2030, according to a Morgan Stanley report.
By the numbers: PetMeds had just over $100 million in cash and cash equivalents for the nine months ended Dec. 31, 2022.
The company, which trades on the Nasdaq, has a market cap of $320 million as of today.
PetMeds posted $58.9 million in sales in the third quarter, a 3% decline from the previous year.
About 90% of its sales come from prescriptions, Hulett says, and it has now added more services and products to sell through its acquisition of PetCareRx.
What's next: The company will slow down on the number of deals it will do to digest the three deals it just signed, Hulett says.
The intrigue: The next burgeoning area is in diagnostics, such as ancestry tests, and biometrics, to better personalize food and health for pets, he says.
"A lot of those things are going to be more driven by the consumerization of the health care of the pet, just like we saw in human health."
Go deeper