Pathwater has a thirst for more capital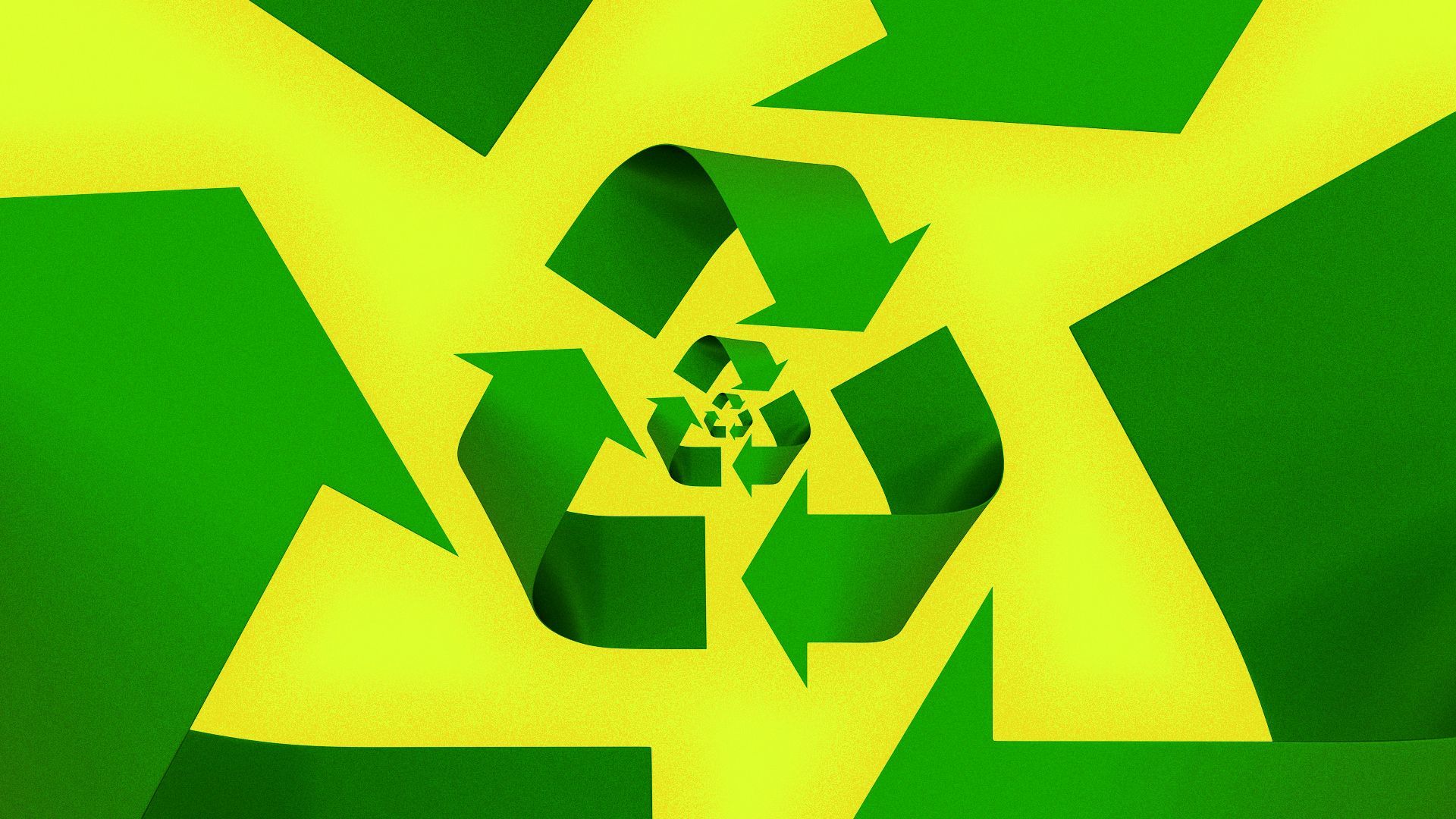 Pathwater, a Fremont, Calif.-based sustainable bottled water business, is in talks with investors to raise additional cash, CEO Shadi Bakour tells Axios exclusively.
Why it matters: Bottled water is having a renaissance not seen since PepsiCo and Coca-Cola launched Aquafina and Dasani, respectively, in the 1990s.
Details: The opportunity to grab more share of the bottled water market is "so massive" that it would make sense to inject more capital, Bakour says.
The segment saw 73% growth between 2010 and 2020 and now generates some $270 billion globally, a figure expected to nearly double to $500 billion by 2030, Bloomberg reports.
The company has an unnamed investor that is willing to provide the necessary funding, but Pathwater isn't limiting discussions with other prospective backers.
"We are planning to see where conversations lead us," he says, declining to comment further.
The intrigue: "We're not in a rush to partner with a strategic," Bakour adds.
The right strategic beverage company, though, can provide access to distribution investment partners, he notes.
It's "the best way to affect change," but the strategic's intentions must be true, Bakour says.
Catch up quick: New funding would follow a $30 million Series A round led by Altos Ventures that the beverage brand raised last year.
State of play: Water safety concerns have increased demand for more sustainable versions of water bottles.
Pathwater sells water in reusable aluminum bottles, while competitor Liquid Death sells it in a recyclable, single-use aluminum can.
Both Aquafina and Dasani announced plans in 2019 to sell water in cans, but the products remain largely available in plastic bottles.
Reality check: As Pathwater points out, most bottled water is the same as what comes out of consumers' taps, which is why it encourages refilling by selling a reusable bottle.
By the numbers: Pathwater's revenue is currently in the eight-figure range, which it plans to double this year, Bakour says.
It sells in over 50,000 retail stores that include Walmart, Target, Kroger, Whole Foods, and Costco, as well as Barry's Bootcamp, Equinox, State Farm, and some luxury retailers.
What's next: After offering sparkling water flavors, the company could expand the portfolio to tea or kombucha, Bakour says.
"We're open to all beverage categories," he adds.
Flashback: The company was founded in 2015, with Bakour spending the early years delivering the product to 7-Eleven convenience stores out of the back of a beat-up Toyota Prius.
The bottom line: Bakour sees Pathwater becoming a multi-billion dollar brand that is focused on the planet before profits.
Go deeper