Retailers need to do more than ever to win consumers' hearts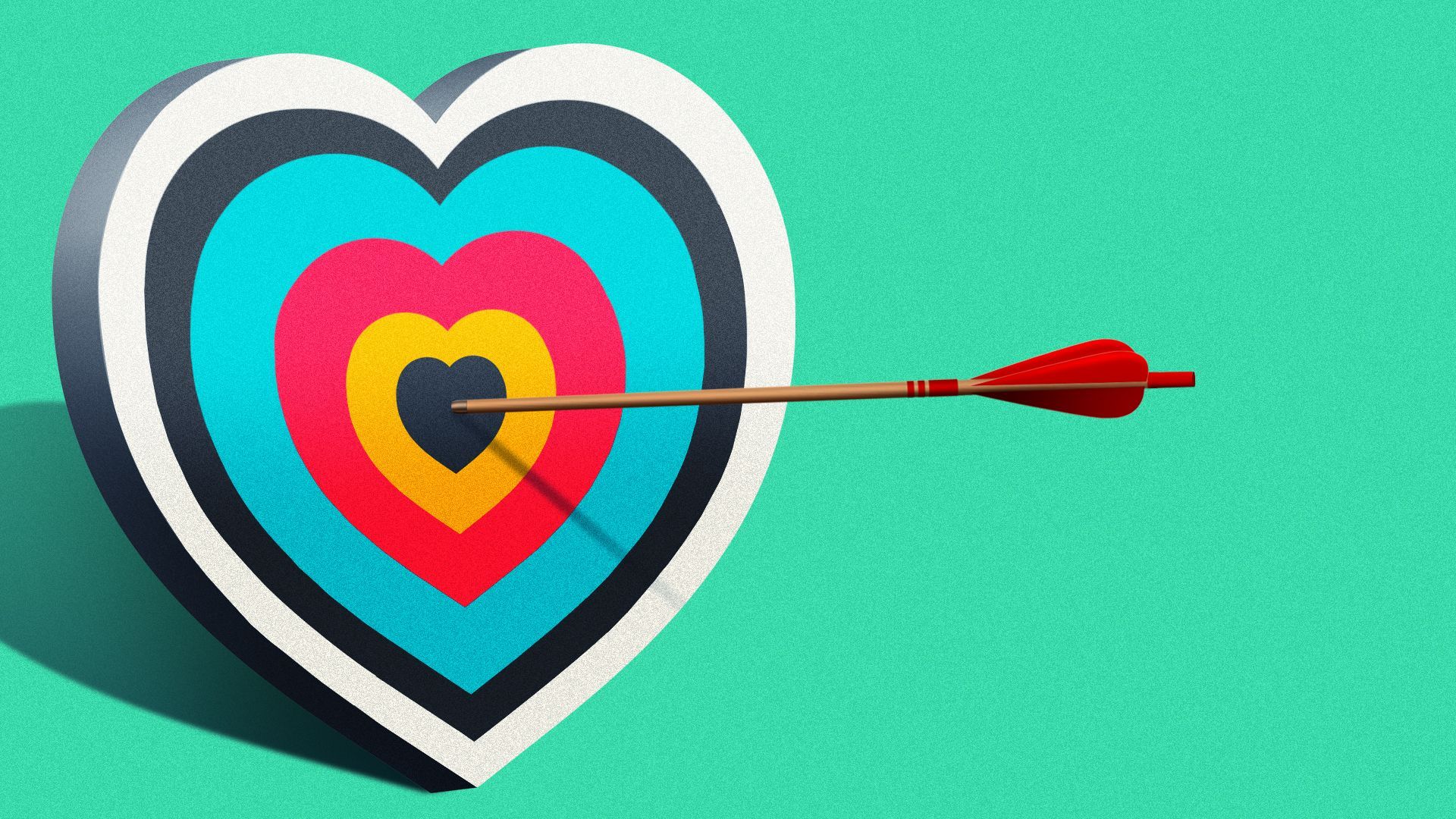 Retailers seeking loyal shoppers have to do more than just center the customer — they must provide convenience and a reason to return.
Why it matters: Customer satisfaction has declined notably since 2018, the American Customer Satisfaction Index finds.
Customer satisfaction within the retail trade sector — which encompasses general merchandise retailers, specialty retailers, supermarkets, online retailers, gas stations and drugstores — fell 0.5%, according to the group.
Zoom out: "Retailers are now in a landscape where the customer is truly king, and just delivering customer-centricity is no longer enough to confer loyalty or advocacy," according to the EY Future of Retail report.
Zoom in: Technology, including cashless payments and online orders and returns, is on the list of customer demands, EY's Thomas Harms tells Kimberly.
Retailers "should think about what is adding value to the consumers, and then how technology can enable this," he says.
Driven by the quick pace of developing technology and innovation, retailers need to find ways to save consumers time and make the time spent meaningful.
The service provider needs to make itself "indispensable to the customer by holistically solving a distinct area of consumer need," such as by merging different services, the EY report finds.
The big picture: The advent of online players has driven more customer personalization, further enhancing their experience.
Consumers are thinking, "Now I want the assortment and convenience and personalization and service" in addition to the good price, Harms says. "Technology has made this possible."
Of note: Brands also need to unite a community, serving as a hub for social interaction and building intimacy with the customer.
Editors note: This story has been corrected to note findings were from EY's Future of Retail report, not its Future Consumer Index.
Go deeper