Retail M&A's light at the end of the tunnel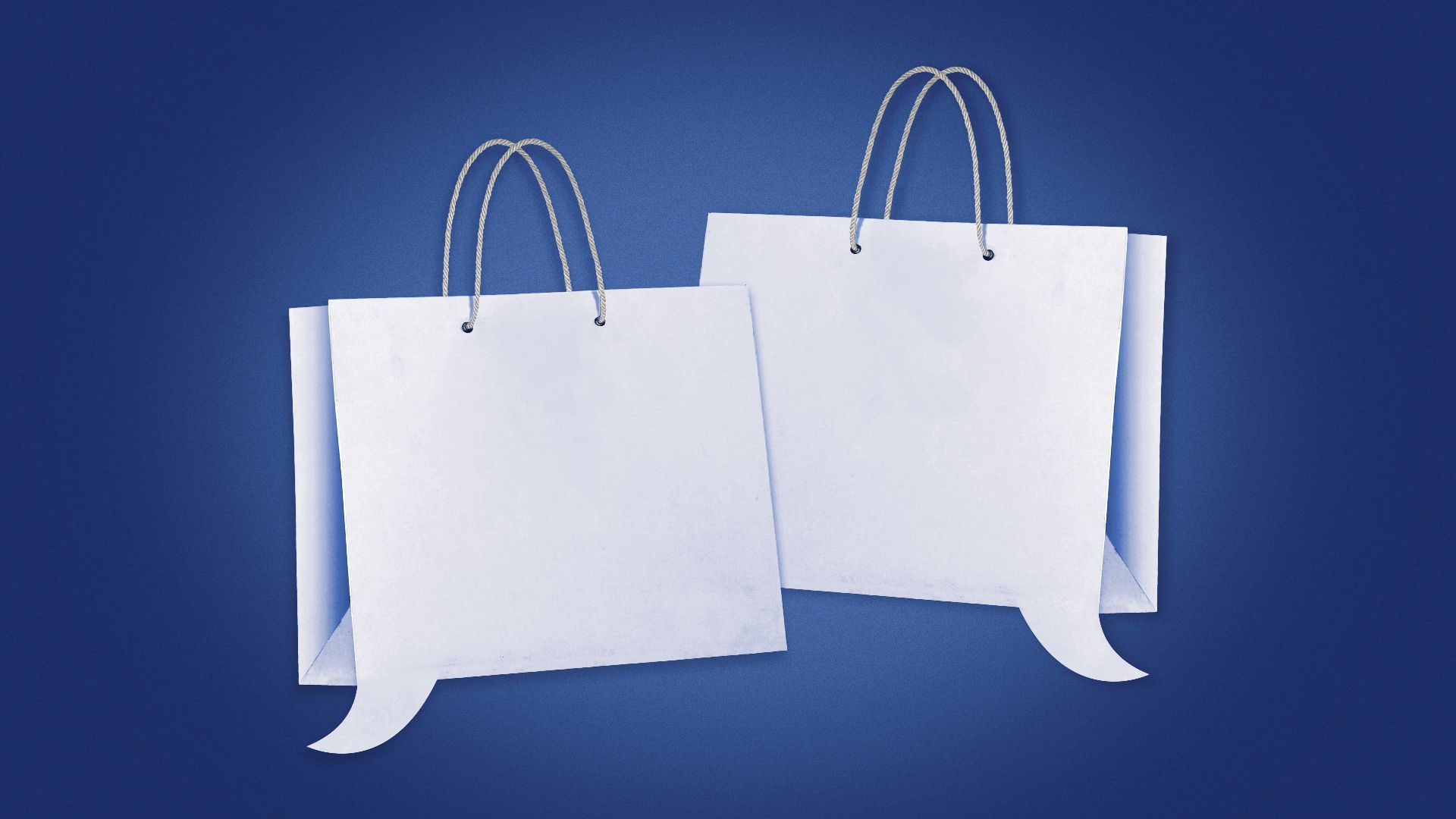 The retail dealmaking market will have a quiet first half of 2023, given market pressures, but may rebound in the second half, according to a new report out by Solomon Partners.
Why it matters: Dealmakers are itching to put money to work after the second half of 2022, during which M&A activity slumped, falling 50% compared to the year prior.
Yes, but: Solomon noted that deal activity was only down by 6% in 2022 compared to 2019.
Details: M&A processes that stalled are expected to "retest the market," while companies that performed well could benefit from "less congested market conditions," the report says.
The authors predict an uptick in bolt-on acquisition activity, as was the case in 2022, particularly in multi-unit operators like auto services.
Strategics are better positioned competitively in 2023, with the ability to finance deals off balance sheets.
Zoom in: Consolidation in DTC is expected, as brands facing rising customer acquisition costs and a difficult funding environment lower their previously lofty valuation expectations.
In 2022, Solomon's index of profitable DTC brands declined 62% and the unprofitable brands index declined 84%.
"Selling to sector consolidators is an increasingly attractive exit strategy for DTC brands, as growth capital in DTC is more scarce and costly in 2023," the authors of the report say.
💭 Richard's thought bubble: Anecdotally, the chatter among bankers, PE and executives over the last couple of months has taken on a positive tone, based on the view the markets will reopen towards the end of this year.
As a result, executives are asking their financial advisers to begin planning for IPOs and sales processes.
Go deeper