Trian changes Wendy's order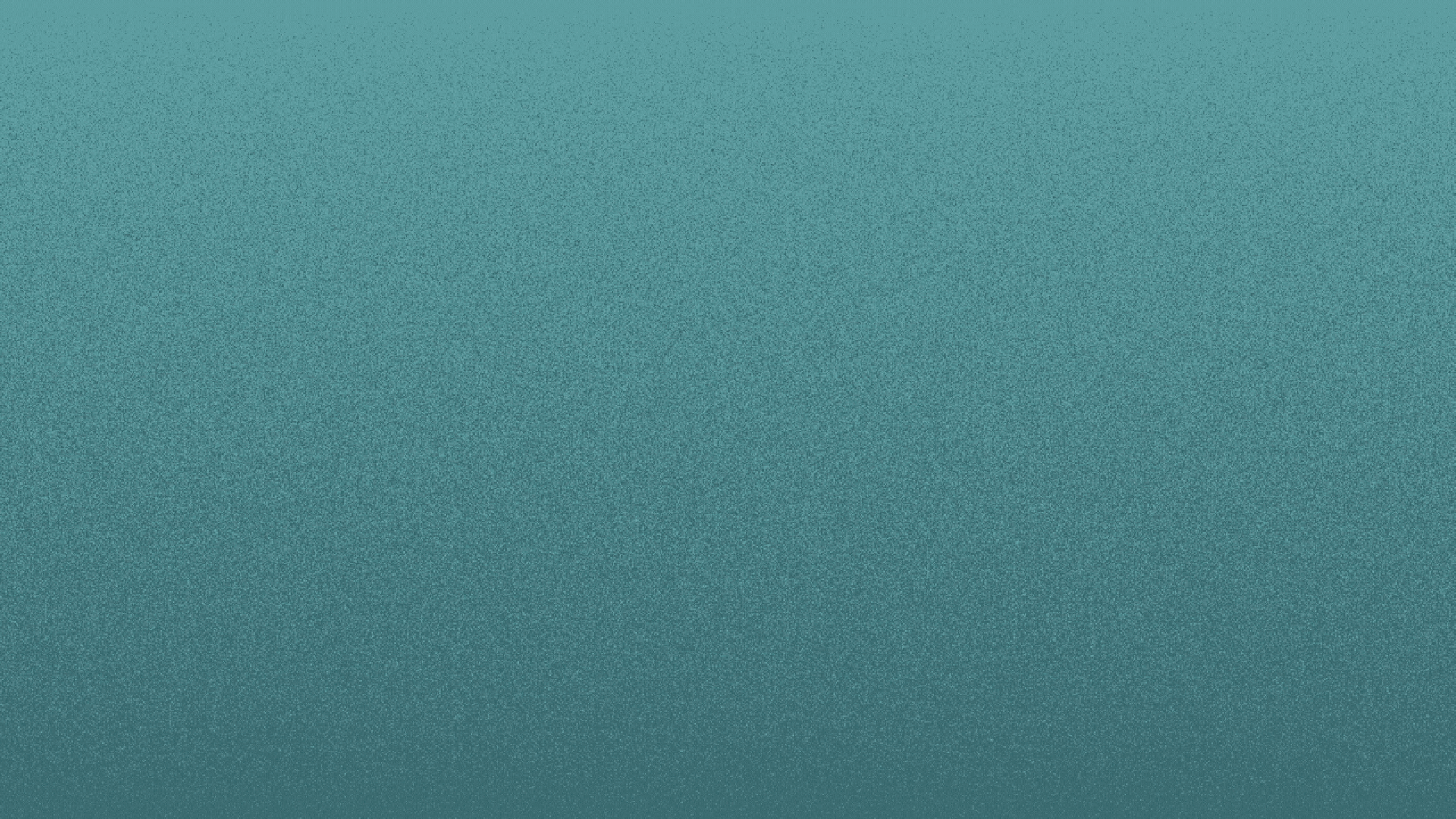 Trian Fund Management, the activist hedge fund led by Nelson Peltz, said it will not seek to take Wendy's (Nasdaq: WEN) private.
Why it matters: At the counter, this reflects how Wendy's has grown revenue, made C-suite changes, announced a share buyback and increased its dividend. In the kitchen, it's about Peltz turning his attention to a much more lucrative target in Disney.
Backstory: Trian has been involved with Wendy's for over a decade, with it and Peltz currently holding a 19.35% ownership stake. Last May, the firm said it was considering a takeover bid, either alone or with a third party.
The bottom line: Fast food gets more attractive to private equity in tough economic environments. Expect buyout firms to keep one eye on the burger-flipper's reorg and another on macro numbers, to see if there's a match. Note that Roark bought Arby's from Wendy's in 2011.
💭 Our thought bubble: Even at a premium to its current valuation, Wendy's might still be a bargain for the likes of Roark and its portfolio company Inspire Brands.
By the numbers: Wendy's current enterprise value based on current market cap, long-term debt, and cash and cash equivalents at the end of the third quarter is about $7 billion.
That would equate to a multiple of about 14x adjusted EBITDA of nearly $500 million.
By contrast, Inspire Brands, which is controlled by PE firm Roark Capital Group, shelled out 23x EBITDA to acquire Dunkin' in late 2020, according to reports.
Yes, but: Debt is not only harder to come by, but it's also more expensive.
Go deeper