Nelson Peltz's Trian won't make offer for Wendy's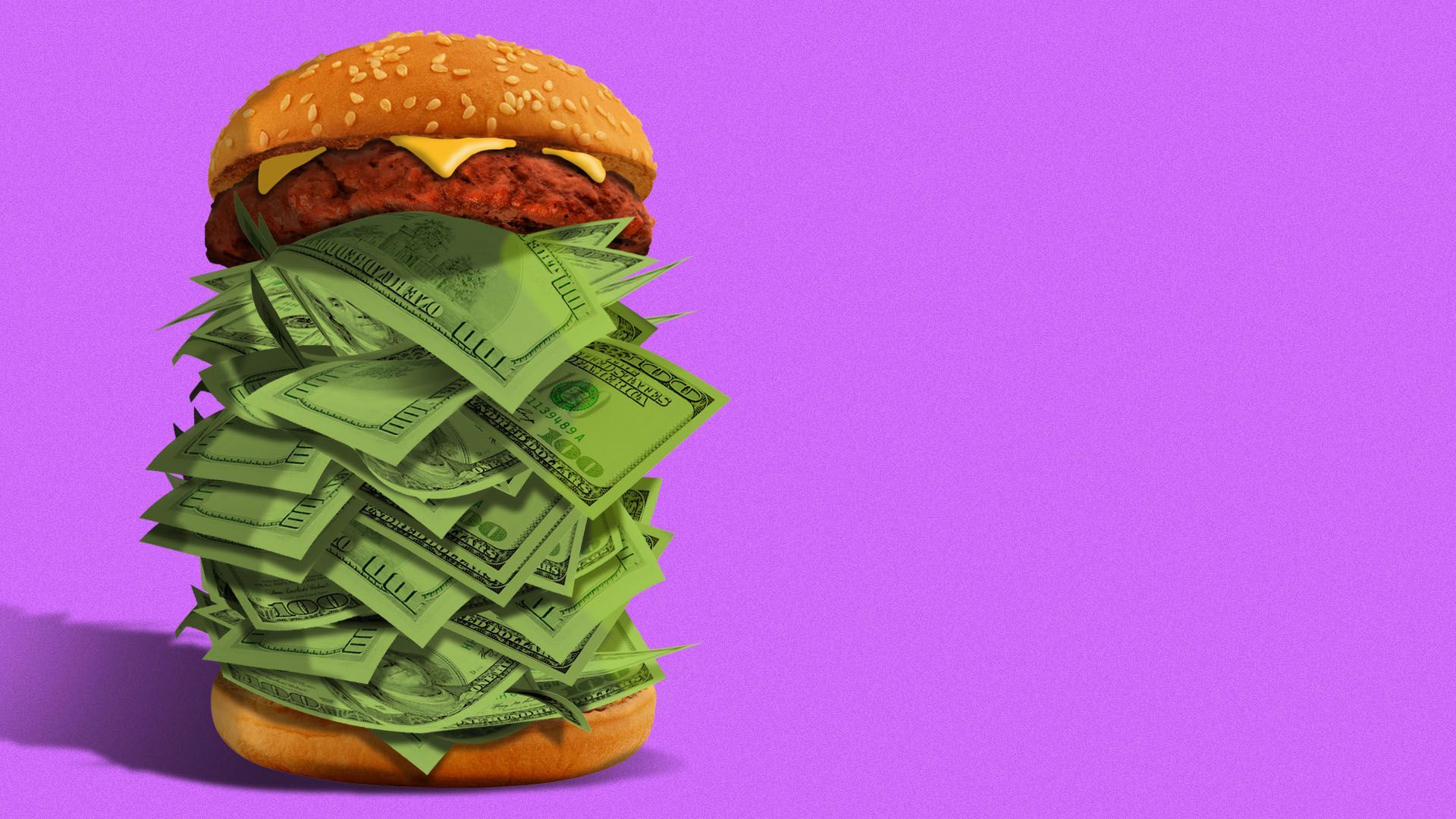 Activist hedge fund Trian Fund Management won't pursue a takeover bid for Wendy's, the company said in a securities filing Friday.
Why it matters: In May, Trian, which holds a roughly 19% stake in the company, had proposed taking over Wendy's, either alone or with third parties, as a way to bring value to shareholders.
What they're saying: "In light of the company's current business momentum and strong liquidity position, returning additional capital to shareholders through additional stock repurchases and increased cash dividends was the appropriate path to enhance shareholder value at this time," Trian said in the filing.
What's happening: Wendy's said in a separate filing that it launched a new $500 million buyback plan and doubled its quarterly dividend to 25 cents a share.
The company also said it will reorganize its corporate structure, and announced the departures of U.S. CFO Leigh Burnside and CMO Kurt Kane. Kane's position will be eliminated.
Shares rose over 5% on Friday afternoon
Context: Trian, which is helmed by billionaire Nelson Peltz, has a long history with the company, with Peltz serving on the board of Wendy's predecessor companies, and then on Wendy's board since 2008 when the company merged with Triarc Cos.
Go deeper