Exclusive: Dirt Media acquires design newsletter Sitting Pretty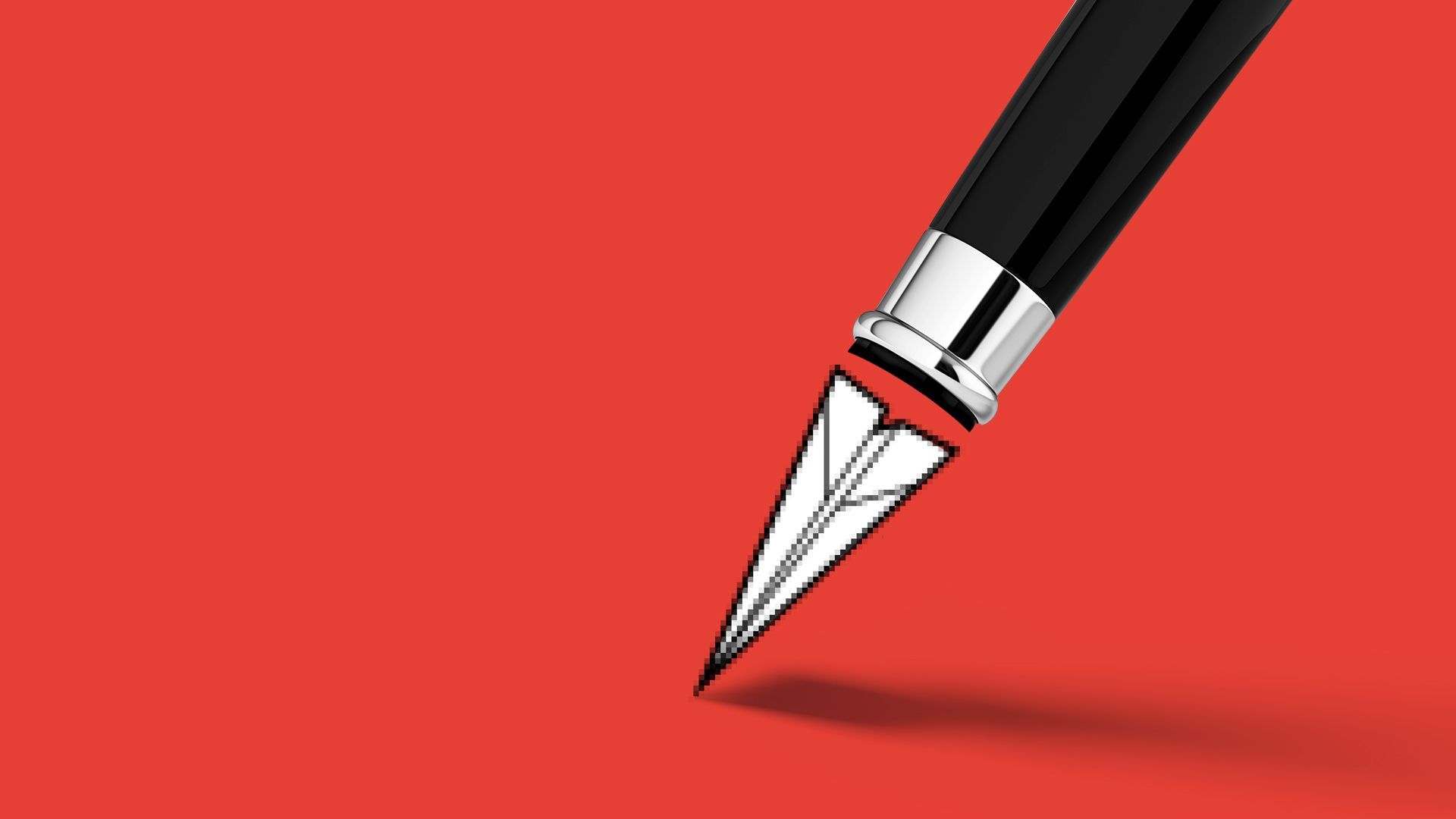 Dirt Media has made its first acquisition with Tyler Watamanuk's design newsletter, Sitting Pretty, CEO Daisy Alioto exclusively tells Axios.
Why it matters: Newsletters have served as effective launchpads for new media companies and independent writers. Dirt is pursuing a bundling strategy with eyes on acquiring and launching more newsletters.
How it works: The transaction allows an independent writer to grow their craft without the stress of managing a media business, and boosts the readership and coverage scope of a media startup.
Catch up quick: Dirt raised $1.2 million in 2022. It's working with Trellis Literary Management on its first book and recently signed with WME for TV, film, podcasts and more.
Details: Alioto says the deal is a mix of cash and equity and a retainer for Watamanuk, who joins Dirt as senior writer and contributing editor, Prune. The company did not disclose financial details of the transaction.
Sitting Pretty is rebranding as Prune, a weekly newsletter about interiors, design and more. Dirt will add a "Design" category to its website, which will include Watamanuk's archive.
Prune will launch Discord channels to discuss design. It also made a playlist and 30 limited-edition zines about the on-screen interiors of director Mike Mills. It plans to create merchandise.
"Dirt immediately made an impression on me as a reader because they were publishing essays you couldn't read anywhere else," Watamanuk says. "Daisy is really savvy when it comes to being on the cutting edge of internet publishing, and I frankly just want to write about Eames chairs."
Of note: Alioto says she has long been a fan of Watamanuk. She edited his newsletter last year, and he has written for Dirt, including about Nora Ephron's interiors.
Acquisition talks began in late 2022 and were confirmed via a handshake over falafel in Rhinebeck, New York, this past August, Alioto says.
What's next: Dirt plans to launch three other verticals over the next 18 months from acquisitions and internal incubation, Alioto says, but is interested in more.
"Dirt Media is open for business," Alioto wrote in an editor's letter Monday. "Want to sell us your newsletter? Bang my line."
Go deeper