Gaming startup Inworld AI raises Lightspeed-led round at $500M valuation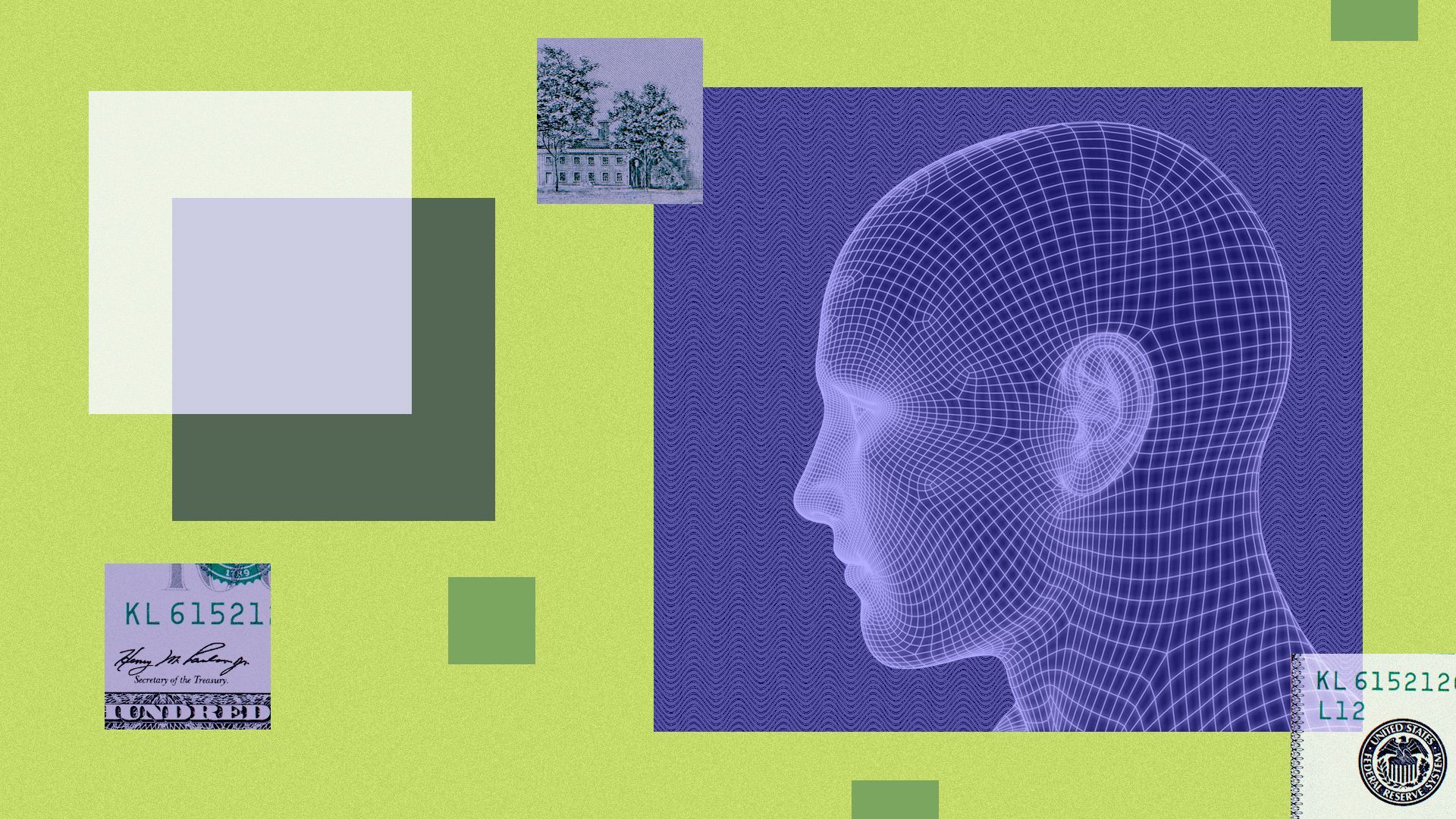 Inworld AI has raised a new funding round led by Lightspeed Venture Partners that values the gaming-focused AI startup at more than $500 million.
Why it matters: The San Francisco-based startup now has a more than $100 million war chest to fend off competitors and invest in its niche — building generative AI models to make interactive characters for games.
How it works: Inworld's tech can integrate with gaming engines like Unreal and Unity and platforms like Minecraft and Roblox to bring "games to life in the sense of making them like your everyday life," CPO Kylan Gibbs tells Axios, giving the characters personalities, memory, goals and motivations.
The tech is available via community-created mods in games like Stardew Valley, Skyrim and Grand Theft Auto V. The startup also has worked with Niantic, LG, NetEase and Disney. (It also participated in the 2022 Disney Accelerator program.)
Details: Lightspeed partner Moritz Baier-Lentz, who is joining Inworld's board, preempted this Series A-1 round. He led BITKRAFT Ventures' earlier investment.
Stanford University, Samsung Next, Microsoft's M12 fund, Eric Schmidt's First Spark Ventures and LG Technology Ventures also participated in this round.
CEO Ilya Gelfenbeyn says Inworld plans to put the funds toward research and development, hiring in customer success and partnership roles, investing in its infrastructure and launching an open-source version of its character engine.
Gelfenbeyn says Inworld has about four years of runway and plans to pause fundraising for now.
Catch up quick: Founded in July 2021, Inworld has a 70-person team that includes former employees at API.AI (acquired by Google in 2016), Google and DeepMind.
Gelfenbeyn says he planned to bootstrap the startup but repeatedly received investor interest.
"I talked to a few friendly investors [about] the idea, and the main feedback I was getting was 'Well, times are pretty crazy. Just come up with a deck and next week you'll be able to raise,' and this is basically what happened," Gelfenbeyn says.
💭 Thought bubble from Axios Gaming's Stephen Totilo: A recent interactive demo from Inworld offers an intriguing tease of what its AI tech can do, and a warning about some kinks. Called Origins, the demo lets users play detective at a sci-fi crime scene and chat with characters whose lines are generated by AI.
The good: Some surprisingly coherent exchanges; a cop even told me what she had for breakfast.
Needs work: Answers came slowly and awkwardly at times. The cop didn't care, for example, that I'd elicited a confession.
Go deeper