Lightspeed hires Baier-Lentz as head of gaming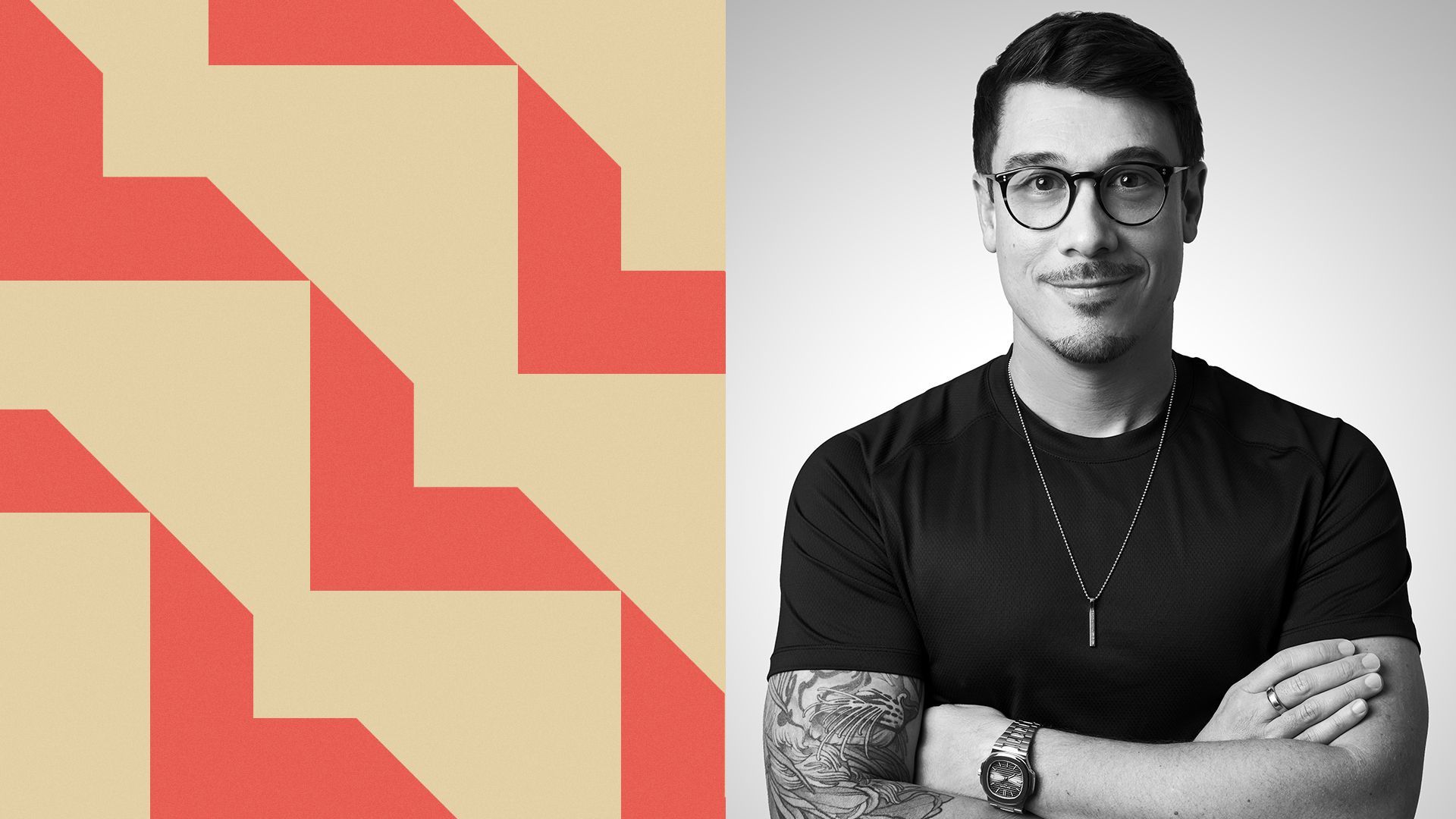 Lightspeed Venture Partners has hired Moritz Baier-Lentz as a partner and its head of gaming as the firm formalizes its investment practice in the gaming industry and expands its presence in Los Angeles.
Why it matters: The multibillion-dollar gaming industry continues to grow and thrive with mega-mergers, the success of new studios and the rise of new platforms and technologies.
"There are very healthy fundamentals here with generational tailwinds," Baier-Lentz tells Axios. "Every person who grows up today grows up with gaming."
Catch up quick: Lightspeed hasn't had a dedicated gaming team until now, but it has a long history investing in the sector. Since 2006, it's invested more than $300 million of capital and made more than 30 investments in the gaming industry.
Its early investments include Kongregate, which was acquired by GameStop, and Playdom, which was acquired by Disney. More recent investments include Epic Games, Tripledot Studios and Stability AI.
Lightspeed has been increasing its presence in certain cities, opening a New York City office last year.
Details: Baier-Lentz is a former professional gamer. He worked as a vice president at Goldman Sachs, starting and co-leading its global gaming practice. In 2020, he joined Bitkraft Ventures, a gaming-focused firm, as a partner.
Baier-Lentz says the job happened "serendipitously." The opportunity arose after he ran into Lightspeed partner Nicole Quinn at a yoga class while vacationing in Greece.
Gaming will now be an official practice for Lightspeed, alongside Consumer, Enterprise, Fintech, Healthcare and Blockchain, and have a dedicated website.
The firm will host gaming-specific events including a 150-person founder event in Los Angeles next month and a CEO summit at GDC in March.
What to watch: Lightspeed is looking at five sectors within the gaming industry: game studios, gaming platforms, interactive and immersive technology, extended reality and web3 gaming.
The firm plans to announce a gaming-related deal in the coming weeks. The new investments come from Lightspeed's recent $7 billion fund that brought its total committed capital to more than $18 billion.
The bottom line: "It's very easy to dismiss gaming as a growth area, but it's a monster in size as it stands," Baier-Lentz says. "It's just the most malleable, flexible type of media because it is social and because it is interactive."
Go deeper