Gaming studio Gardens raises $31.3M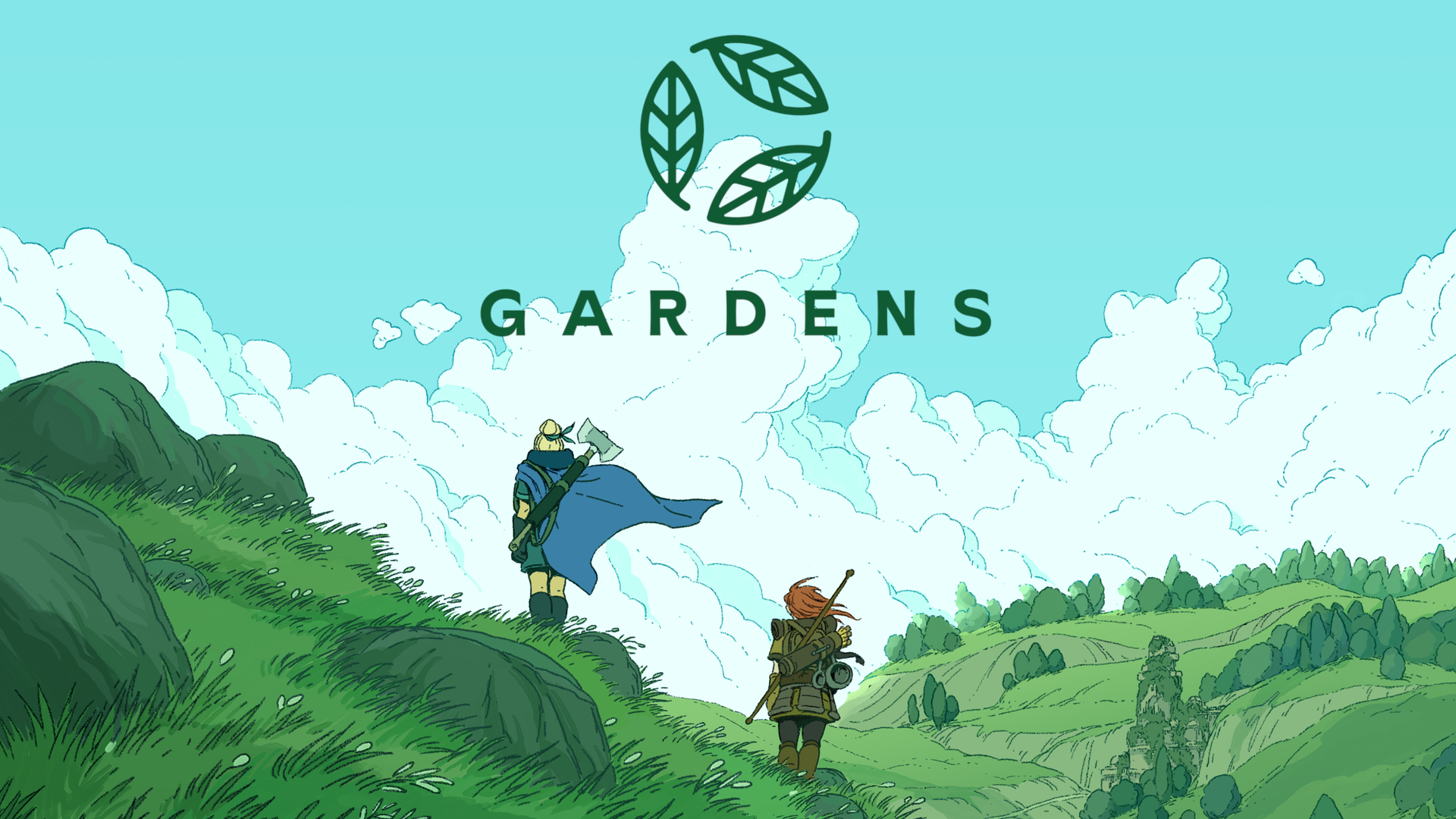 Gardens, a gaming studio focused on online social play, raised $31.3 million in Series A funding, co-led by Lightspeed Venture Partners and Krafton.
Why it matters: The round highlights investor interest in the gaming industry and new studios.
Context: The studio's upcoming first title allows players, called "adventurers," to engage in both collaborative and competitive play within a "shapeshifting world," the co-founders tell Axios.
"We really want this world to be a place where players of various player types can partake and contribute to the community together," co-founder Chris Bell says.
Lightspeed's head of gaming Moritz Baier-Lentz, who is joining Gardens' board, said he passed on investing in the seed round when he was at BITKRAFT Ventures.
"In full transparency, for me, this was parked in, 'Okay, indie studios, cute, not really what we're looking for as VCs,'" he says.
But after playing Gardens' prototype at the Game Developers Conference (GDC) in March, he reversed in part due to the rare "fun" experience he had playing it.
"It's a very emotional creative product that ... will look different from most Triple A projects," Baier-Lentz says. "And there's this ruthless ambition to create a global blockbuster live ops game."
Flashback: Co-founded by Chris Bell, his brother Stephen Bell and Lexie Dostal, Gardens publicly announced itself last February, along with a July 2021 $4.5 million seed round led by Transcend Fund, with participation from 1UP Ventures, FunPlus and Rothschild & Co global partner David Baron.
The remote team has 11 full-time employees and three part-time contractors. Four new hires are joining later this month.
Details: GDC was a "whirlwind," Stephen Bell says, with investor interest and the start of an acquisition talk. Former Blizzard Entertainment CEO Mike Morhaime's Dreamhaven, TIRTA and Rendered VC participated in the round. Transcend Fund, FunPlus and David Baron increased commitments.
Individuals including Valorant co-creator Stephen "Slim" Lim, Oculus co-founder Nate Mitchell, World of Warcraft vice president of development Seth Sivak, former TikTok COO V Pappas and others participated.
Former Microsoft chairman John W. Thompson, former Sony Computer Entertainment America President and CEO Jack Tretton, former Tencent president and Take-Two CEO Ben Feder and Yamauchi No.10 (the founding family of Nintendo's office) are joining the advisory team.
Of note: Yamauchi No.10's participation is its first exposure in an early-stage game studio. Chris Bell says they were connected by Baier-Lentz, who had worked at Goldman Sachs with the firm's chief investment officer.
"We have a lot of love and admiration for Nintendo, so simply being considered was a big honor," Chris Bell says. "We believe the family office's mandate strongly aligns with our vision for Gardens and the values we hold dear."
What's next: Gardens is "still early" in developing its first game, Stephen Bell says. The funding will be put toward hiring, including engineers and artists.
Go deeper