Reddit lays off staff and slows hiring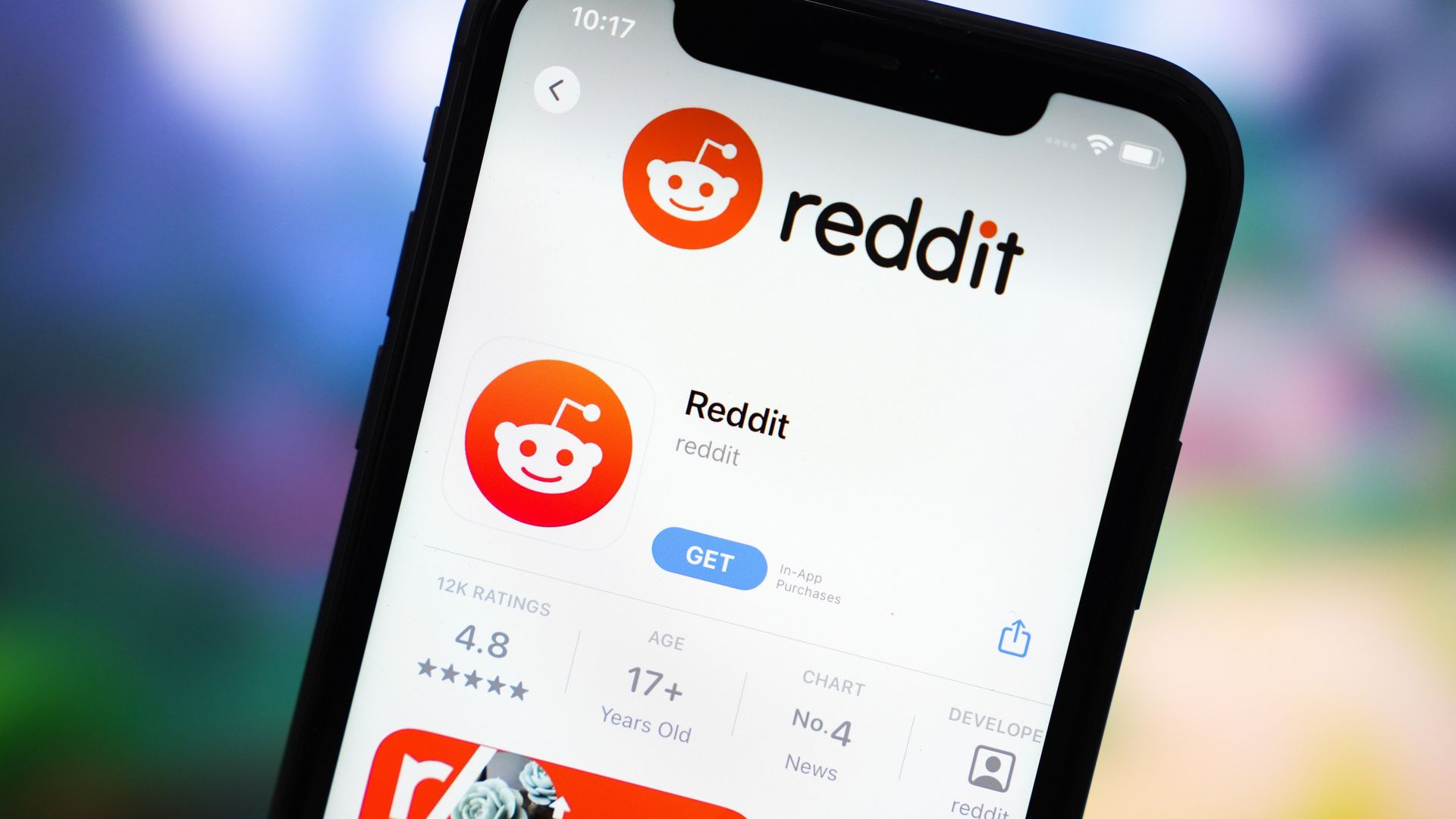 Reddit is laying off staffers and shrinking its hiring plans by two-thirds as it seeks to break even next year.
Why it matters: These cuts come a year and a half after the company confidentially filed for its IPO. Improving the bottom line should help its future pitch to investors.
Details: Reddit CEO Steve Huffman informed staffers of the cuts and "restructuring" in a memo on Tuesday.
The layoffs affect about 90 workers, around 5% of its 2,000 employees. It will also shrink its hiring plans from 300 new hires down to about 100 for the rest of the year.
The Wall Street Journal first reported the news.
Of note: Fidelity has cut Reddit's valuation by 41% since it led the company's Series F round in 2021, per Fidelity Blue Chip Growth Fund's monthly holdings report.
The intrigue: These changes come amid Reddit's new push to make more money from its own data. Reddit announced in April that it will charge companies for access. Some developers have spoken out against the change, with one posting on Reddit that the pricing was not "remotely reasonable."
"The Reddit corpus of data is really valuable," Huffman told the New York Times. "But we don't need to give all of that value to some of the largest companies in the world for free."
What's next: COO Jen Wong dodged Axios' question on timing for its future IPO onstage at SXSW in March.
Go deeper