Activist pushes Clear Channel Outdoor review at a tough time to sell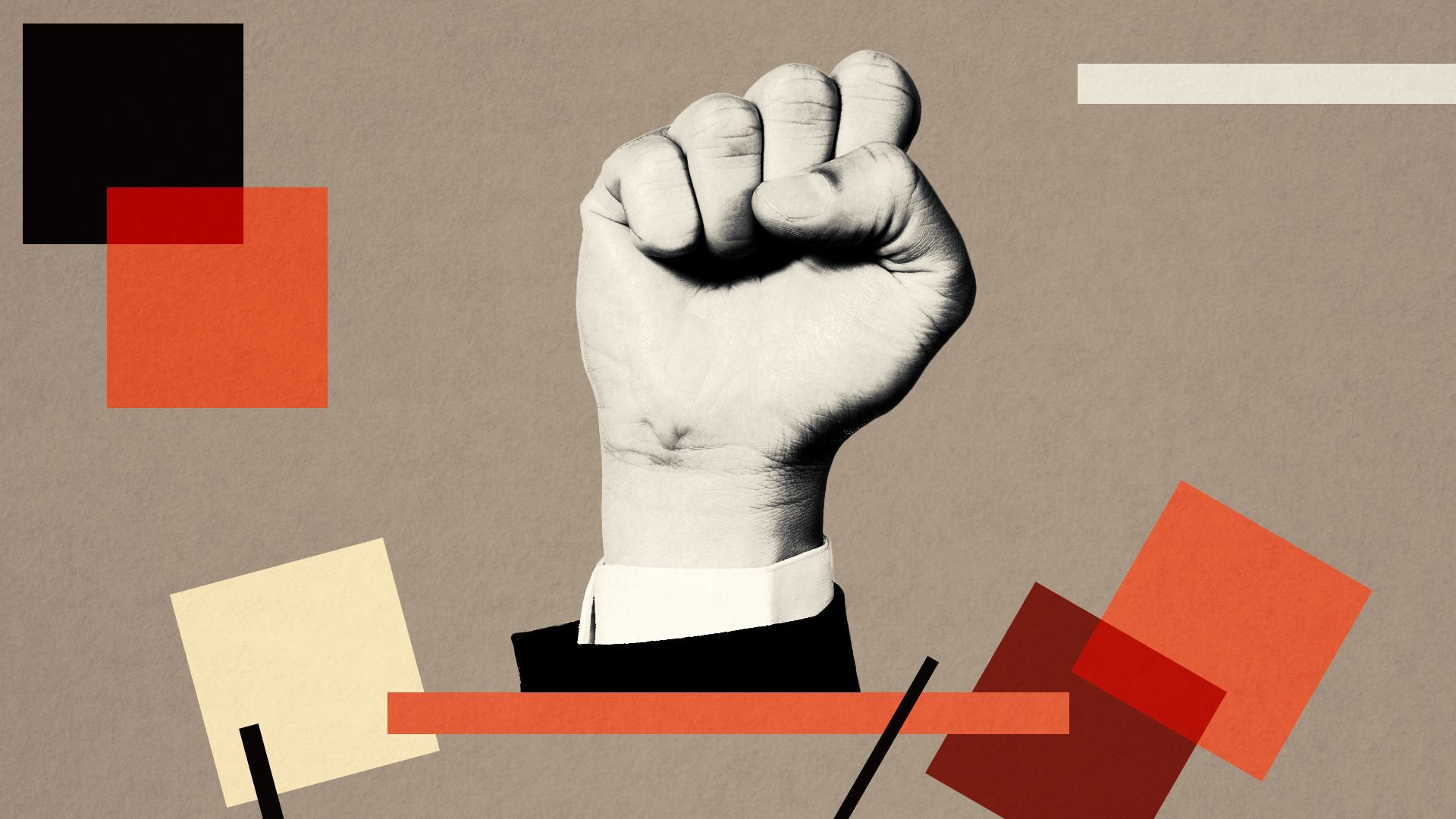 Activist hedge fund Legion Partners is pushing Clear Channel Outdoor to explore a range of options, including the sale of the entire company. Good luck finding a buyer.
Why it matters: Legion's efforts could put the company in play or at least add pressure to CCO's move to sell certain assets in the U.S., Latin America and Europe.
Yes, but: The M&A market is in the doldrums, and finding a buyer for the whole business is going to be a challenge at a time when biz dev teams are waiting out the choppy waters.
Details: Legion, a midsize and veteran activist fund, has been a CCO investor since 2021 and has seen the company's stock trade at nearly $4 per share at its 52-week peak to around $1 per share, where it trades today.
Legion, which owns a 5.1% stake in the company, is demanding the company simplify its structure, as it paints CCO with a conglomerate brush that investors clearly don't like or understand.
In addition to pushing the company to accelerate and widen the sale of assets around the globe, it's also making the case that it should put up a "for sale" sign for the entire shop. Its market value is around $520 million.
The activist fund also points to CCO's heavy debt load, which currently sits at around $5 billion, and is encouraging management to pay that down ASAP.
Of note: CCO competitors include JCDecaux Group and Outfront Media.
What they're saying: "It appears very little has actually been done to meaningfully simplify the CCO business footprint and significantly reduce leverage, and we fear stockholders are losing confidence the Company can accomplish these goals in a timely manner," Legion's letter says, calling out the pace of the company's move to reduce debt and complexity as "glacial."
"The Clear Channel Board of Directors and management team always welcome constructive conversations with our shareholders, including Legion," the company said in a statement, referring to its effort to review strategic alternatives in Europe and other parts of the company.
"The management team and Board are confident in Clear Channel's strategic direction and will continue to act in the best interests of all shareholders to drive maximum value creation."
Go deeper