TicketRev raises $1.1M for live event ticket platform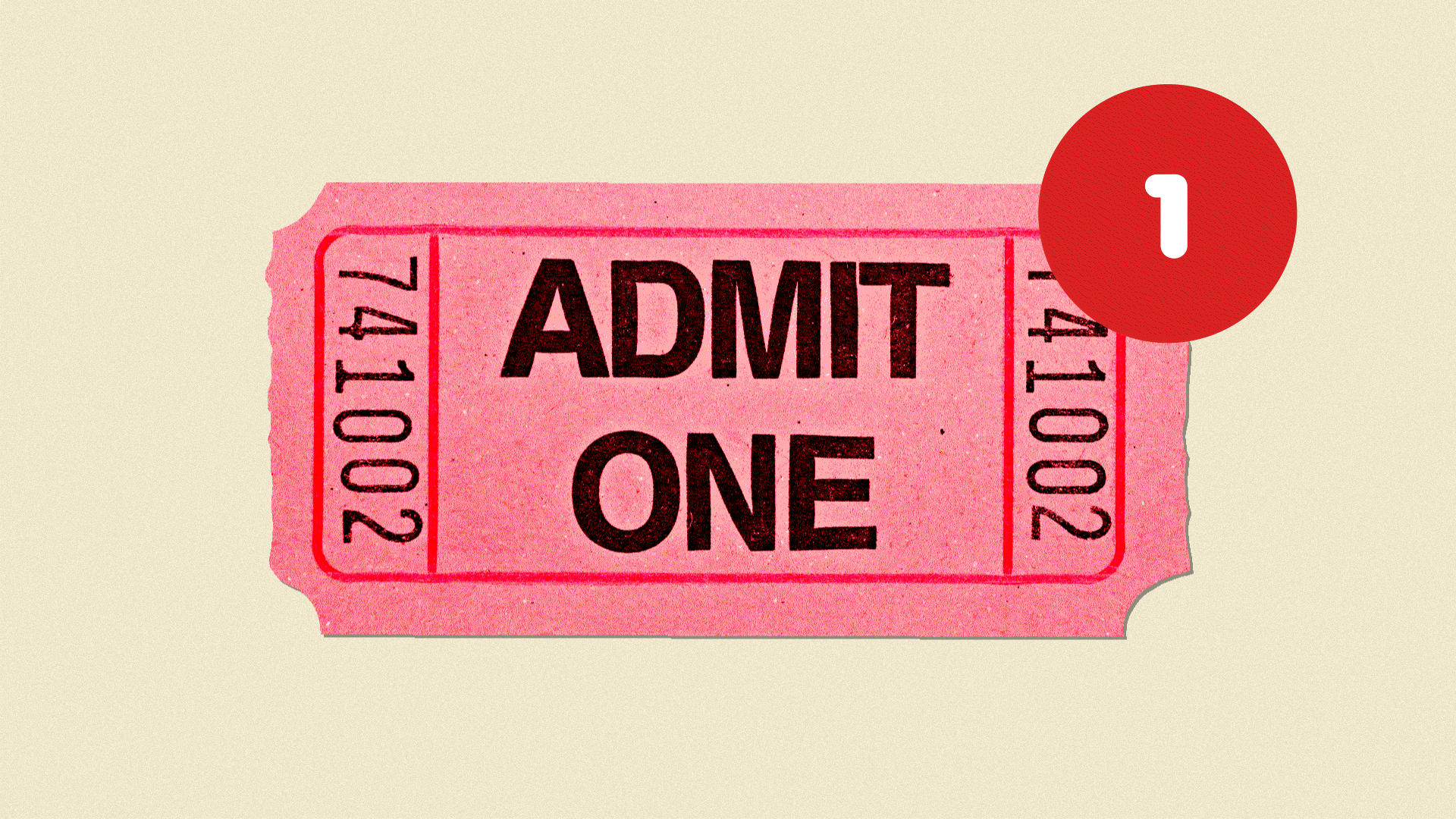 TicketRev, a Miami-based live event ticket platform, has raised $1.1 million in pre-seed funding, CEO Jason Shatsky tells Axios.
Why it matters: Ticketing is both a competitive and lucrative market, with a dominant player (Ticketmaster) that has drawn the ire of consumers with what they see as unfriendly business practices.
How it works: Key to TicketRev's approach is that the buyer sets the price, not the seller.
On TicketRev's iPhone or Android app, buyers search for shows and submit what they are willing to spend for a general location of the venue.
"That enables the true market value to be captured," says Shatsky, 24. Sellers "know what the demand looks like, and they have the ability to sell it instantly."
TicketRev works with primary and secondary ticket sellers. That includes artists, teams, venues and ticket brokers. It plans to open up to any individual in the coming months, Shatsky says. Sellers are charged a flat fee of 8.5%.
Details: TicketRev's investors include 500 Startups, Soma Capital, Groove Capital, Techstars, the Minnesota Twins and some individuals.
TicketRev has five employees. Shatsky says he hopes to double the headcount over the next year, hiring in engineering, operations, sales and marketing.
Of note: Ticketmaster has used a similar willingness-to-pay model. Select Taylor Swift fans who were unable to buy tickets during the initial sale for the Eras Tour were able to request them in a certain price range.
"Platforms attempting to do this themselves would cannibalize their current sales," Shatsky says. "We believe that the value savers, the casual fans, the people that would go if they could get it for the right price, that's our target market."
Catch up quick: TicketRev isn't Shatsky's first startup. He ran an e-commerce store for sneakers in high school. After graduating from Babson College in 2021, he started working on TicketRev. Sneakers and tickets both struggle with pricing, Shatsky says.
"You have extreme demand with a finite supply both in sneakers and in ticketing where nobody knows the value of a sneaker or of a ticket, but everyone wants it," he says.
Go deeper