Overheard at 35th Tulane Corporate Law Institute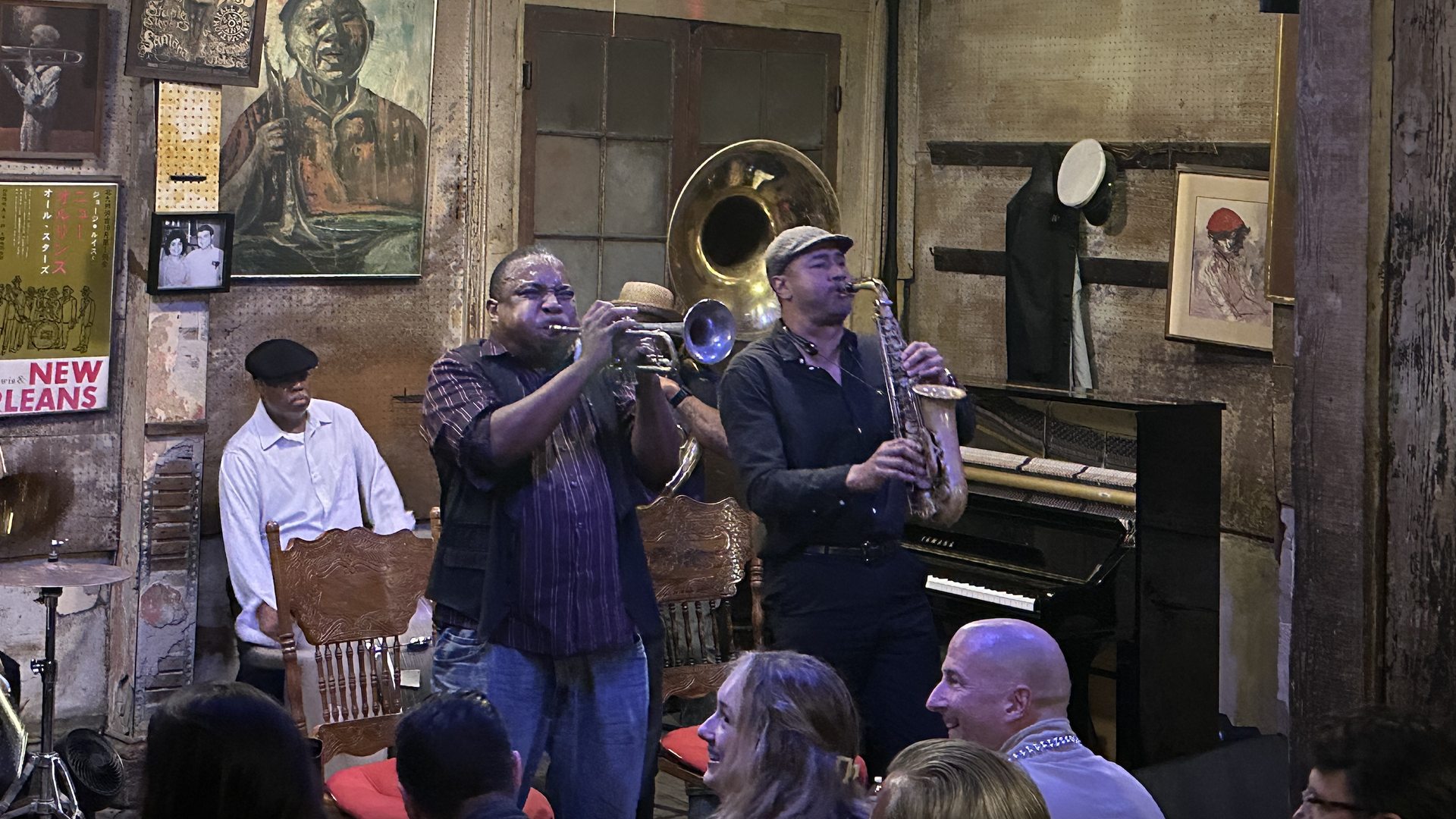 Oyster lunches, late-night jazz and lengthy talks about the depressed deal market — lawyers at the 35th Annual Tulane Corporate Law Institute tried to share some positive takes on the state of M&A. Some panelists also not-so-subtly put the blame on regulators for holding up deals.
Here's some of what was heard in New Orleans on Thursday:
JPMorgan's global head of M&A Anu Aiyengar on being realistic
"If you're a buyer, be strategic and play offense. If you're a seller, be realistic and don't wait too much."
Sullivan & Cromwell partner Audra Cohen on alternative financing
"The positive news is that there is a lot of dry powder available. It may mean that you have to go to these new, nontraditional sources that are now becoming main market sources — sovereign wealth funds, pension funds, private equity — and the cash is available there."
Wachtell, Lipton, Rosen & Katz Of Counsel Leo Strine on the conflicts of interest of seller financing
"I think it's one where those of you who are bankers and lawyers, you kind of have to work together because often you find that people who actually are advising the board don't like this, but they're an institution where they're under pressure and it puts the entire credibility as processes."
Paul, Weiss partner Scott Barshay on antitrust regulators
"Jonathan Kanter at the DOJ and Lina Khan at the FTC, they're just anti-deal and they're, in the sense, they're anti-the-law. They think the law on anti-trust is not robust enough. ... If there's a deal with even a small amount of antitrust hair on it, there's a very good chance they're going to delay it and try and block it."
Go deeper