Exclusive: Telemental health provider UpLift acquires women-focused Minded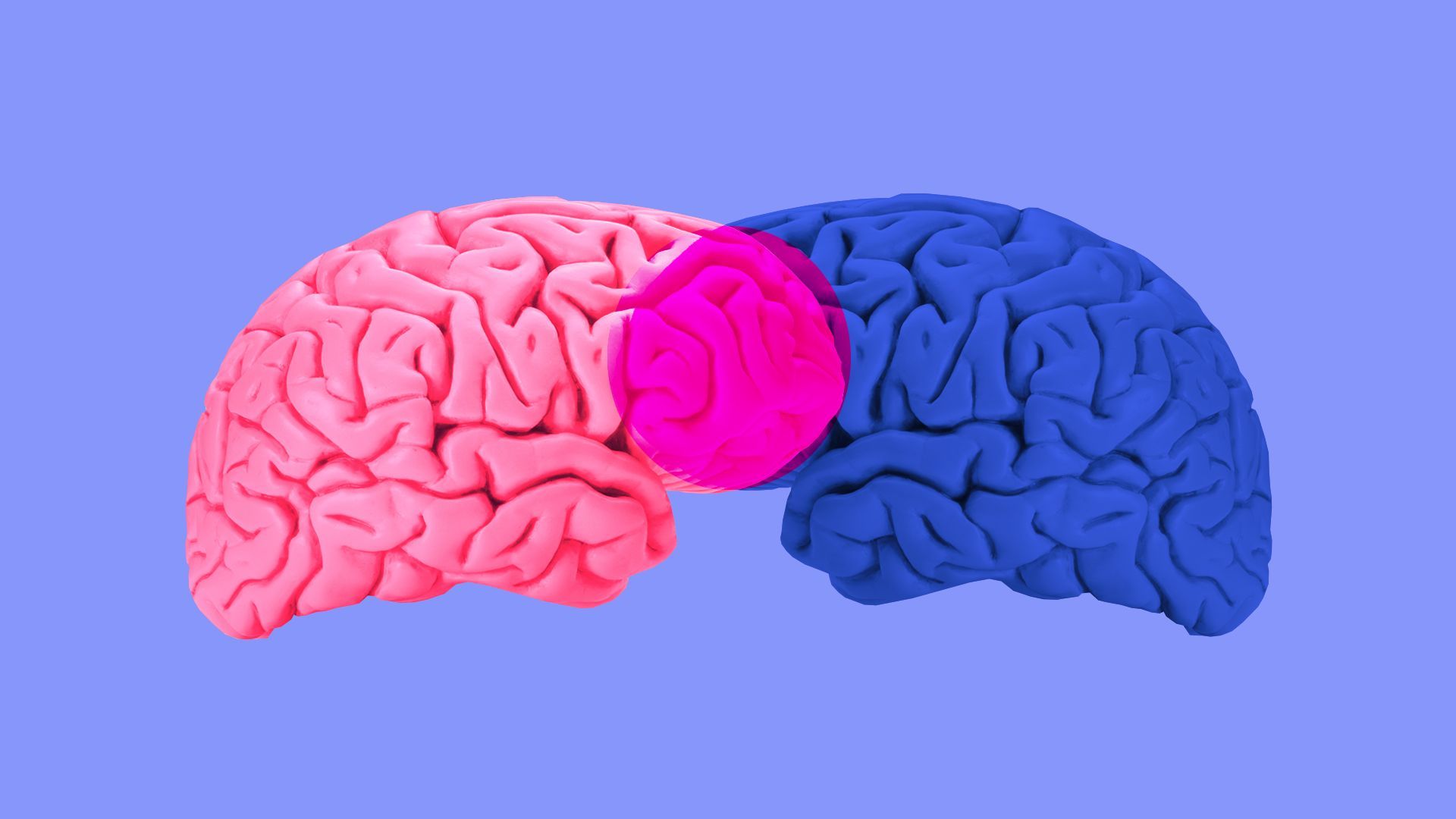 Telemental health startup UpLift acquired women-focused online psychiatry provider Minded, UpLift CEO Kyle Talcott tells Axios exclusively.
Why it matters: The market downturn has turned many behavioral health startups into assets for well-positioned later stage companies as a growing mental health crisis keeps demand for their services high.
Details: The deal for Minded, completed as an all-stock transaction, represents UpLift's first acquisition — but not its last, per Talcott.
UpLift is taking on Minded's intellectual property, contracts, and infrastructure, but will not be taking on its employees.
The deal comes just four months after UpLift closed a $10.7 million Series A round.
What's next: Talcott says UpLift has another acquisition "in the works right now."
How it [will] work: New York City-based Minded offered psychiatry focused on women's behavioral health needs, and Tampa, Florida-based UpLift contracts with commercial plans, Medicaid, and Medicare to offer virtual-first psychotherapy and psychiatry services that are covered by insurance.
"We look forward for their patients, transitioning as many as we can into an insurance-based model," says Talcott.
Flashback: Talcott was introduced to one of Minded's investors through Redesign Health, the startup builder that helped launch UpLift.
What they're saying: "This is our first acquisition and certainly not our last," Talcott says.
State of play: Recent M&A deals in the behavioral health sector include:
Go deeper