Home-based cardio care: State of play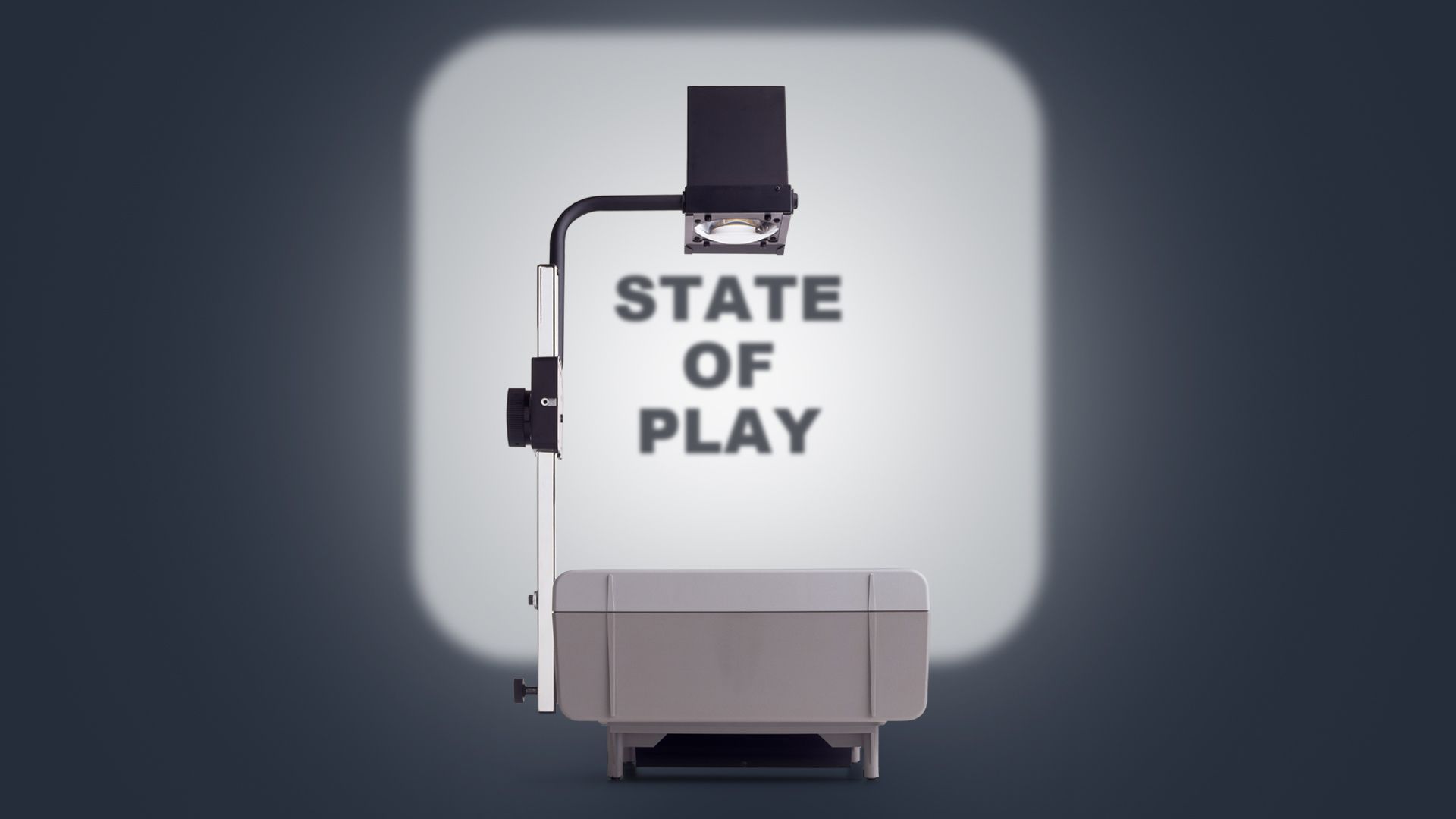 Last updated Sept. 19, 2023
An aging population, combined with an ongoing shift of care to lower-cost settings, is underwriting growth in demand for remote and home-based cardiac companies.
Why it matters: With heart disease leading the nation in causes of death, cardiology care has emerged as the single largest driver of health care spending.
Recent investments include:
Other developments in the home-based cardiac space include:
NorthShore – Edward-Elmhurst Health and Motiv announced an in-home virtual cardiac recovery program in June.

NorthShore University HealthSystem and Edward-Elmhurst Health merged last year to create Illinois' third-largest health system.

Story Health, a Cupertino, Calif.-based company developing virtual AI-enabled cardiac care and Pearl Health, a New York-based care-delivery and billing platform, partnered in June to provide specialty cardiac care to Medicare beneficiaries. Story Health raised $22.6 million in Series A funding last year.
Go deeper: View our latest coverage on everything shaping the health tech industry across venture capital, private equity and M&A. Start your free trial of Axios Pro: Health Tech Deals today.
Go deeper