Exclusive: Karoo Health seeds $3M for value-based heart care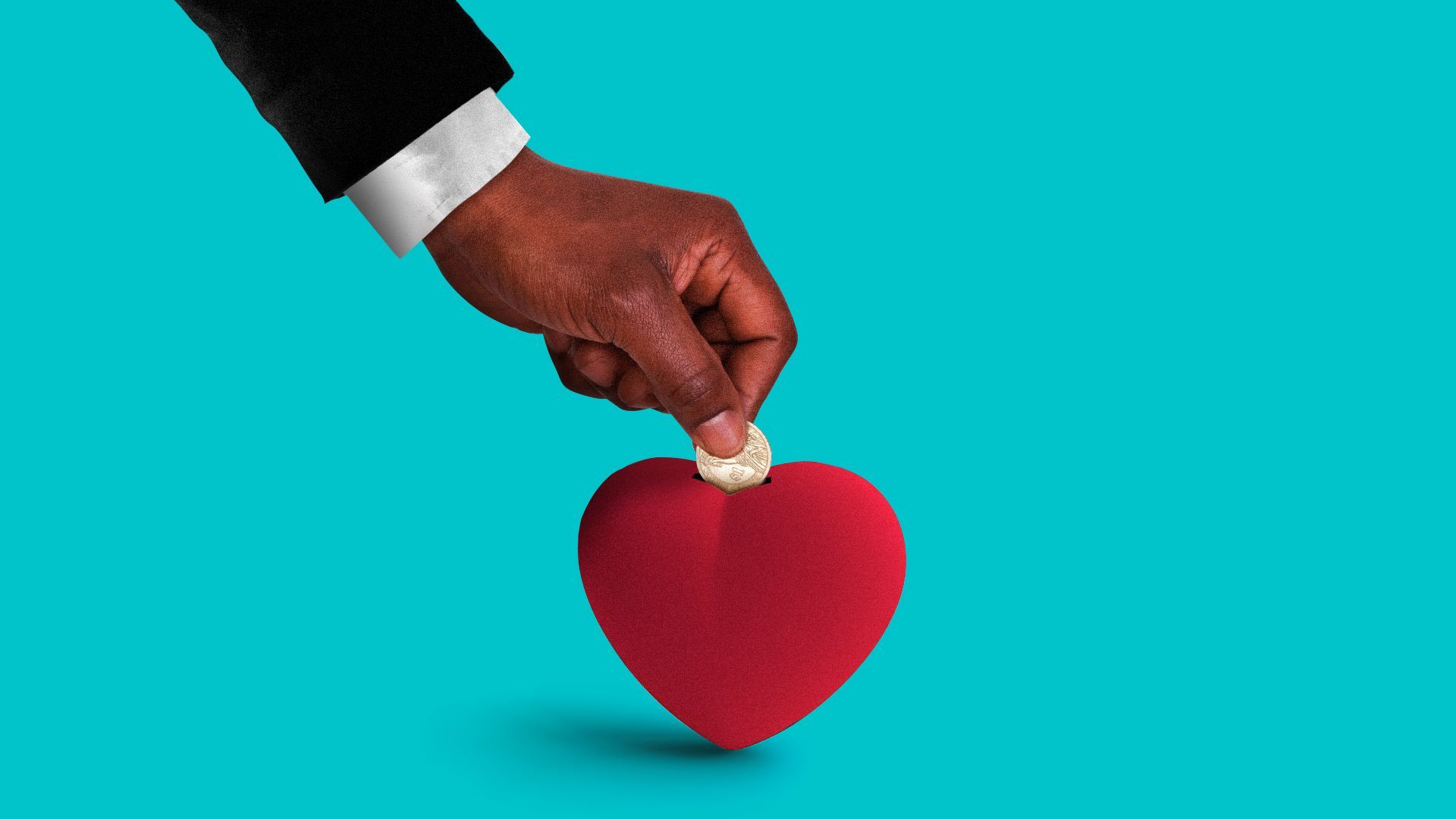 Karoo Health, an Albuquerque, New Mexico-based value-based heart care company, raised $3.4 million in seed funding, CEO Ian Koons tells Axios exclusively.
Why it matters: Heart disease is the nation's leading cause of death, and cardiology care is the largest driver of U.S. health care spending.
Details: First Trust Capital Partners led the round.
New backers GoGlobal and Inflect Health joined along with previous investors Panoramic Ventures, FirstMile Ventures and several individual backers.
Funds will be funneled into Karoo's launch on June 19 as well as supporting partnerships with health plans and systems and honing its technology, Koons says.
Koons envisions the company raising a Series A of between $15 million and $25 million early next year.
How it works: Karoo supports patients on-site and virtually and contracts with cardiology practices, health systems and health plans to share in per-patient, per-month savings.
The company's core aim is preventing emergency room admissions with low-touch interventions such as nutrition support and daily weigh-ins.
Karoo's tech also provides insight into clinician performance, and the company shares in cardiologists' bonuses. "We're only successful if they're successful," says Koons.
Of note: The company plans to bill providers on a fee-for-service basis for the first six to nine months, track progress, and transition to value-based contracts starting Jan. 1, 2024.
"It's a pragmatic way to get started and help these patients now," Koons says.
Karoo stands out from its peers by offering not just a portion of heart care but rather wraparound services, according to Koons.
What's happening: The company is currently partnered with 100 providers including 75 cardiologists in Arizona and New Mexico.
Koons aims for the company to be in five states by year's end.
State of play: An aging population combined with patient and provider interest in shifting cardiac procedures to lower-cost care settings is underwriting growth in demand for remote and home-based cardiac companies.
What he's saying: Koons was inspired to start Karoo after his best friend passed away at age 29 after a heart attack — and although almost a decade has passed, Koons says the work continues to remain "super personal."
"This couldn't save my friend's life, but I'd love to be able to say we helped save your mother or father or best friend from this preventable issue," Koons says.
Go deeper