Prior authorization technology: State of play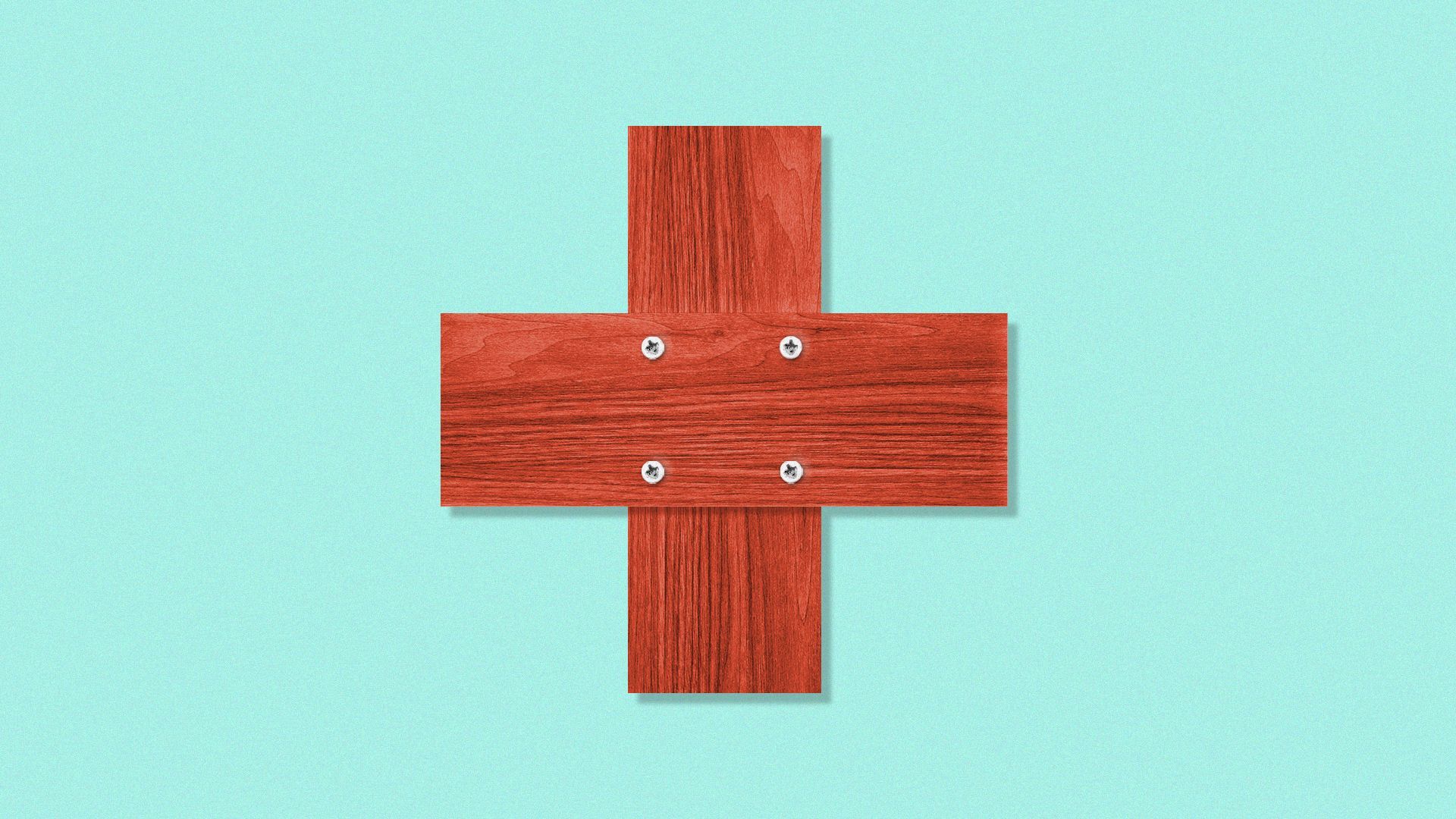 Last updated September 11, 2023
Health tech automation startup Co:Helm raised $3.2 million in seed funding, CEO Abdel Mahmoud told Erin exclusively. The startup's current offerings center on streamlining prior authorizations, a.k.a. the often onerous treatment-approval process.
Other startups using automation to soothe the prior authorization headache include:
What we're watching: Medical data prediction startup GenHealth.AI CEO Ricky Sahu told Axios in July that the Boston-based company hopes to apply its models to help streamline prior authorization and utilization management.
Go deeper: View our latest coverage on everything shaping the health tech automation industry across venture capital, private equity and M&A. Start your free trial of Axios Pro: Health Teach Deals today.
Go deeper