Exclusive: Health admin copilot developer Co:Helm seeds $3M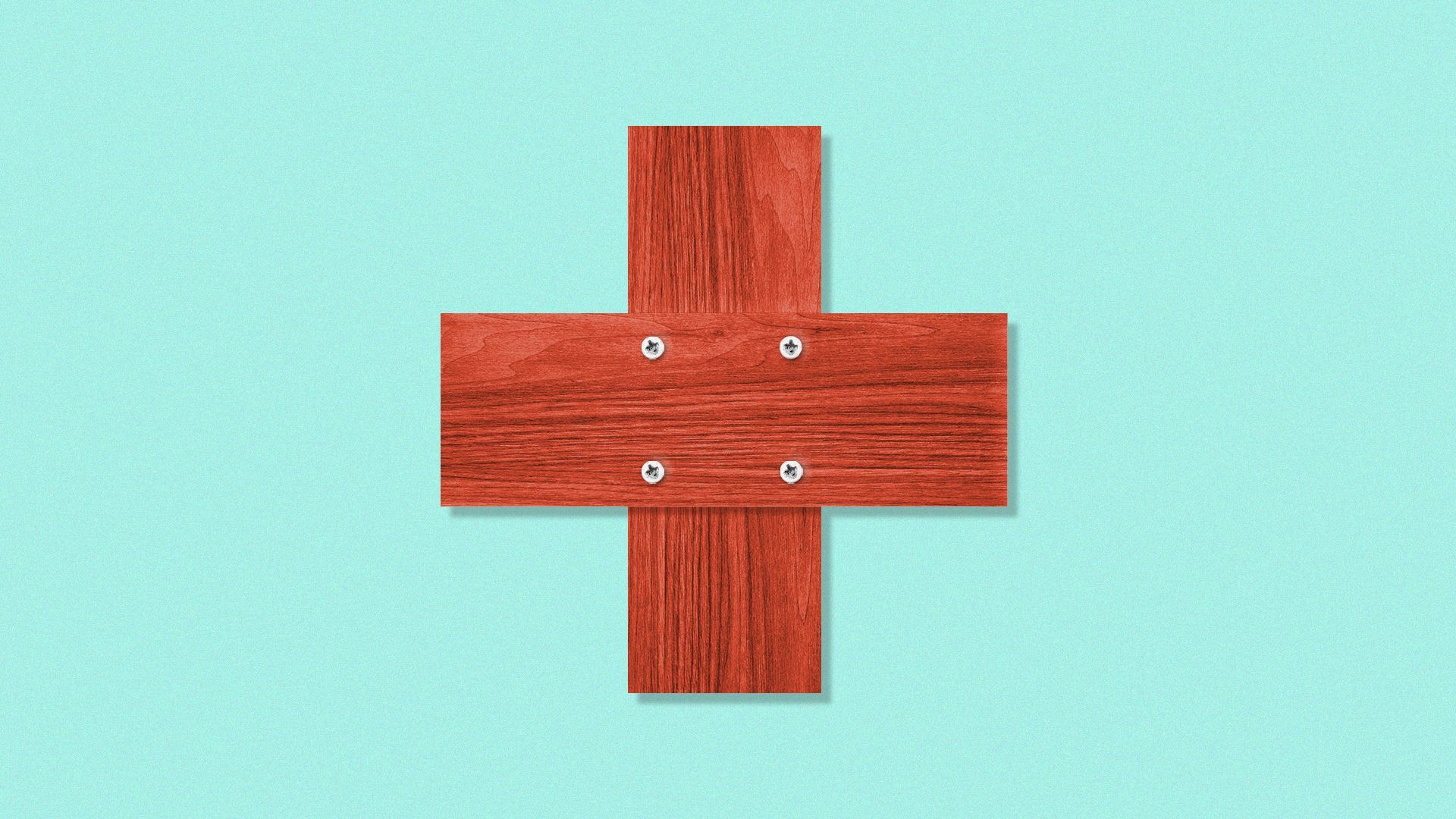 Health tech automation startup Co:Helm raised $3.2 million in seed funding, CEO Abdel Mahmoud tells Axios exclusively.
Why it matters: The startup's current offerings center on streamlining prior authorizations, an industry term for the often onerous treatment approval process.
Deal details: Sequoia Arc, Sequoia Capital's seed-stage incubator, led the round.
Blue Lion Global, Nebular, Ventures Together, Four Acres and Anamcara also participated.
They were joined by individual backers including DeepMind founder Mustafa Suleyman.
Funds will be used to hire more engineers and clinicians, expand from London to New York and hone its product.
Mahmoud declined to say when he foresees Co:Helm raising a Series A.
How it works: The London-based startup offers clinical teams charged with reviewing prior authorization requests an AI "co-pilot" that integrates into existing workflows.
Flashback: A trained clinician who worked for England's National Health Service for nearly four years, Mahmoud met cofounder and CTO Zahid Mahmood in graduate school.
As the pair witnessed the hype around AI rising, they decided to pursue a startup accelerator together — which is how Co:Helm was born.
What they're saying: Mahmoud views prior authorizations as Co:Helm's entry-point, not its destination.
"It's a focus on really being an extra pair of hands for clinicians — and in all the administrative tasks — as opposed to just a prior auth player," he says.
Nuance Communications CTO Joe Petro told Axios in April that prior authorization was the "holy grail use case" for AI, as the process is highly manual and relies on unstructured data — information in email attachments or faxes, for example.
State of play: Other startups using automation to soothe the prior authorization headache include:
Go deeper