Exclusive: Florence acquires Zipnosis from Bright Health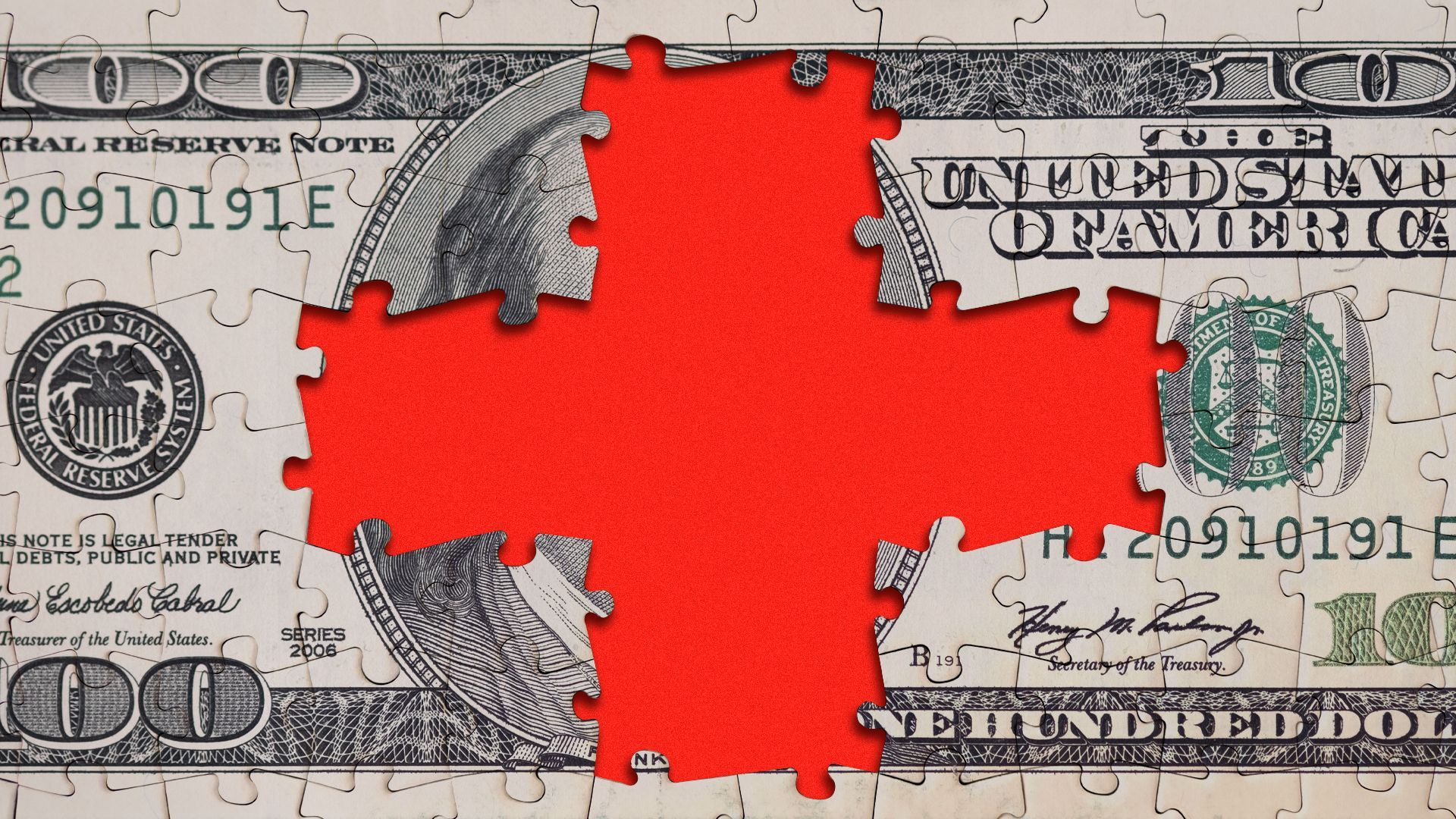 Patient intake and tracking startup Florence is acquiring asynchronous telehealth company Zipnosis from Bright Health (BHG: NYSE) in an all-cash deal, CEO Aniq Rahman tells Axios exclusively.
Why it matters: Corporate divestitures continue to provide fruitful acquisition opportunities for strategic buyers in a strained deal market.
What's next: After Florence digests this acquisition, Rahman says he sees potential opportunity to acquire similar companies serving other sites of care.
"I think there are going to be opportunities to strengthen what we're doing, especially as it relates to reaching patients before or after their emergency medicine journey," says Rahman.
At just 70 employees, Florence doesn't necessarily have the corporate development resources that a larger tech player might, he says.
But it's a good time to be a well-capitalized buyer, particularly as startups struggle for funding and public players prune their business lines, he adds.
Catch up fast: Florence debuted this year with a whopping $20 million seed led by Thrive Capital, GV and Salesforce Ventures, Axios reported in March.
What they're saying: "We actually had an initiative internally to build something that was very similar to Zipnosis," Rahman says.
"When we got further down the path, we realized, 'Hey, this is a really interesting asset. We should see if we could bring some of it in-house,'" he adds.
Florence reached out directly to insurtech Bright Health to pursue Zipnosis, Rahman says, declining to disclose additional details about the transaction.
How it works: Florence offers health systems digital intake and tracking tools that help patients update their clinical information, fill prescriptions, initiate self-discharge and book follow-up visits.
Florence charges health systems for its subscription-based service, which is tiered based on patient volume.
Zipnosis offers its white-labeled asynchronous telemedicine, and the combined entity serves more than 50 health systems.
Between the lines: Bright Health only owned Zipnosis for two years, acquiring the business from its venture backers for about $50 million in March 2021, per an SEC filing.'
Tiger Global-backed Bright Health went public shortly thereafter at a dizzying $11.2 billion valuation — but like other high-flyers of the 2021 funding frenzy, the company struggled to chart a path to profitability.
Bright Health was staring down bankruptcy as of March, and this week finalized a reverse stock split to raise its share price in order to meet NYSE's threshold,
The intrigue: Last month, Bright Health announced plans to sell its Medicare Advantage health plan in California, spelling the end of Bright Health's tenure as an insurer.
💭 Our thought bubble: Bright Health is rebranding itself as a "consumer care delivery" company, which is somewhat incongruent with the decision to sell one of its care delivery assets.
The big picture: For its part, Florence is growing but focused on maintaining longevity in the markets it serves, Rahman says, pointing to its recruiting efforts as a differentiator.
"When we're selling to enterprise health systems, they want to make sure that if they're doing a deal with an early stage company that that company is going to be around — especially if that's mission critical software that's being deployed in their emergency room," he says.
Go deeper