Scoop: Former Birchbox CEO demands $2M from FemTec Health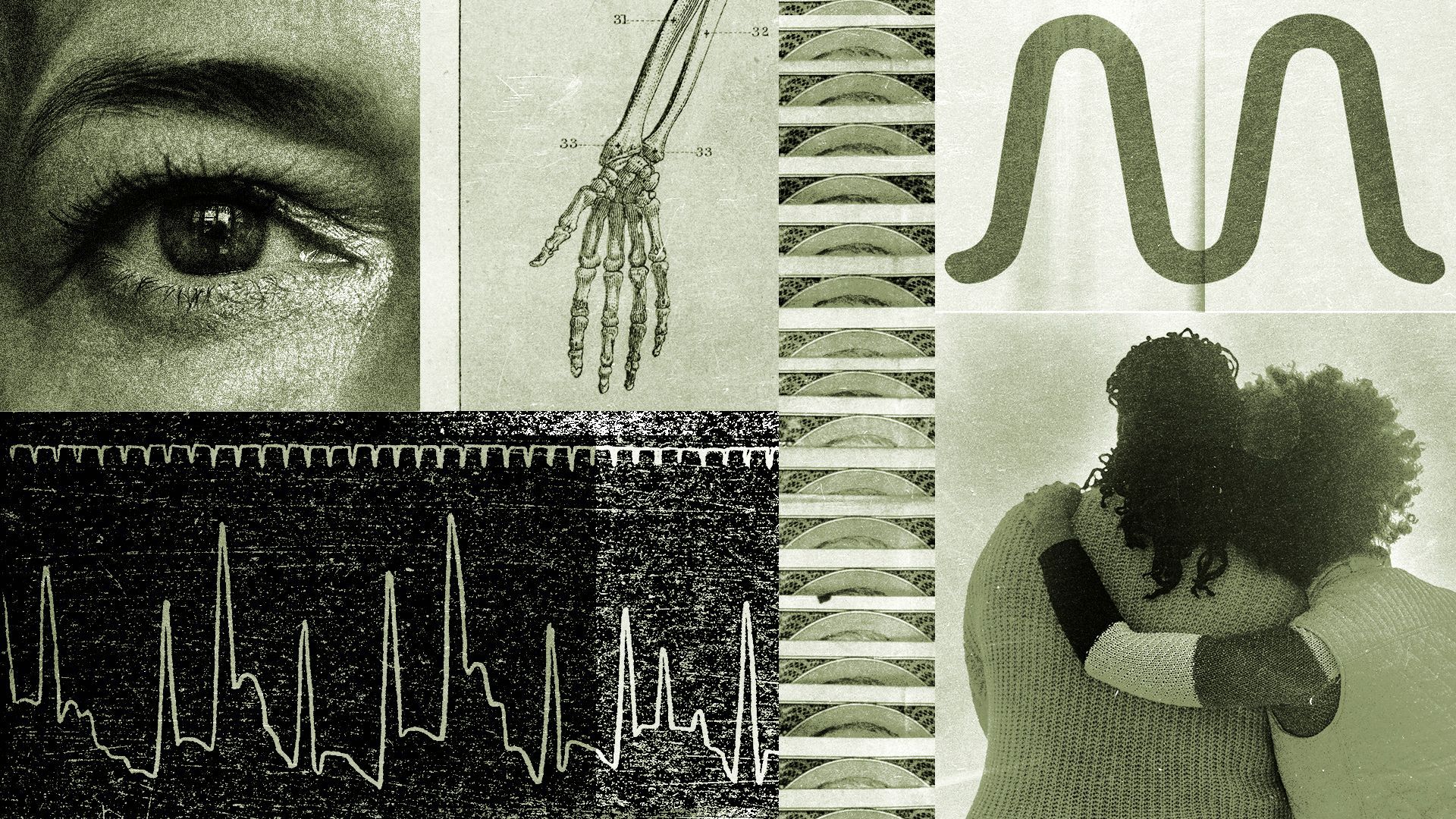 The former CEO of buzzy beauty subscription service Birchbox is demanding $2 million from parent company FemTec Health and its founder, per a letter viewed by Axios.
Why it matters: Former CEO Katia Beauchamp's letter accuses FemTec of failing to pay her what she says she was owed following FemTec's $45 million acquisition of Birchbox in 2021 — and she's not the first leader of a FemTec subsidiary to seek financial recourse from the company.
Details: In a letter dated May 4, 2023, a law firm representing Beauchamp alleges that FemTec Health and its founder, Kimon Angelides, failed to pay Beauchamp the nearly $2.1 million she is allegedly owed from FemTec's July 2021 acquisition of Birchbox. The letter reads, in part:
"FemTec and [Kimon Angelides] have failed to pay Ms. Beauchamp $2,092,000.00 due to her pursuant to the July 21, 2021, Share Purchase Agreement between FemTec and Birchbox, Inc."
"FemTec, as the 'Purchaser' of Birchbox, was obligated to pay this money to Ms. Beauchamp by October 21, 2022. FemTec's failure to pay monies due to Ms. Beauchamp is a bad faith material breach of the Share Purchase Agreement."
"On behalf of Ms. Beauchamp, we demand that FemTec pay $2,092,000.00 to Ms. Beauchamp within 14 days of the receipt of this letter."
Axios reached out to Beauchamp, Angelides and FemTec Health for comment and did not immediately hear back.
Catch up quick: Axios' previous reporting covered allegations that Angelides misrepresented FemTec's financial and operational status.
Zoom in: The May 2023 letter also alleges that FemTec and Angelides operated "in bad faith" by failing to communicate to Beauchamp at the time of the alleged payment deadline and sending "misleading information to Birchbox's creditors and investors."
"Despite the clear obligations to pay Ms. Beauchamp, the October 21, 2022 deadline came and went without any justification for FemTec's failure to abide by the clear provisions of the Sales Purchase Agreement," it reads.
"In a letter dated October 31, 2022, You claimed the need to offer creditors/investors the ability to buy preferred stock in FemTec to avoid placing Birchbox into bankruptcy," the letter says.
What some customers are saying: In complaints posted to Birchbox's public Facebook page between fall 2021 and winter 2023, several people allege being charged for subscription boxes they did not receive and allege that the company has not responded to complaints sent via email.
"Birchbox used to be a great company until they changed the format," Julie Ann Goebel wrote in Dec. 2022. "Now my October box has been lost for 2 months, I've yet to receive emails, boxes, just absolute silence."
"Seeing as it's January and my last couple of emails about the October box debacle have gone unanswered, I'm just gonna assume I'm out that money," Carolyn Kanon wrote in January. 2023. "I don't know why BB sold themselves to this other company, but it looks like that decision has sunk it. Nothing has been right about it since then."
"Absolutely unacceptable," Julie Cryer wrote in February 2023. "I have the same story as so many others. I received a 3 month gift subscription and only received 2 boxes. I have been trying to resolve the issue since Aug. 2022."
Go deeper