Scoop: FemTec cuts 10% of staff; subsidiary's former leaders seek legal recourse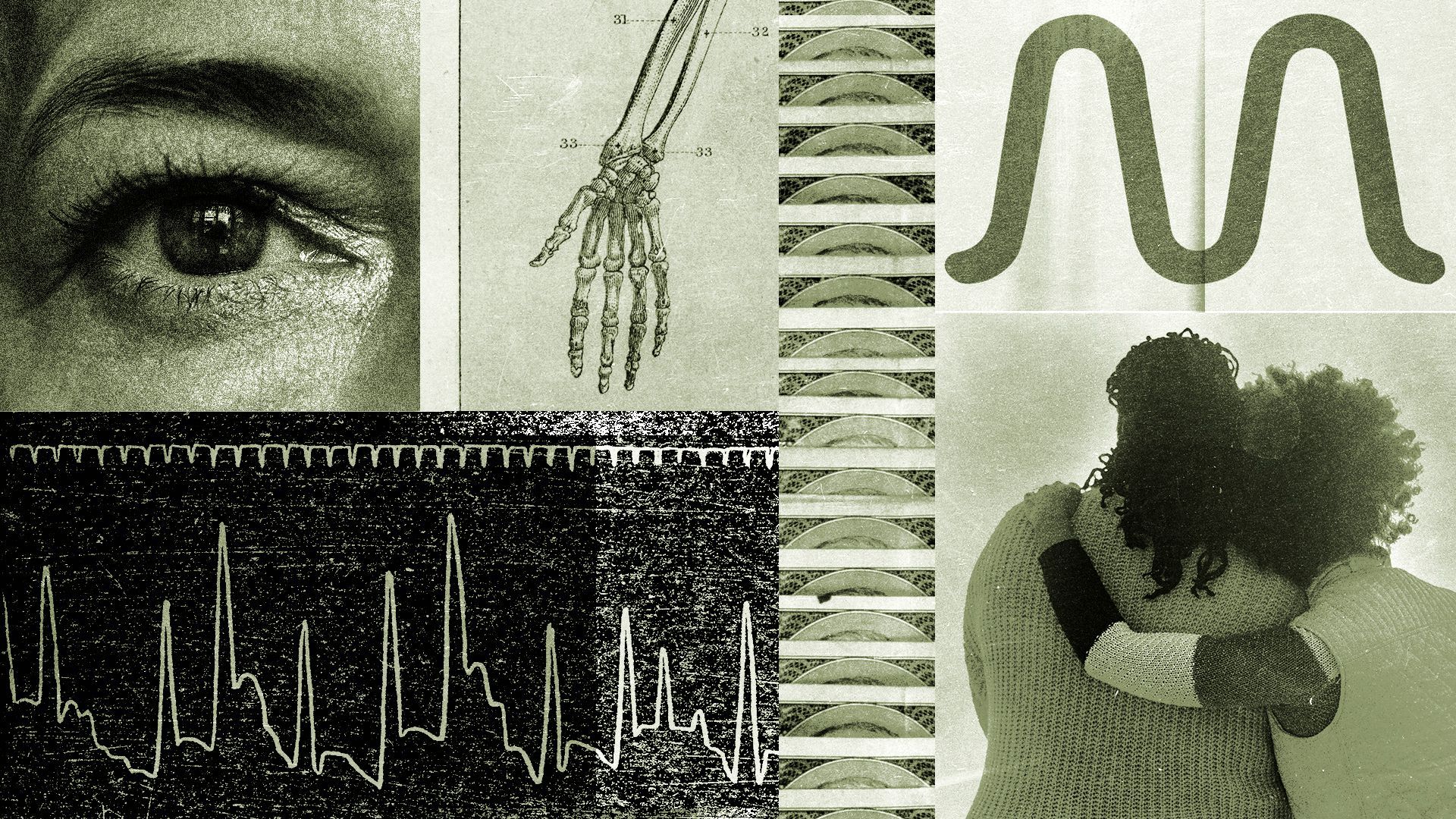 Editor's note: This story has been corrected to reflect that the legal recourse for unpaid wages is being pursued by former employees of Ava and not by Ava, the company, as was initially reported. The story has also been corrected to remove a reference to Ava as a vendor of FemTec. (Ava is a subsidiary.)
Women's health startup FemTec Health has cut 10% of its staff, and former leaders of its Zurich-based subsidiary Ava Sciences-FMTC GmbH have filed with Swiss regulators to recoup allegedly unpaid wages, Axios has learned.
Why it matters: In October, Axios wrote that the company was struggling to deliver on its expansive mission and vision of "revolutionizing women's health care" using state-of-the-art digital tools.
Catch up fast: Axios' previous reporting covered allegations that FemTec founder Kimon Angelides misrepresented the company's financial and operational status and failed to pay several vendors.
Details: A group of former leaders at Ava – which develops wearable, FDA-approved fertility-tracking bracelets – late last year filed with Switzerland's debt enforcement office, called Betreibungsamt, to recoup wages that they allege were not paid, per emails and other documents viewed by Axios. Those leaders include CEO Lea von Bidder. In an emailed response seen by Axios to von Bidder, Angelides warned that the claim would have a "far reaching impact on the company." Angelides wrote:
"While we understand that you and the others felt compelled to file such claims, these claims and the consequence of this have far reaching impact (sic) on the company, and the QvQ shareholders. It is likely should this go through, the value of any shares or interest in the company will go to zero. I believe that this is not the result that you are seeking as former CEO..."
"Following the above, the demise of the company accelerated by personal claims from the former CEO could very likely have personal reputational (sic) consequences and unfortunate perceibed (sic) personal failures, when there need not. Don't get me wrong here, there is nothing we would do, but should the company fail after so short a time, and this being in the public record, things can get twisted, and they just shouldn't be. I would like to avoid this on all (sic) behalf."
"This is not to say we do not find value in the purchase of Ava but certain challenges that we did not expect occurred. We would like to make the best of it, try to recover and build value of the shareholders as we restructure so that the ending is a good one. This Betreibung doesn't help at all and puts everyone on the QvQ [holding company] side in a very difficult position." 
Of note: FemTec in October had 82 employees per PitchBook and LinkedIn data. It now employs 49, according to LinkedIn.
What they're saying: In an emailed response to Axios, a FemTec spokesperson said "Dr. Angelides made an offer in the best interests of the company and the shareholders with regards to the alleged claims for wages."
The spokesperson confirmed the cuts, saying the downsizing was a result of the company having been reorganized and would "support the strategy going forward."
Lea von Bidder did not respond to multiple requests for comment.
Go deeper