Allermi inhales $3.5M seed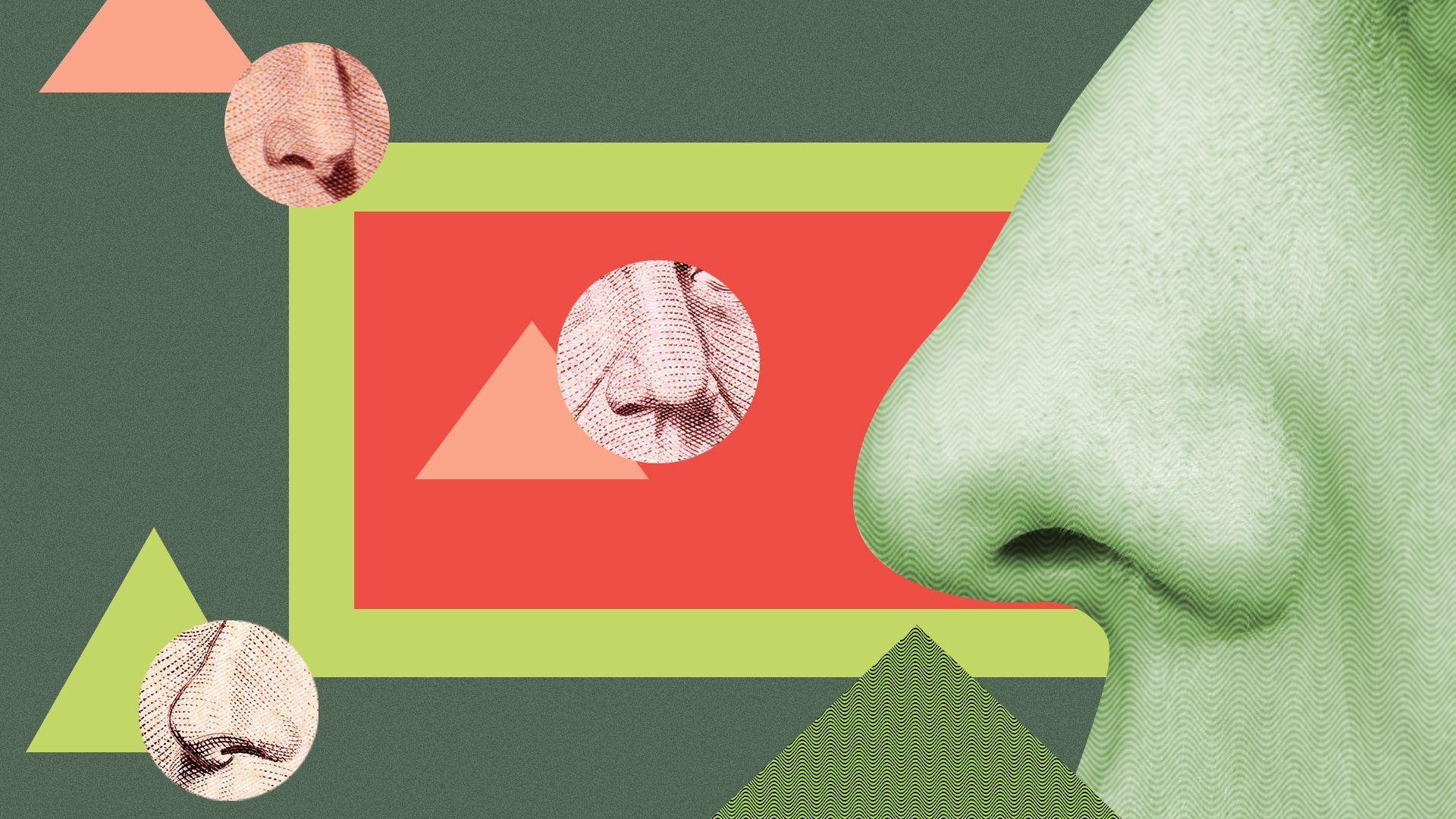 Allermi, a direct-to-consumer allergy telehealth company, raised a $3.5 million seed round, CEO Shani Bocian tells Axios exclusively.
Why it matters: While tough macro-conditions have dented the DTC health care market, allergy is an underserved segment and Allermi is a nice potential tuck-in for larger players.
Deal details: The round was led by Nelstone Ventures, which previously invested in skincare DTC telehealth player Apostrophe. Hims & Hers bought Apostrophe for $181.6 million in 2021.
FourSight Capital Partners also participated in the round.
Proceeds will fund geographical expansion — Allermi is licensed to operate in 28 states now, after launching solely in California last year.
Allermi will also use funds for product expansion, purposing its flagship nasal spray to treat eczema as well as rhinitis.
How it works: Users fill out an online medical questionnaire and detail their symptoms, and an allergist designs their nasal spray.
What's next: Allermi's round is designed to last 24 months, though the company will assess its capital options in about 12, Bocian says.
"Whether we move on to another fundraise or whether we take on debt or whether we get acquired is not really known at this point," she says.
"We need to see how quickly we can reach profitability, what the acquisition market looks like a year from now and what the fundraising environment looks like," Bocian adds.
Zoom in: Possible acquirers of Allermi mainly fall into three boxes, Bocian says. These include:
Large telemedicine companies looking to expand their specialized allergy care offering (Bocian cites Hims & Hers' Apostrophe deal).
Pharmaceutical companies looking to expand direct patient care, as was the case with Bayer's $225 million acquisition of custom vitamins company Care Of in 2020.
Health care providers themselves — Bocian notes a plethora of private equity-backed allergy and ear nose and throat (ENT) practices that could acquire the business.
The latest: Allermi is partnered with Albertson's compounding pharmacy, as well as another unnamed East Coast-based compounding pharmacy, Bocian says.
Allermi only accepts cash and its treatments cost $35 per month (a 10 dollar dip from its price-point about six months ago).
The company plans to enter additional partnerships with other pharmacies and health systems, she adds.
Between the lines: Retailers are betting big on health care and personalized care more generally, which is a tailwind for DTC companies like Allermi.
"People are learning about allergy medication in the aisles at the drugstore," Bocian says.
Broadly, Bocian sees "tremendous opportunity" for personalized care in retail, noting Sephora's partnership with customized skin care brand Proven as an example.
State of play: "We expect that Big Retail players will differentiate in consumer health care by playing to their respective strengths," say Rock Health analysts Adriana Krasniansky and Madelyn Knowles.
"Amazon continues to exercise its negotiating power and leverage its last-mile delivery expertise within its RxPass program launch," the analysts say.
Meanwhile, CVS, Walgreens, Walmart, and Kroger are all "tapping into their distributed locations and proximity to patients to launch clinical trial site networks and partnerships," they add.
Finally, Krasniansky and Knowles cite Best Buy's recent unveiling of its hospital-at-home offerings.
Catch up quick: Allermi banked a $1.25 million pre-seed round led by Lucas Venture Group in September 2022.
The intrigue: Allermi is eyeing other conditions to treat, though Bocian stayed mum on details.
Bocian's father and the company's chief scientific officer Robert Bocian says along with helping extend to product to serve pediatric patients, Allermi's nasal spray can be purposed to address non allergic rhinitis — like the common cold.
Go deeper