Expert Voices: Court Square's Jeff Abramoff talks prudent dealmaking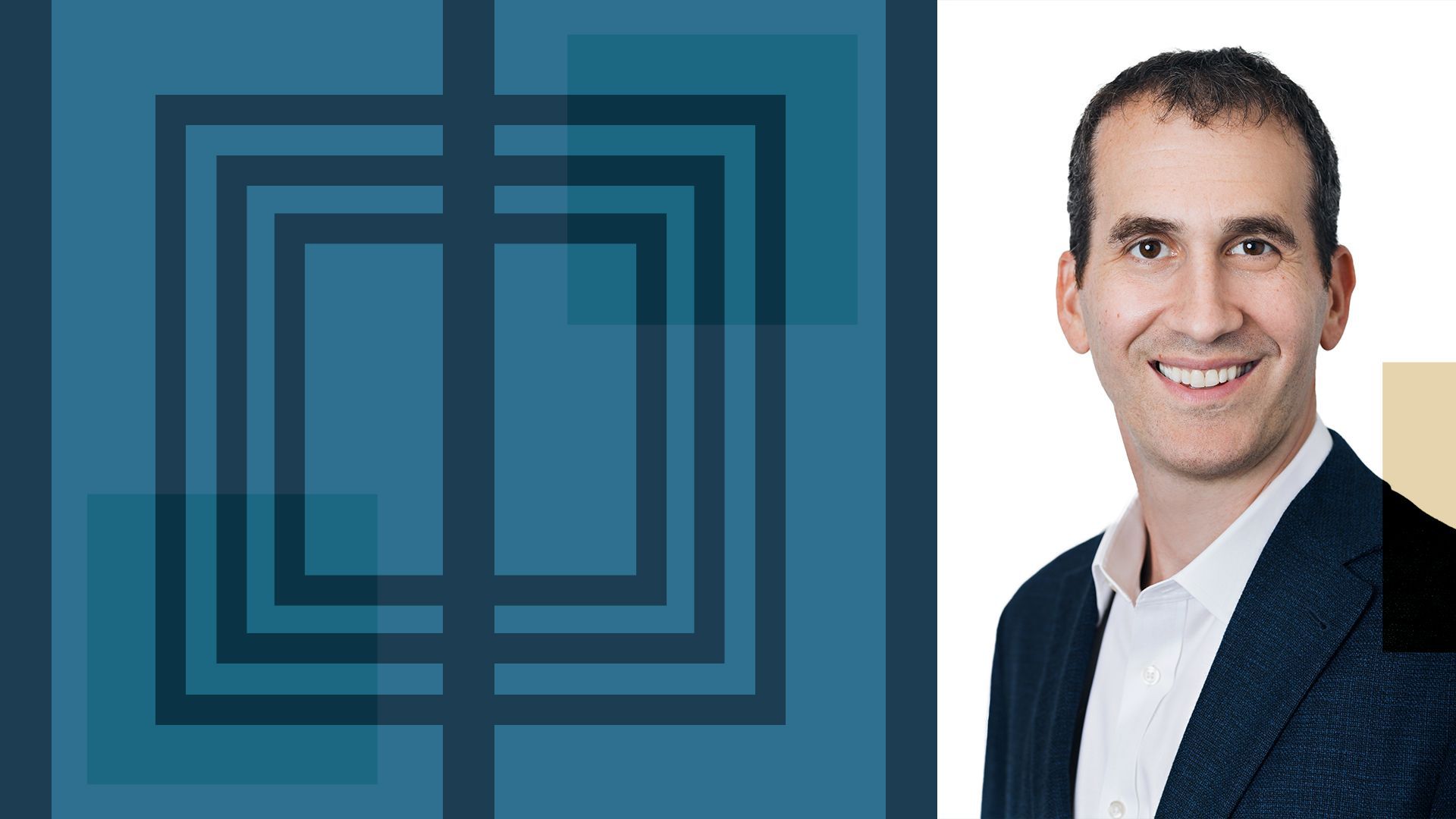 Today, we're talking to Court Square Capital partner Jeff Abramoff about vetting and financing new investments in a tough market, and what he sees ahead.
Driving the news: Sponsor-backed health care providers with high debt loads that haven't been able to execute on their pro-forma EBITDA figures could see tough times ahead.
This interview had been lightly edited for length and clarity.
How has the current state of the debt markets impacted hold and exit timing for Court Square's portfolio companies?
We are very careful to make sure that we have the right capital structure in order to grow our investments, whether that's through an incremental facility or through a delayed draw facility.
For companies that we invest in, at the size that we invest in, debt is still available. It's certainly more expensive, but it is still available. So we think that it's actually a really good time right now to engage in closer dialogue with management teams.
You don't have to rush quick auction processes. You can engage in real dialogue about what a business needs, and work closely with them to put the right capital structure in place.
Dealmaking in Q1 has been quiet, as expected. What do you expect new dealflow to look like in Q2?
I think it's gonna be certainly slower than it has been the last couple of years. But I do think it's still a really great time to find investment opportunities. A lot of the companies that we invest in, and we are talking to, particularly on the healthcare side, are somewhat agnostic to cyclicality.
It's become a harder environment for many founders and many management owners. So they are looking for a partner who does have capital, and they are looking to find somebody who can provide additional resources.
While there are going to be less traditional auction processes, I think there's going to be a lot of opportunities to find really great investments.
CVS moved on Oak Street, and Amazon closed its One Medical deal. From a PE perspective, how are you navigating a competitive land grab for value-based care assets?
Overall, you want to make sure that you are appropriately thinking about and focused on all the major constituents of health care. So it's patients, it's providers, it's payers.
By creating scale provider platforms we can provide better patient experience, better provider experience and a lot of the scaled benefits that do lower overall costs. Then we can have real negotiations with the payers to say, "We provide a better experience ... we're looking at a lower cost site of care."
What's your outlook on specialty physician M&A moving into this year?
We're still very bullish on specialty providers. [We want to be] making sure that they are providing a lot of those benefits of scale that you can really get to in specialty.
There are a lot of exciting things that some of these scaled platforms can do as they have grown into multiregional or even national platforms. What we are pretty careful on — particularly in this environment — is making sure that we invest off of the right EBITDA.
How is Court Square navigating the ongoing labor crisis in health care?
There's a lot of things that the scaled providers can do to help. One is building out an appropriate and really thoughtful HR function. That's hiring — maybe it's working closely with the medical schools in your area — but it's also making sure that you constantly have a pipeline of employees who you can bring on.
The second thing is making sure you have the right company culture. That it doesn't feel like you've bought a number of different assets or physician groups around the country that are each individual businesses.
Editor's note: This story has been corrected to reference a delayed "draw facility," not "trough facility."
Go deeper