Exclusive: CodaMetrix gets $55M Series A for hospital billing tech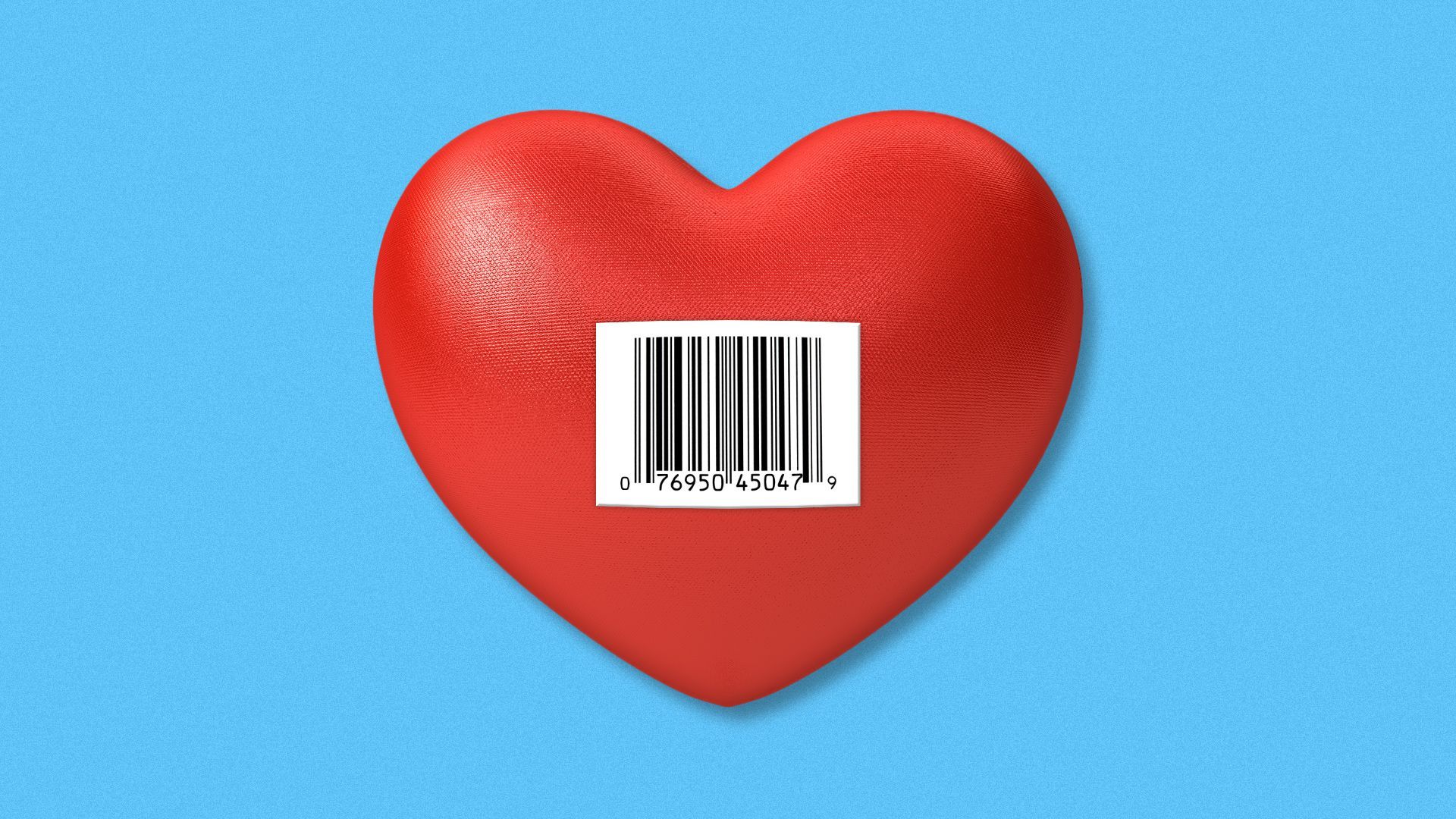 AI-powered revenue cycle service provider CodaMetrix collected $55 million in Series A funds, CEO Hamid Tabatabaie tells Axios exclusively.
Why it matters: With health worker deficits hitting hospital billing and revenue cycle departments particularly hard, CodaMetrix's tools offer potential to boost efficiency without filling vacant or additional roles.
Deal details: SignalFire led the round and was joined by Frist Cressey Ventures, Martin Ventures, Yale Medicine, CU Healthcare Innovation Fund, and Mass General Brigham physician organizations.
CodaMetrix will use the capital to build out "as many specialty areas with as high quality in as short a time as possible — in that order," Tabatabaie says.
The company doesn't plan to raise a Series B "unless we grow faster or want to get into areas that require M&A," Tabatabaie adds, predicting the company will get to break-even by the end of 2024.
Alongside the fresh capital, SignalFire partner Chris Scoggins joins CodaMetrix's board of directors.
How it works: Operating as a software-as-a-service business, CodaMetrix contracts with health systems for given specialties and charges various rates depending on the amount of automation it can provide.
The company combines machine learning, deep learning and natural language processing to turn clinical notes into billing and diagnostic codes across radiology, pathology, surgery, gastroenterology and inpatient specialties.
To track outcomes, CodaMetrix assesses how fast submitted claims are processed, the number of coders assigned to areas other than what they're automating, and the number of coders made redundant by its technology.
What he's saying: "Our providers represent great data to train models with," Tabatabaie says.
In addition, Tabatabaie says CodaMetrix uses pattern recognition rather than natural language processing as its technology backbone, so its tools can improve more quickly.
State of play: Hospitals have a plethora of venture-backed and legacy options when it comes to revenue cycle automation tools, but Tabatabaie stresses that CodaMetrix's strength comes from its origin inside a major health system.
Nym Health, another medical coding automation startup, in 2021 raised $25 million.
With a market cap of $455 billion, UnitedHealth Group also offers Optum's suite medical coding software.
3M, with a market cap of $59 billion, also sells its own medical coding tools.
The backstory: Tabatabaie created four health tech IT companies before leading CodaMetrix, which started when some leaders at Massachusetts General Brigham invited him to look at a tool they'd been developing internally.
"This was my first entry into revenue cycle," says Tabatabaie, whose previous startups focused on clinical software. "They proved to me that codes are becoming so detailed they can represent virtually the entire patient history."
By the numbers: CodaMetrix is partnered with 10 health systems, including Mass General Brigham, University of Colorado Medicine, Yale Medicine and Henry Ford Health Systems.
Those systems represent 111 hospitals and over 120 million outpatient visits a year.
Go deeper