Exclusive: Beaming Health debuts autism therapy directory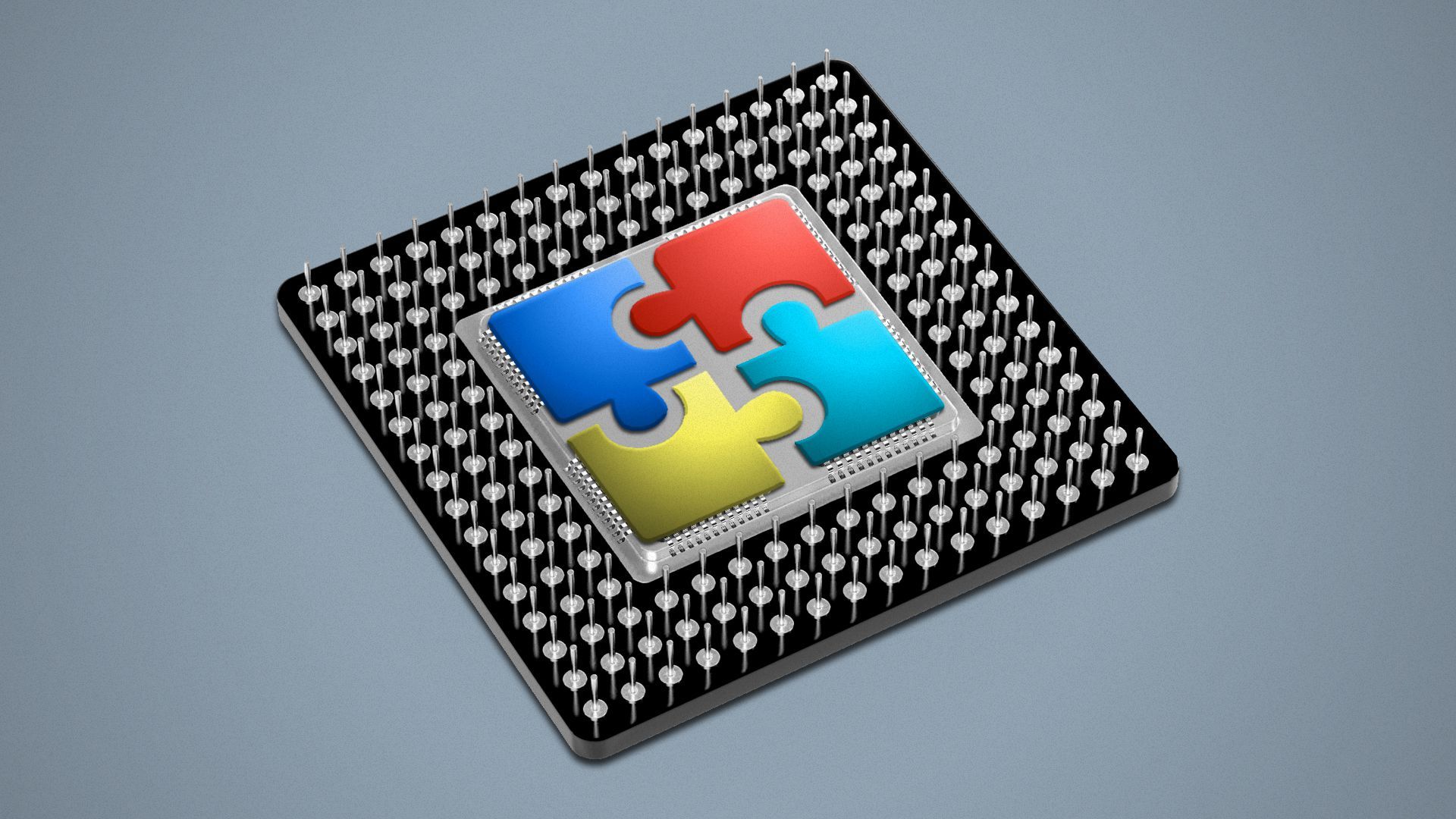 Beaming Health hopes its online provider scores can help families of children with autism find good-quality therapy providers.
Why it matters: The company secured $1.7 million in pre-seed funding led by NextGen Venture Partners with support from Designer Fund and Tau Ventures, Beaming CEO Marissa Pittard tells Axios exclusively.
What's next: Beaming is using the capital to expand from its current autism focus into pediatric therapy for speech and motor skills, ADHD, anxiety and depression.
Pittard says the company will raise a seed round in early 2024.
💡 How it works: Based in San Francisco, Beaming operates an online directory to help families find U.S. providers for children with autism and other developmental differences. Clinics pay Beaming a software subscription.
The directory scores providers with what it calls a "Beaming score" weighted by parent reviews (67%), accreditations (25%) and the completeness of their online profiles (8%).
Beaming also hosts a platform for families to connect and ask questions, as well as a learning center with guides on topics including school and dating.
Beaming provides clinically validated online autism screeners including the Modified Checklist for Autism in Toddlers (M-CHAT-R) and Childhood Autism Spectrum Test (CAST).
The backstory: Pittard says she and co-founder Christopher Olmanson built Beaming for her parents and her brother, who has a developmental disability.
"I've watched my parents my whole life feel like they're never doing enough," Pittard says. "I refuse to build a company that profits off the brokenness of the health care system."
Olmanson, meanwhile, spent four years at UnitedHealth Group helping create products for families with special care needs.
Of note: Mental health concerns top the list of worries for parents today, per a January Pew Research Center survey.
State of play: The supply of therapists for children with autism and other developmental differences is buckling under unprecedented demand, and several new companies are trying to help — by directly providing therapy, assessing provider quality or offering navigation tools. For example:
AnswersNow, a provider of virtual autism therapy, last week announced it had raised $11 million in Series A capital.
SpectrumAi in June collected $9 million in seed funding to help quantify the results of Applied Behavior Analysis (ABA) treatment.
Elemy, a provider of hybrid educational services for children with autism and other developmental disabilities, in 2021 pulled in $219 million in Series B financing at a $1.15 billion valuation.
By the numbers: Beaming has 30,000 provider agencies in its directory, including Cortica, Opya, MeBe and AnswersNow.
Go deeper