Exclusive: Medicare navigation startup Spark gets $15M Series A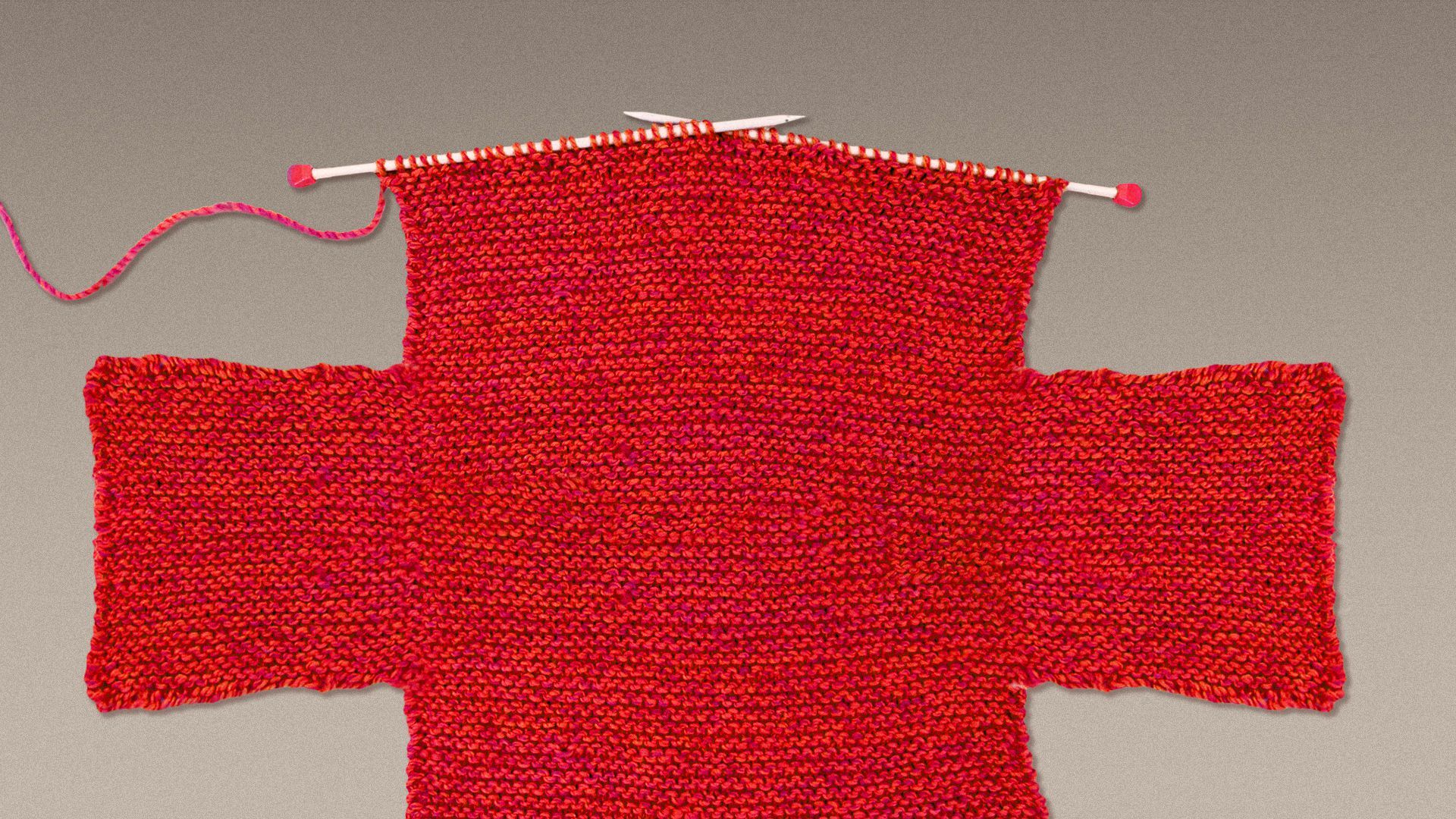 Retirement benefits navigation startup Spark Advisors has collected $15 million in Series A funds, Axios has learned.
Why it matters: More than half of Medicare beneficiaries don't assess their coverage options each year, in part because of difficulties weighing the bevy of options, per a recent Kaiser Family Foundation analysis.
Deal details: American Family Ventures led the round, bringing Spark's total funding to $18.6 million, CEO James Jiang tells Axios.
Insiders Primary Ventures, Torch Capital and Vine Ventures participated.
The funds took the form of a $5 million convertible note and $10 million in priced equity.
Spark will use the capital to "make one beautifully designed portal" that its agents can use to manage clients and potential clients, Jiang says.
The company will likely raise its Series B early next year.
State of play: Per Kaiser, 71% of Medicare enrollees don't assess their annual coverage options, but that percentage is higher dependent on socioeconomic conditions and overall health. That has enabled several benefits navigation companies to raise early-stage funding in recent years, including:
How it works: The New York City-based company partners with independent agents to help seniors navigate Medicare.
Agents using its portal can view data such as current clients and their providers, prospective clients, support requests and client engagement.
Spark's focus on empowering agents "as a small business" differentiates the company, Jiang says.
"It's really about the enablement of small business," he notes. "Our agents can upload their personal logo and we can carry over the colors from their logos onto our website to give them a QR code they can share with prospective clients."
State of play: Spark is licensed in 50 states and currently serves about 50,000 Medicare beneficiaries, Jiang says.
The company 2022 grew its agent partners 7x from 190 to 1,300 and grew its Medicare enrollments 10x from 2,000 to 20,000, per Jiang.
The intrigue: Spark and its startup rivals face fierce competition from entrenched, private equity-backed entities such as Integrity Marketing Group and Amerilife.
"It's a race between those interests and smaller players," Jiang says.
Go deeper