Senate Finance scales back mental health proposals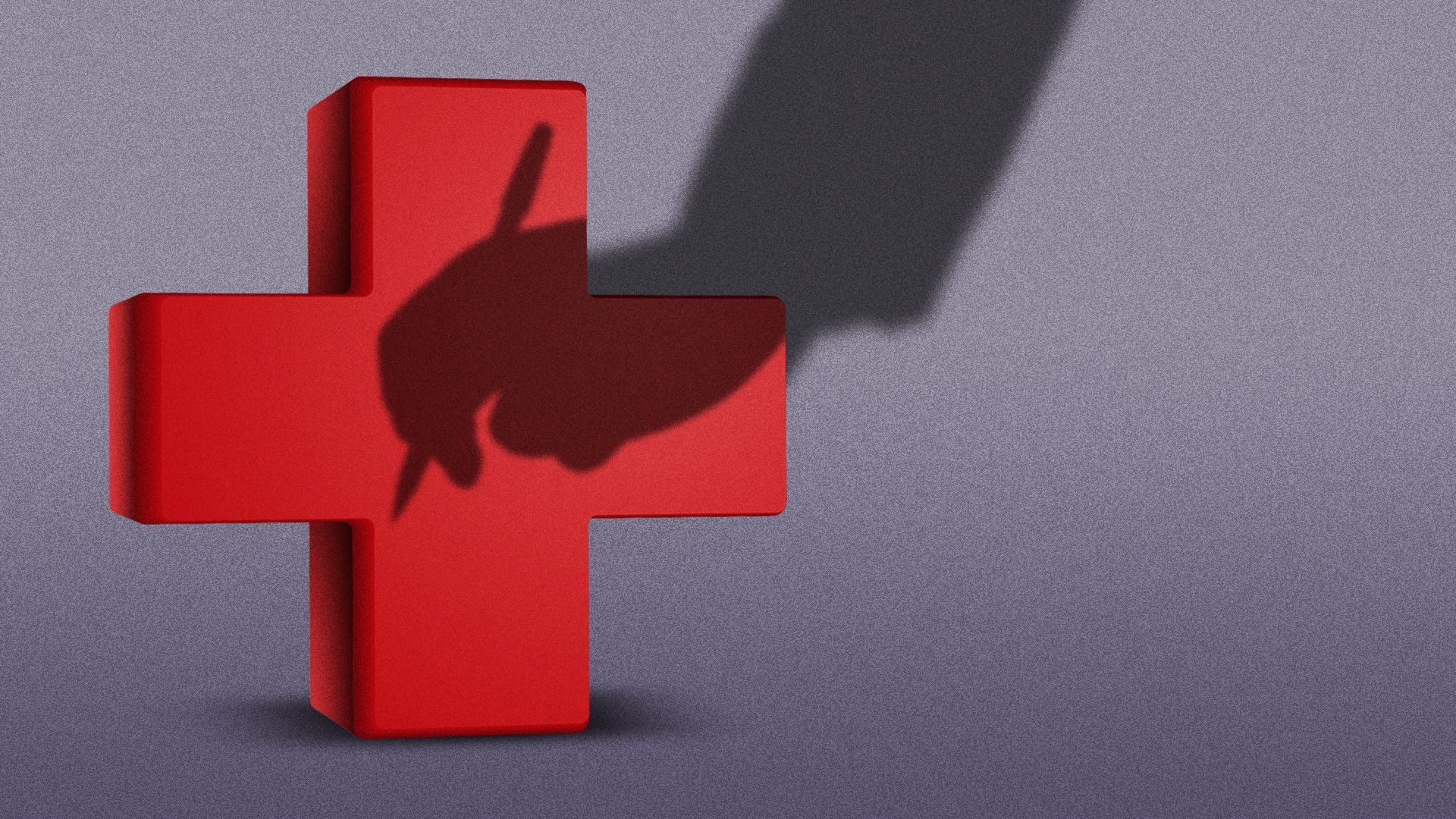 We told you last week about the behavioral health and PBM proposals the Senate Finance Committee is marking up on Wednesday. But certain major mental health policies didn't make the cut.
Why it matters: The dropped measures include proposals aimed at boosting the supply of therapists, counselors and other mental health providers as well as measures to help prevent people who've left prison from overdosing.
Driving the news: Finance leaders omitted from the package a proposal the committee put together last year for a Medicaid demonstration program to provide more funding for states to expand the capacity of mental health and substance use disorder providers.
Instead, there is a smaller, less expensive proposal to expand incentives through Medicare for health professionals to work in areas where there are shortages of providers.
Also missing is "Medicaid reentry," a proposal to provide Medicaid coverage to inmates 30 days before they are released from prison, to avoid overdoses soon after release.
Instead, there's a narrower proposal to allow seven days of Medicaid coverage for inmates with substance use disorder pending disposition of the charges against them.
The bottom line: The scaling back underscores how senators seeking bipartisan agreement and a consensus on the payfors face limits on their legislative ambitions.
"Cost was the biggest issue," a Senate aide said. "The package had to scale back a number of provisions to keep everything budget-neutral/net saver."
Go deeper