Senate Finance releases PBM and mental health text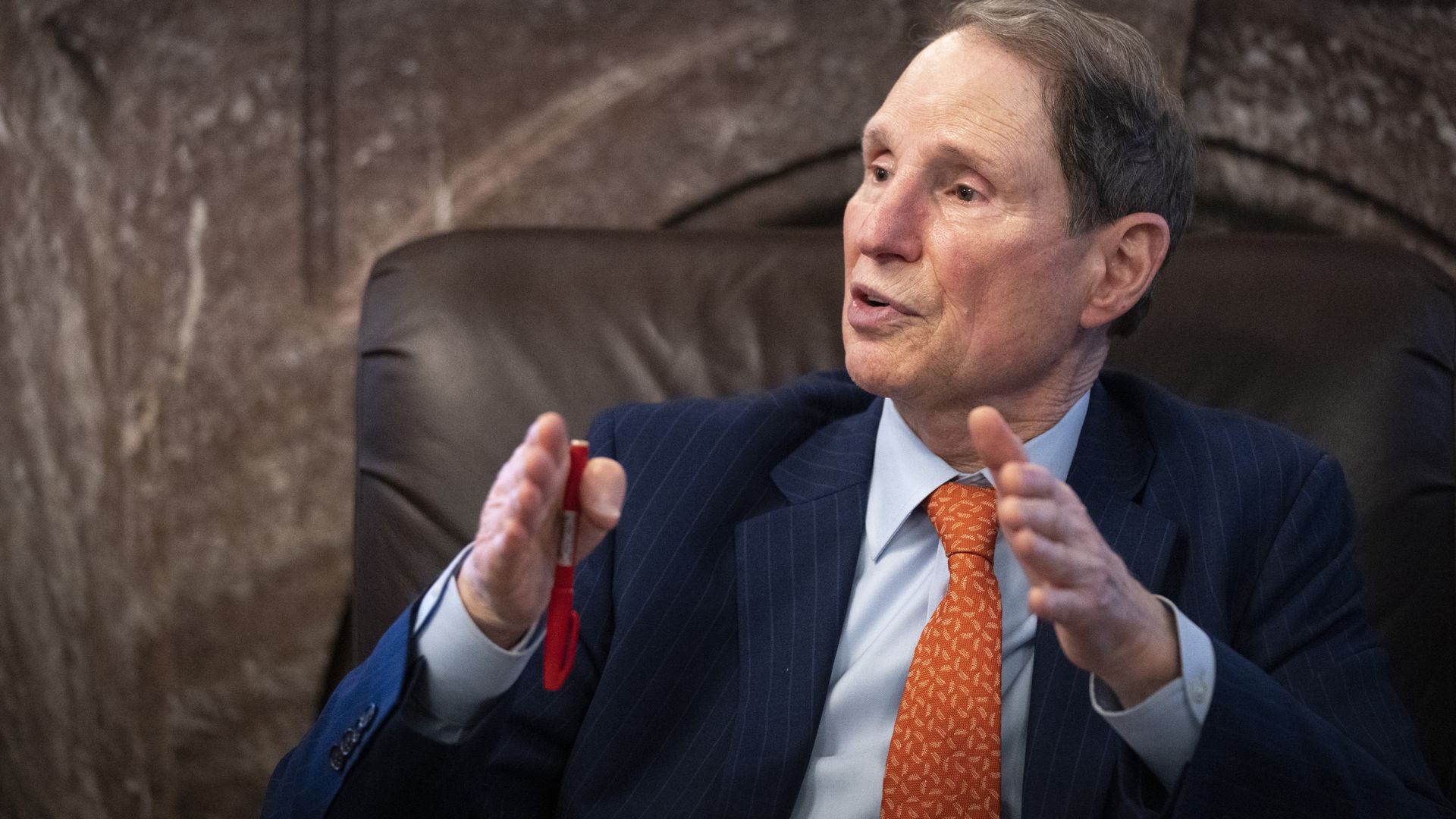 The Senate Finance Committee on Thursday released bipartisan proposals on PBMs and mental health, ahead of a markup Wednesday.
Why it matters: The move shows the increasing pressure on PBMs, as well as new efforts to directly lower patient out-of-pocket costs.
Driving the news: The provisions would, among other things, lower patient out-of-pocket costs in Medicare Part D for certain drugs with high rebates. Patient cost-sharing would be tied to the net price rather than the list price.
In addition, it would limit total cost-sharing to the net price of a drug, preventing instances in which the patient is paying more than the insurer.
On mental health, the package includes the measure targeting Medicare Advantage "ghost networks" that we wrote about last week.
It also would expand access to clinical social workers under Medicare.
What they're saying: "I am proud that once again this Committee is coming together on a bipartisan basis to expand access to mental health care, further rein in damaging actions by PBM middlemen, and lower prescription drug costs for American families and seniors," Chairman Ron Wyden said in a statement.
Our thought bubble: Finance is clearly gearing up to try to wrap these policies into whatever year-end package comes together, along with the PBM bill it approved in July.
The fact that these measures are bipartisan and paid for helps their prospects.
Yes, but: Plenty of other committees in both chambers have their own ideas on PBMs, which means the flurry of proposals will have to be reconciled.
What's next: A Senate aide said that most of what is being released Thursday will be included in next week's markup, with the exception of a couple of policies that CBO needs more time to score.
The chairman's mark is expected to be released Monday.
Thursday's text also includes a range of Medicare and Medicaid extenders, which includes delaying DSH cuts for hospitals. The must-pass nature of those proposals can help carry other policies.
Go deeper