First Look: E&C's Alec Aramanda goes to K Street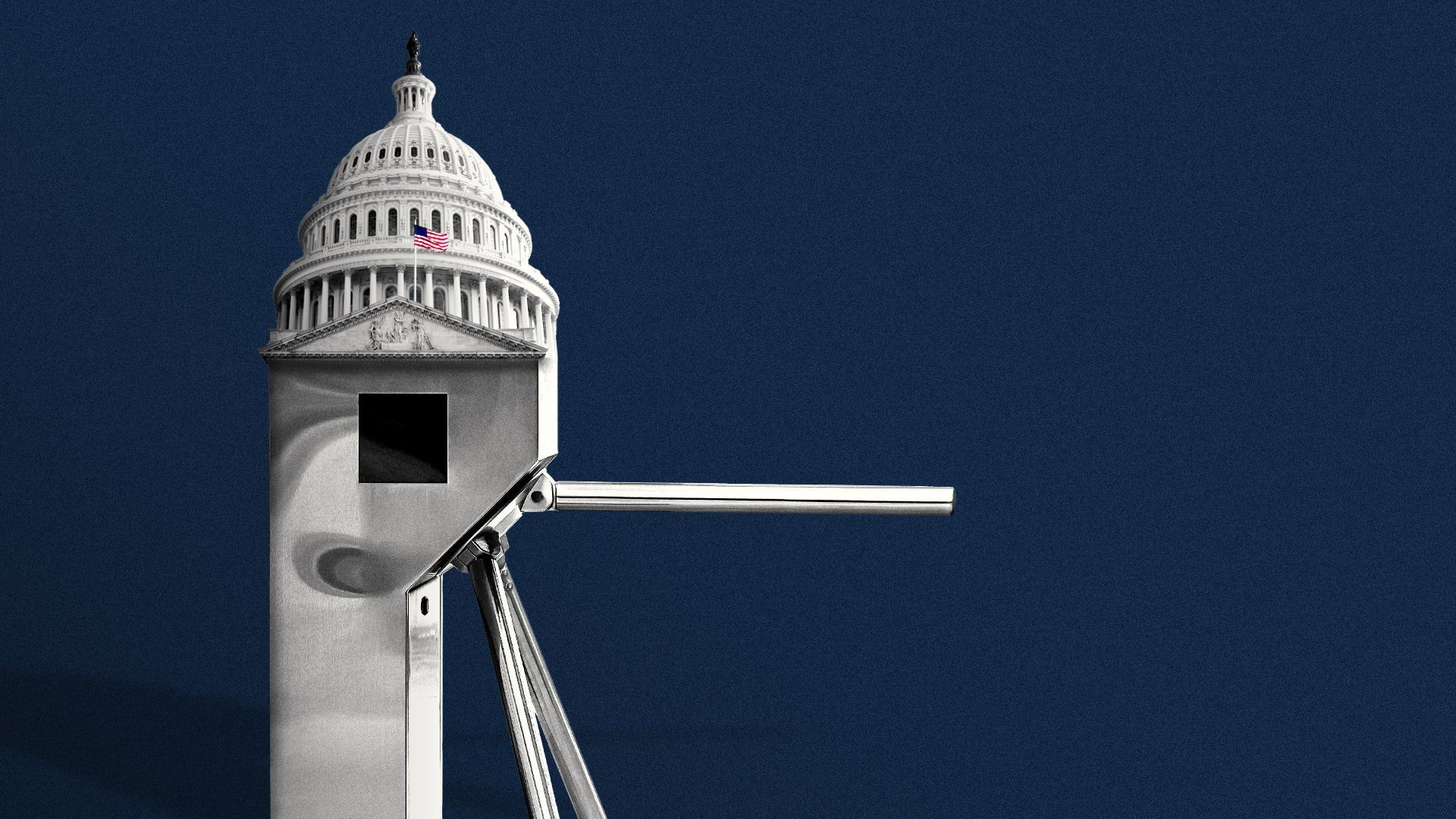 Former House Energy and Commerce professional staffer Alec Aramanda is joining the law and lobbying firm Williams and Jensen as a principal, starting Thursday, he confirmed first to Axios.
Aramanda has extensive health care and Hill experience.
He's been on the Republican professional staff at E&C since 2021, including under the current chair, Cathy McMorris Rodgers.
He also worked in legislative affairs for HHS and CMS during the Trump administration.
Before that, he did legislative work for Sen. Ted Cruz and ex-Sen. Jim DeMint.
At Williams and Jensen, Aramanda will work with a variety of health care clients, said the firm's CEO, Susan Hirschmann.
Zoom in: This comes as Williams and Jensen is working to boost its health care lobbying presence. The firm represents pharma clients Amgen, Eli Lilly, Merck, Pfizer, Novo Nordisk and PhRMA, as well as other health care players like Elevance Health.
"I just felt like we had more need," Hirschmann told Axios. "Health care cost is going to be a big issue. How that's addressed, that's not going to get any less important."
The firm in May also hired former Oregon Democratic Rep. Kurt Schrader as a principal to lobby on medical innovation, R&D and promoting treatments for human and animal health.
"Every year in Congress seems like it's a health care year," said Jeanne Haggerty, another of Williams and Jensen's health care principals. "You're looking at a sort-of post-IRA environment, where companies are trying to figure it out, not just if they will be subject to the [Medicare drug] negotiation program, but what that means for the larger investment industry writ large."
Aramanda predicts PBM and broader health care consolidation legislation could get done this session or early the next.
"There's a lot of interest in PBMs and the role of them.… I think there's a lot of energy there. There's still a lot of interest in provider issues, the standard extender policies, in addition to addressing provider payment issues," along with other consolidation trends, he said.
Go deeper