First look: Ex-Rep. Kurt Schrader goes to K Street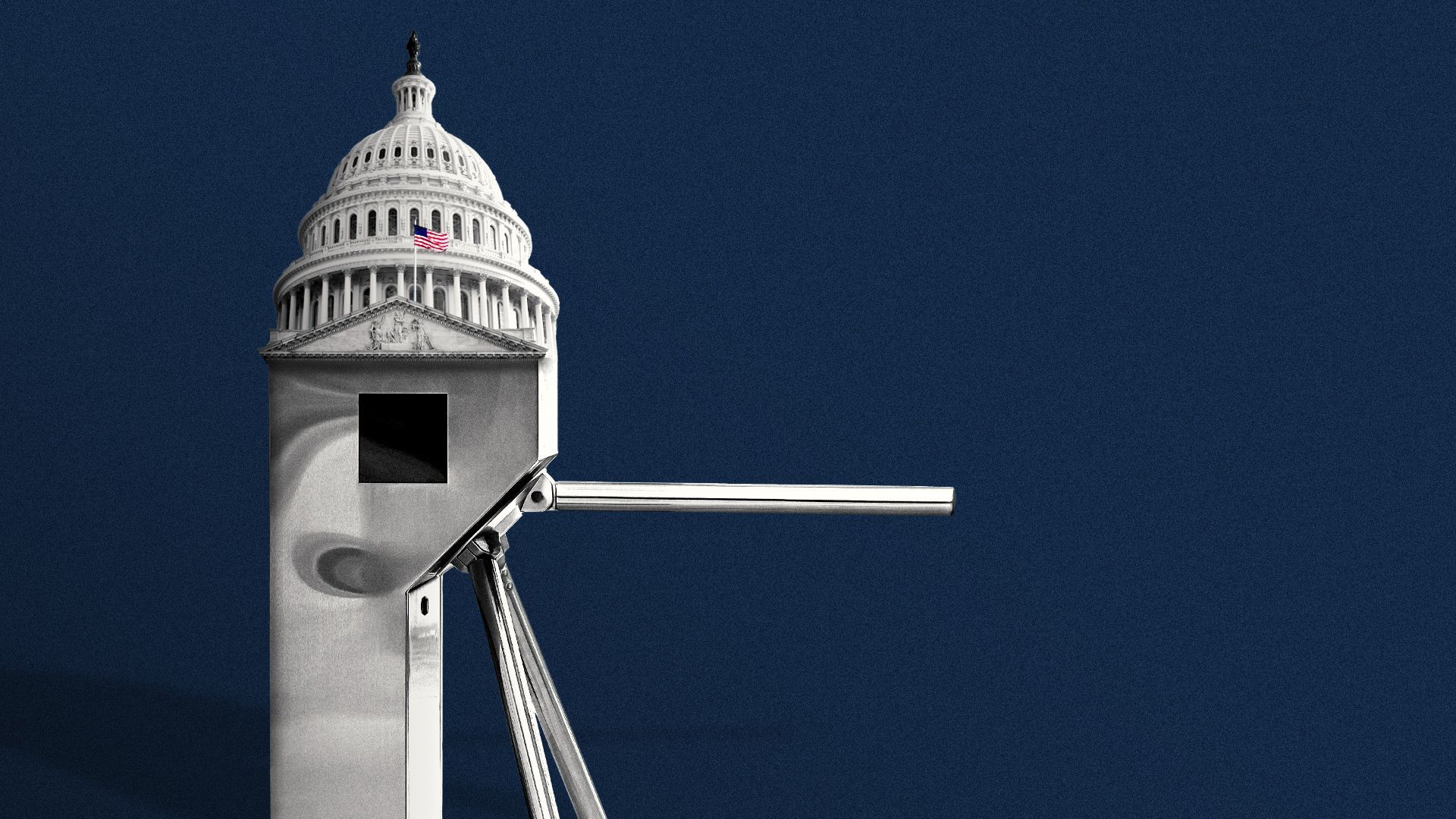 Former Democratic Oregon Rep. Kurt Schrader is joining the law and lobbying firm Williams and Jensen as a principal starting Monday, Axios has learned.
Schrader served in the House for seven terms and was a member of Energy and Commerce. He worked as a veterinarian before moving into public service.
He's expected to work on issues related to "medical innovation and R&D and promoting cures and treatments for the advancement of human and animal health," according to Williams and Jensen.
Schrader, known as a moderate Democrat, was a member of the Blue Dog Coalition and the bipartisan Problem Solvers Caucus.
Of note: Schrader was one of three Democrats in 2021 who joined Republicans to vote against drug pricing negotiations provisions in an Energy and Commerce markup for a version of the Build Back Better bill.
Go deeper