Republicans' health gurus off the Hill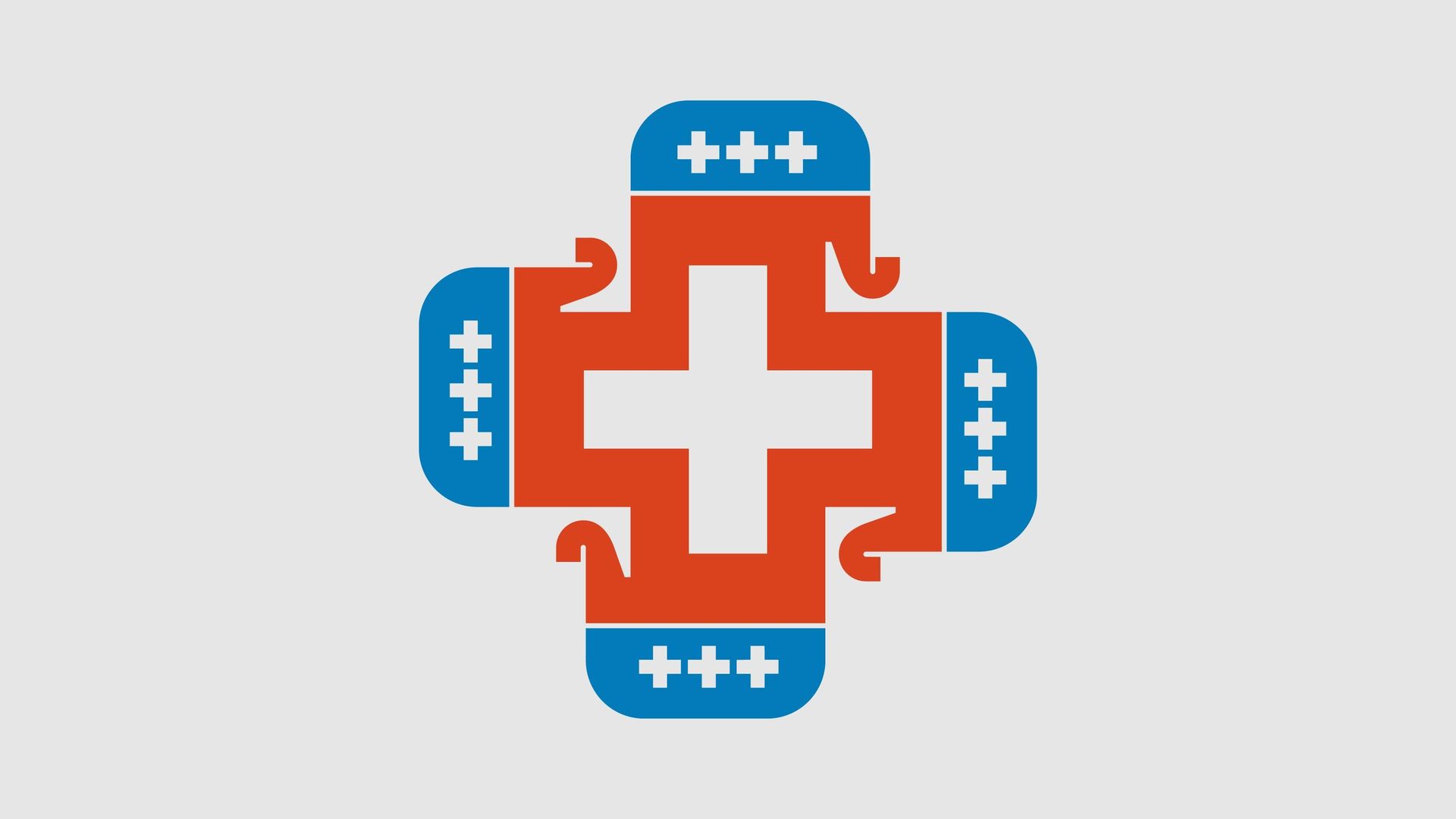 Congressional Republicans have their own health policy brain trust ready to weigh in on provider issues, budgetary matters and entitlements. The members include:
Brian Blase, president, Paragon Health Institute
Blase is a Hill and Trump administration alum with extensive GOP contacts and his own think tank.
This year, he's worked with House Ways and Means on employer insurance bills, Education and the Workforce on association health plans and all three House health committees on price transparency.
One of the key things Blase and his staff focus on is how to tailor policy talk to individual members and staffs.
"We have a pretty good relationship with Sen. [Bill] Cassidy, and he gets much more in the weeds than others. Chip Roy can also get into the details. But others don't as much, and that's when you work with committee staff," Blase said.
Douglas Holtz-Eakin, president, American Action Forum
Holtz-Eakin is a well-known commodity, having served as Congressional Budget Office director and chief economic policy adviser for John McCain's 2008 presidential campaign. He's also testified before Congress numerous times over the last decade.
"They are busy people, so the trick is always the opening statement. It doesn't matter what I'm writing about, I always try to do something to catch their attention," he said.
Holtz-Eakin said one thing he's noticed this year in Congress is that once-niche issues like ERISA, 340B and PBMs are becoming a bigger deal.
One issue that isn't getting aired out but should be is Medicare insolvency, he added.
Brian Miller, nonresident fellow, American Enterprise Institute
Miller is a physician at Johns Hopkins Hospital who also does policy research on Medicare payments, FDA regulatory policy and health care competition at AEI.
Marty Makary, professor of surgery, Johns Hopkins
The high-profile academic became an even bigger name during the pandemic by questioning the effectiveness of masks and the necessity of COVID boosters for children and asserting that COVID-19 originated with a lab leak.
He's testified multiple times this year in front of the COVID select subcommittee and in front of Senate HELP Committee on PAHPA reauthorization.
He's also a frequent guest and op-ed writer on Fox News.
Russ Vought, president, Center for Renewing America
Vought's name was in the news this year for his role in advising the House Freedom Caucus on debt ceiling negotiations. He ran the Office of Management and Budget during the Trump administration, then started his own think tank in 2021.
Vought stood apart from some other conservatives during the debt-limit showdown by advising Congress not to touch Medicare.
His think tank's FY23 budget proposal does target Medicaid and the ACA, however. It would significantly cut Medicaid spending, implement Medicaid work requirements and eliminate ACA subsidies.
Go deeper