Scoop: E&C planning fall IRA probe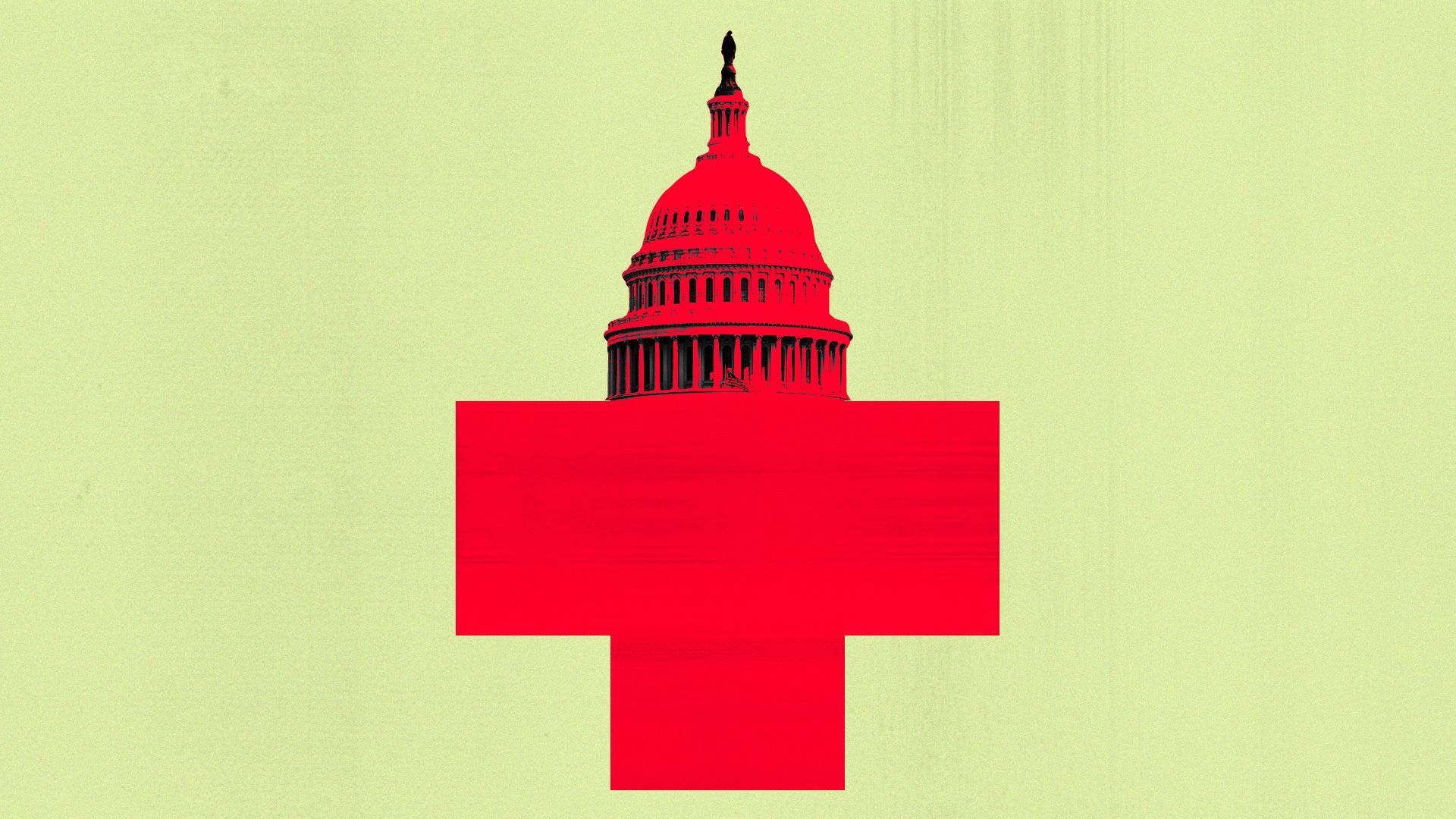 House Energy and Commerce plans an oversight hearing next month on implementation of the IRA, signaling a possible early rebuttal to the Biden administration's drug pricing plans, according to a schedule obtained by Axios.
Why it matters: The Biden administration's new list of the first 10 drugs up for price negotiations provides more fodder to Republicans, who warn the law would harm future pharmaceutical innovation.
The committee declined to confirm the list, which was circulated to multiple lobbyists.
The schedule is expected to have three health-related hearings in September:
Thursday, Sept. 14: Health Subcommittee Legislative Hearing on Drug Shortages
Tuesday, Sept. 19: Health Subcommittee Legislative Hearing on Medicare Innovation
Wednesday, Sept. 20: Oversight and Investigations Subcommittee Hearing on IRA Implementation
Between the lines: Drug shortages were a controversial topic during E&C's PAPHA hearings, with Democrats wanting to address the issue within a reauthorization bill and Republicans countering the issue was better handled separately.
E&C Chair Cathy McMorris-Rodgers released a draft discussion text on drug shortages right before the August recess, which also addressed 340B reforms and certain disclosure requirements.
Go deeper