Bills of the week: Medicare and weight-loss drugs, AI in health care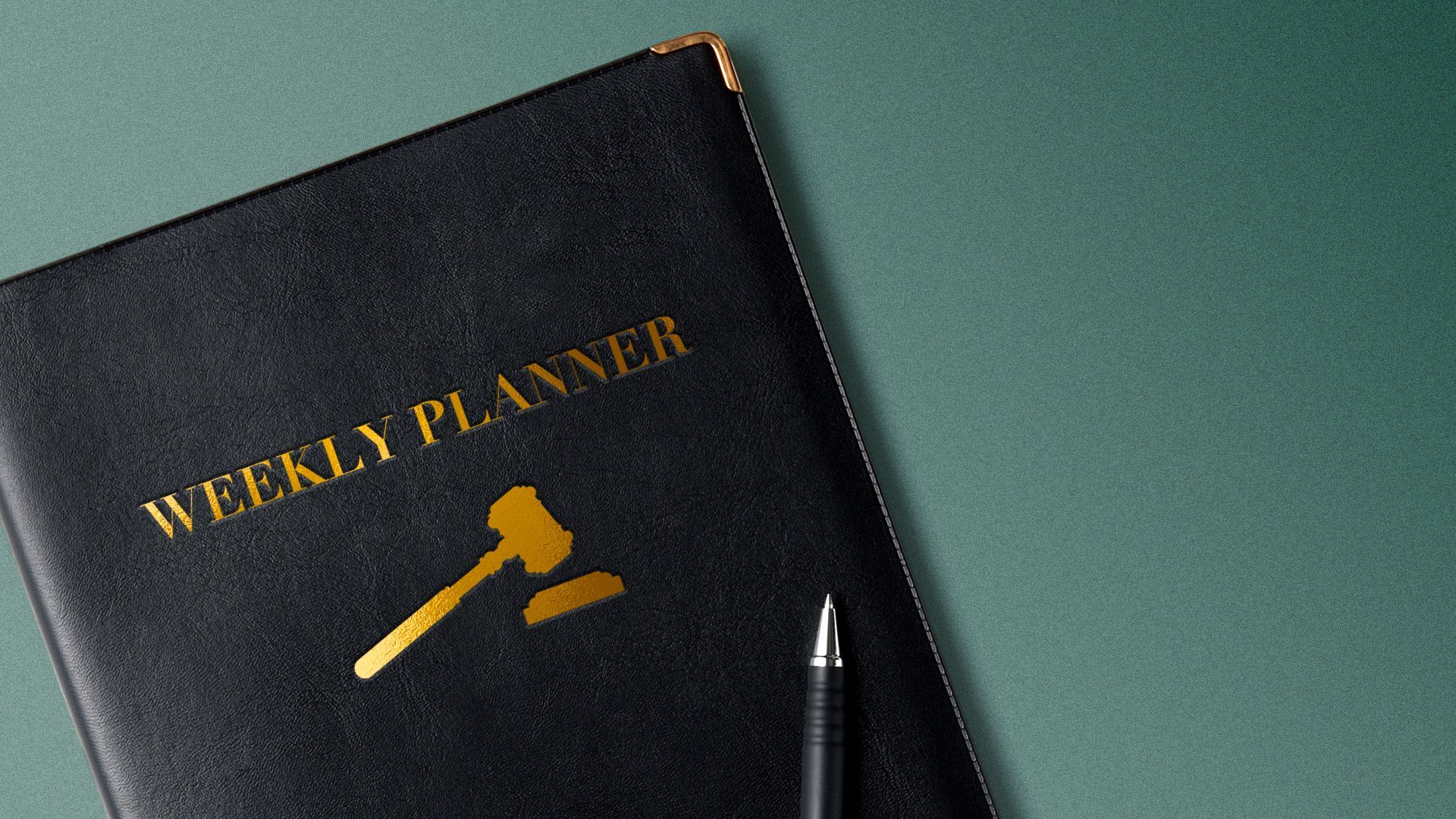 With one week left before the August recess, lawmakers have been busy cranking out health-related bills this week.
Here's a roundup of notable ones.
1. The Treat and Reduce Obesity Act was reintroduced Thursday. The bill would allow Medicare to cover obesity treatments, including weight-loss medications that are FDA-approved.
The bipartisan bill is sponsored by Sens. Tom Carper and Bill Cassidy and Reps. Brad Wenstrup and Raul Ruiz.
The specifications for who would qualify are pretty broad, according to the bill text: those who are obese, or those who are overweight and have one or more related comorbidities.
If this bill passed, it could cost Medicare a hefty amount: Wegovy has an estimated annual net price of $13,600.
2. The Neighborhood Options for Patients Buying Medicine (NO PBMs) Act, introduced Thursday, would require PBMs to allow any pharmacy that meets certain standard contract terms to participate in a pharmacy network. It's aimed at helping independent community pharmacies.
The co-sponsors are interesting: Sens. Joe Manchin and Marsha Blackburn.
3. The Artificial Intelligence and Biosecurity Risk Assessment Act, introduced Wednesday, would require the HHS Administration for Strategic Preparedness and Response to track advancements in AI and how they could be used to develop new pathogens.
The bill, sponsored by Reps. Anna Eshoo and Dan Crenshaw, is one of the first moves by Congress to regulate AI in the health care sector.
4. The Convenient Contraception Act, introduced Thursday, would allow individuals to pick up their full-year prescription of contraceptives as soon as it's prescribed rather than having to pick them up every month.
It's sponsored by Sen. John Fetterman and several House Democrats.
5. The Breast Cancer Patient Equity Act, another Thursday introduction, would require Medicare to cover custom breast prosthetics for those who have to undergo mastectomies.
It's bipartisan, sponsored by Reps. Judy Chu and Mariannette Miller-Meeks.
Go deeper