Priority review vouchers extension in trouble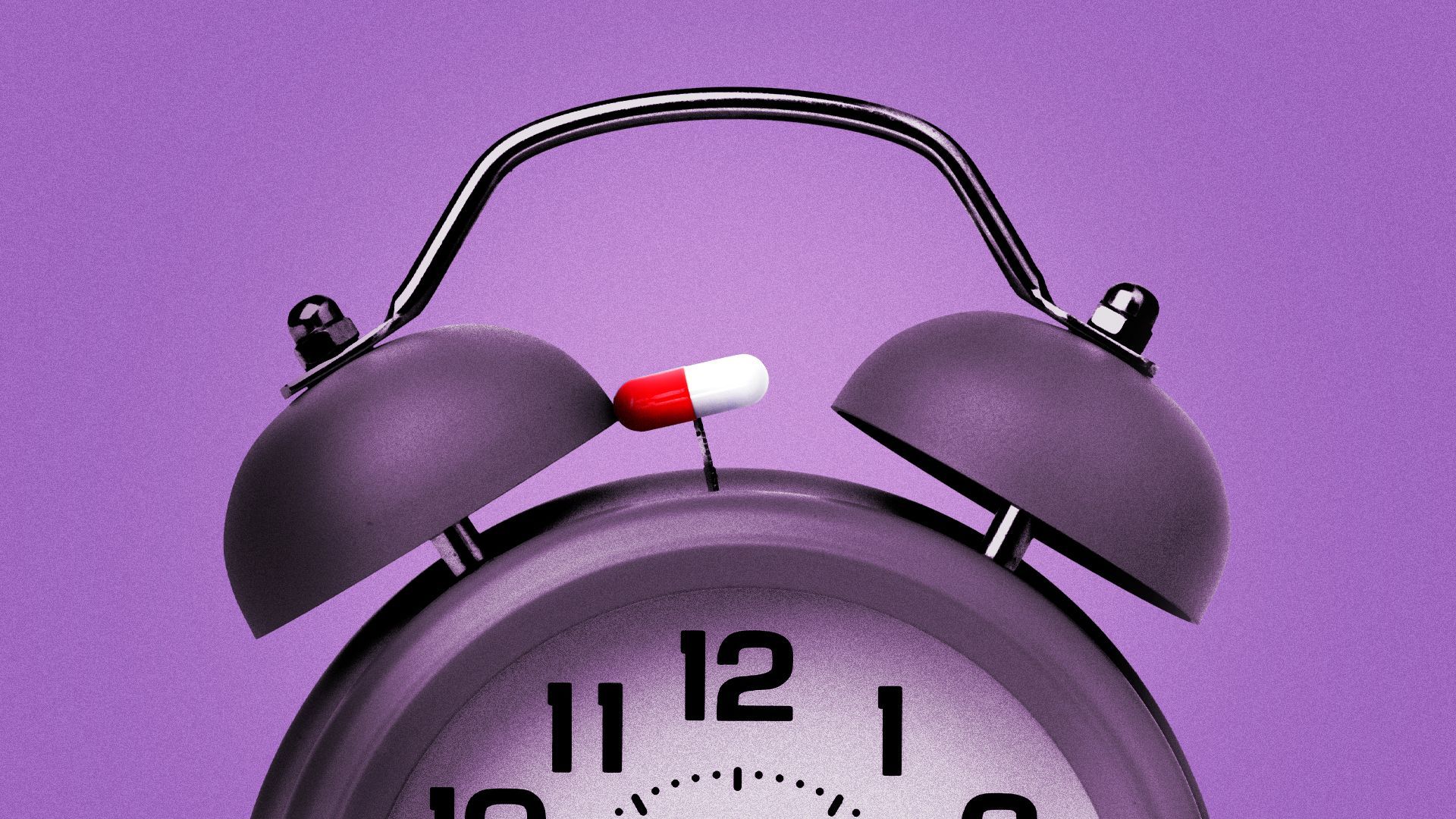 The medical countermeasures priority review voucher program expires at the end of September — and its prospects for extension look precarious.
Driving the news: Lawmakers disagree over whether to include the provision in PAHPA reauthorization, with Senate HELP Committee ranking member Bill Cassidy pushing to include it and Chair Bernie Sanders against it.
The big picture: The voucher program's fate is a case study in how Sanders' progressive views shape his leadership of the committee.
Priority review vouchers have been bipartisan in the past, and Sen. Bob Casey, Democrats' lead on PAHPA in the upper chamber, even co-sponsored the initial medical countermeasures priority review bill in 2016.
"Senator Casey is focused on reauthorizing PAHPA and is willing to consider good-faith bipartisan proposals as a part of the negotiation process," Casey's press secretary Natalie Adams said in an email.
Between the lines: Onlookers on K Street say Sanders is against the proposal because he views it as a handout to pharmaceutical companies. Sanders' office did not respond to questions about his reasoning.
But Cassidy says the voucher program is crucial to prepare for future emergencies. "Without incentives, it's pretty difficult to encourage investment in the medical countermeasures we hope to never use," he said in a statement to Axios.
Even if the provision gets into the Senate bill, it faces separate headwinds in the House, where Republicans have so far refused to add any FDA-related provisions to PAHPA.
Between the lines: If the voucher program isn't reauthorized in PAHPA, lawmakers risk losing the support of medical countermeasures groups.
"The PRV program is a catalyst for innovation and preparedness," said Taylor Sexton, executive director of the Medical Countermeasures Coalition. "In an era of extraordinary medical advancements, we cannot afford to let this opportunity sunset."
How it works: Pharmaceutical companies can get priority review vouchers as an incentive for developing drugs for tropical diseases, rare pediatric diseases and medical countermeasures that aren't likely to make money on the commercial market.
The voucher allows the specific drugs to go through the FDA review process faster than they otherwise would have, though they still go all the way through the traditional process.
The companies also get another voucher to use — or sell to other companies to use — on any future drug, regardless of how commercially successful that drug might be. Vouchers can sell for millions.
The Government Accountability Office found that studies showed the vouchers had little or no effect on drug development.
What they're saying: "For many voucher users, there is a large [financial] benefit. However, there's also a large benefit for patients because they get the drugs sooner," said David Ridley, faculty director for the Center for Health Sector Management at Duke University and an original creator of the priority review voucher concept.
"It will definitely affect our business moving forward if we can't secure a PRV," said Neal Andrews, CEO of Derm Defense. The company's only drug is a topical treatment for injuries from sulfur mustard gas — a potential chemical terrorism agent.
The intrigue: Even the most supportive stakeholders have some concerns about Cassidy's proposal. In addition to a five-year extension, Cassidy wants to give approved companies an extra, non-transferable priority review voucher.
That means companies would get priority review for their qualifying drug, a voucher they can sell and another voucher they can retain for another drug they develop.
Ridley said expanding the voucher supply could reduce voucher prices and weaken the incentive. "The value of a voucher depends on what companies are willing to pay for it, and as we get more vouchers, we move down that demand curve," he said.
What's next: Ridley believes lawmakers will ultimately reauthorize the countermeasures voucher program.
Lobbyists said the provision may pass as a rider on an end-of-year package if it doesn't end up in PAHPA — and making it into PAHPA looks increasingly unlikely.
Go deeper