House PAHPA bill advances in bitter markup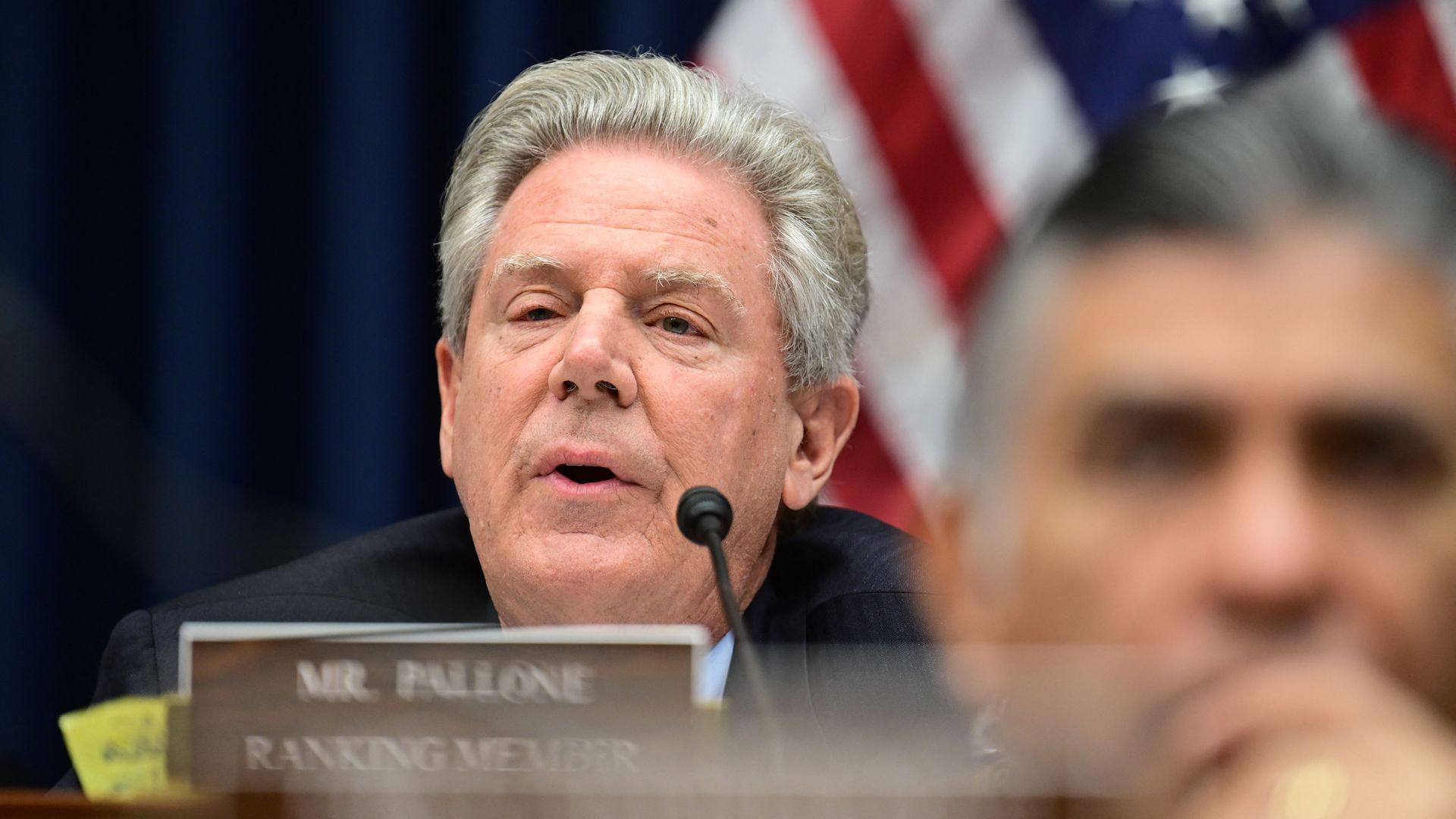 The Energy and Commerce health subcommittee advanced a skinny PAHPA reauthorization to the full committee along party lines during Thursday's markup.
Why it matters: Committee members say they're still hoping to work together to create a bipartisan package, but neither side will budge on the boundaries they set out a month ago — and the finger-pointing is escalating.
What they're saying: Ranking member Frank Pallone accused committee Republicans on Thursday of letting lawmakers on the far right of the conference dictate PAHPA policy.
Pallone argued that their influence over the Republican Party is keeping GOP committee members from expanding FDA's authority to tackle drug shortages in PAHPA.
"I don't think it's because you personally think it's a bad idea — you haven't said that," Pallone said.
The other side: "Right now, the problem is the Democrats playing games, acting like extremists. But I think they'll come to the table. We'll get there," Rep. Richard Hudson, GOP House lead on PAHPA reauthorization, told Axios in the hallway.
Zoom out: Rep. Anna Eshoo, Democrats' legislative lead on the bill, also said the GOP bill underfunds pandemic preparedness programs and doesn't incorporate any lessons from Operation Warp Speed.
Hudson said Eshoo expressed some "legitimate concerns" and insisted he remains open to working on the policy.
Go deeper