House Labor-HHS subcommittee approves approps bill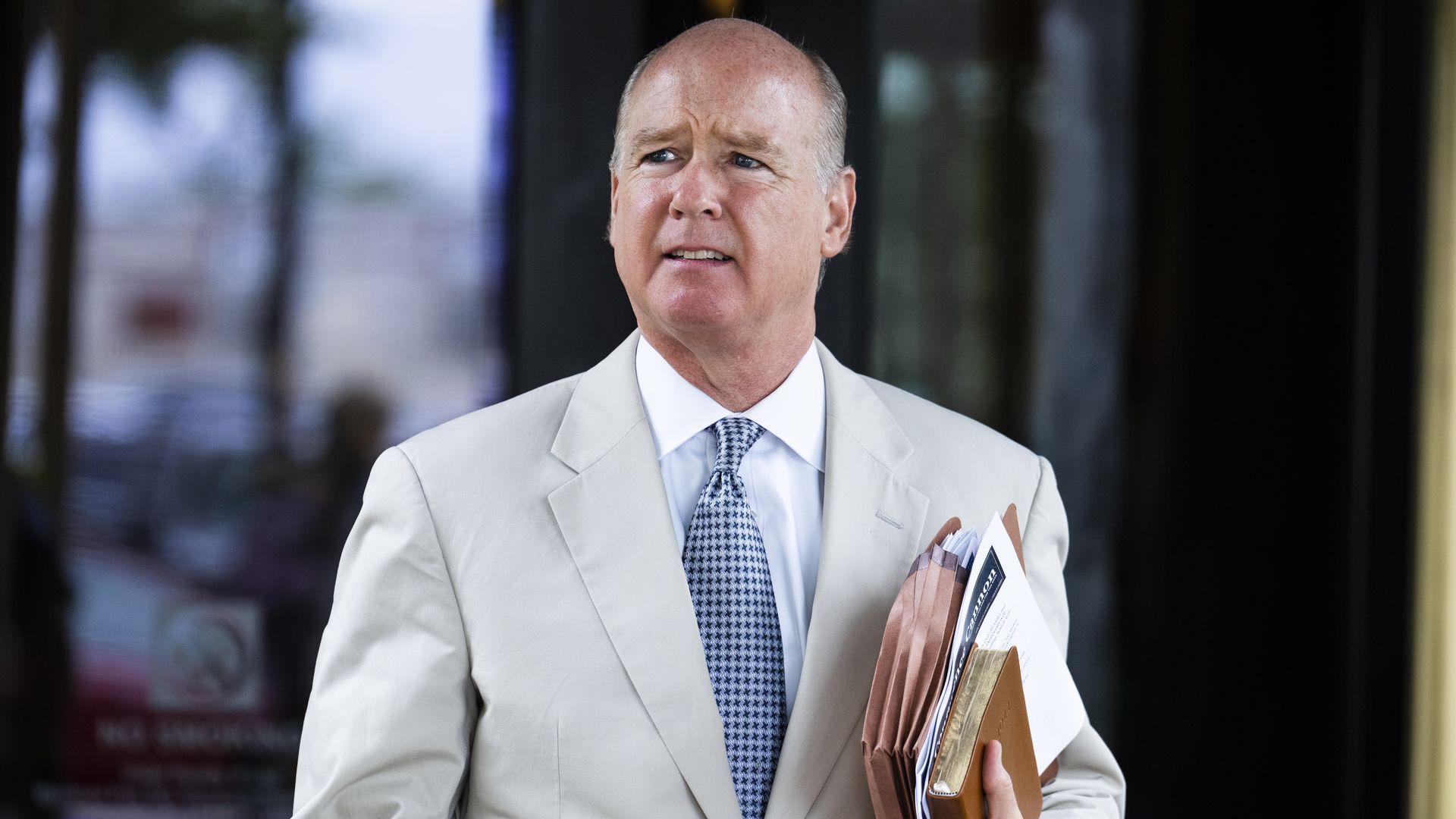 The House Labor-HHS Appropriations subcommittee approved the Labor-HHS bill on party lines Friday by voice vote.
Why it matters: As we reported Thursday, it includes deep cuts to HHS, the NIH and CDC, as well as to family planning programs, including grants to Planned Parenthood.
Driving the news: The bill was reported out from the subcommittee unchanged from the text that was released Thursday.
What they're saying: House Labor-H Appropriations subcommittee chair Robert Aderholt told Victoria in the hall on Thursday that when Republicans were crafting the bill they weren't going after one thing in particular, but:
"We did take into consideration if projects were authorized. ... Another issue that came into play ... were there duplicate services? Was there another agency that was doing similar services? ... We just had to look for things to cut."
Democrats on the subcommittee expressed dismay about funds to the health and education agencies being cut during the mark-up.
The bill includes "dreadful cuts to the National Institutes of Health. Over $2 billion is cut from the National Cancer Institute.... Cuts to the Centers for Disease Control and Prevention are as outrageous as they are dangerous," said ranking member Rep. Rosa DeLauro.
What we're watching: While this Labor-H subcommittee mark-up went relatively smoothly and quickly, it only postponed the contentious fights everyone can expect between Republicans and Democrats during the full Appropriations committee mark-up.
Go deeper