House Labor-HHS bill has deep cuts to NIH, CDC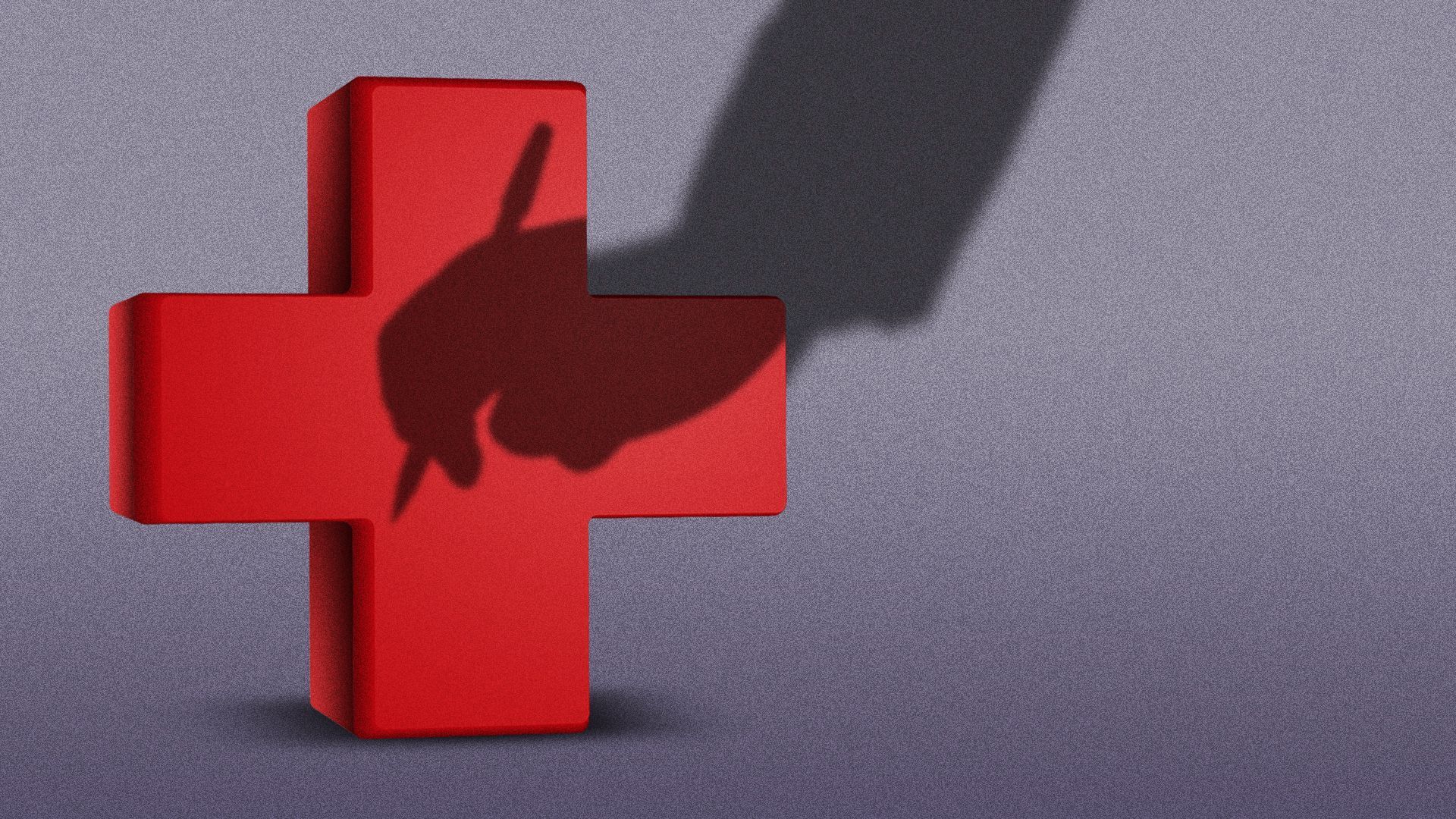 The House Appropriations Committee released its Labor-HHS appropriations bill on Thursday, with deep cuts to health agency funding.
Why it matters: The bill — to be marked up in subcommittee Friday — shows where Republican priorities for the health agencies are, including significant funding reductions for NIH, CDC and family planning programs.
Details: The topline number remained at $147 billion, per the bill summary.
HHS would get $103.3 billion in discretionary funds, a 12% cut from FY23.
CDC would be funded at $1.6 billion, an 18% cut.
NIH would be funded at $43 billion, $3.8 billion below FY23.
Several NIH departments would also see reduced funding, including for the Office of the Director, the National Institute of Allergy and Infectious Disease and the ARPA-H program.
The Agency for Healthcare Research and Quality would be eliminated, "since these research functions can be performed by other agencies at HHS."
Title X grants would also be completely eliminated, which help to fund family planning programs, such as at Planned Parenthood clinics.
The bill would prohibit any funding for EcoHealth Alliance or any lab located in China, Cuba, Iran, Korea, Russia, or Venezuela. It would also ban funding for "gain of function" research.
The Hyde Amendment is included in the bill, which prevents taxpayer funding from being used for abortions.
Go deeper