HELP unveils bipartisan Senate PAHPA draft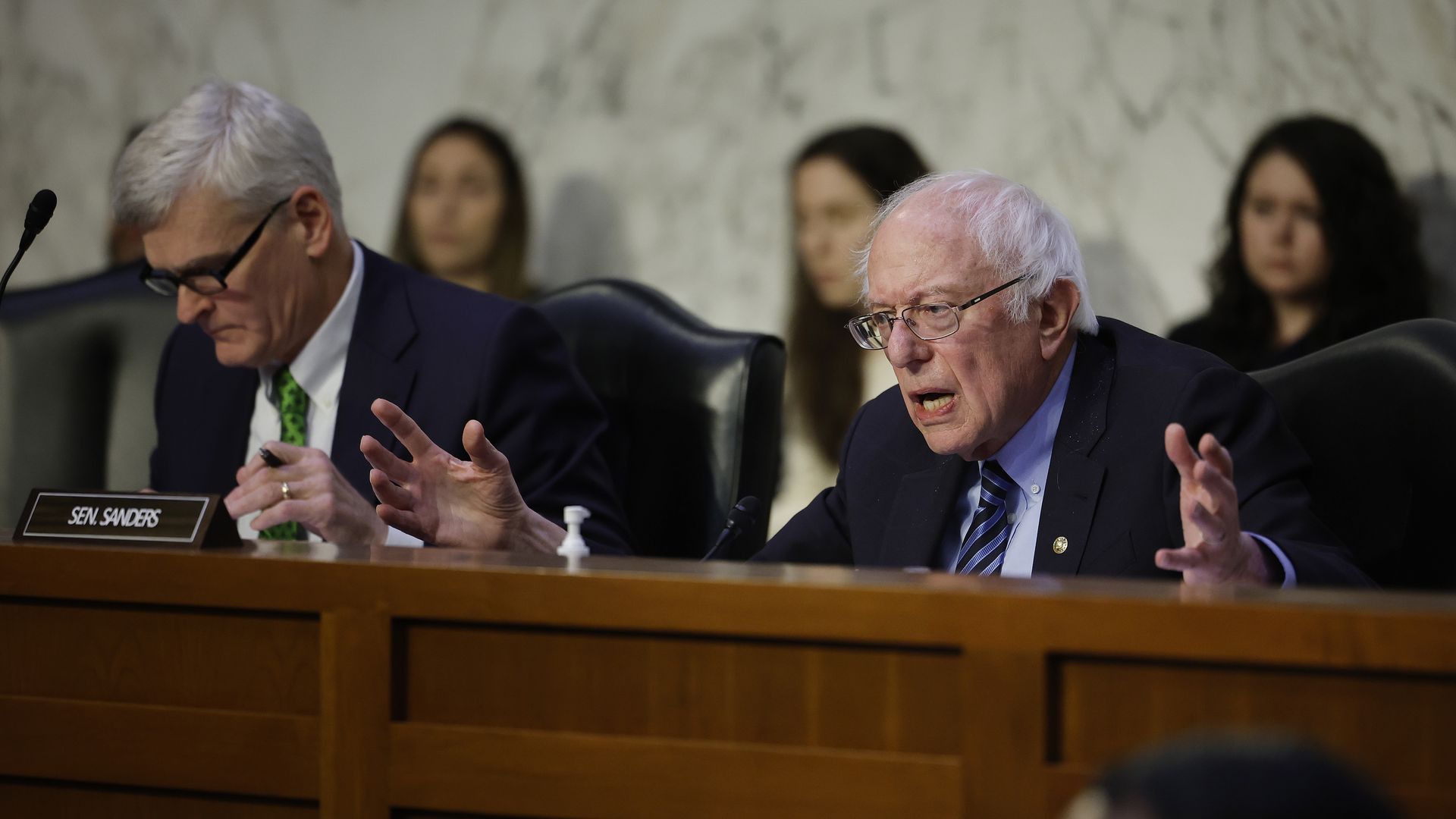 The Senate HELP Committee staff released a bipartisan discussion draft Monday for the reauthorization of the Pandemic and All-Hazards Preparedness Act.
Yes, but: Staff also requested feedback on two additional measures that are not bipartisan.
Democratic staffers want thoughts on requiring all BARDA and CDC-supported products to be sold to the government or in the commercial market for the lowest price among G7 countries.
Republican staffers floated extending and expanding the priority review voucher program, which is meant to encourage new therapies for rare diseases and other illnesses related to public health threats.
The House's GOP-sponsored PAHPA draft does not extend priority review vouchers.
What they're saying: An aide to HELP ranking member Bill Cassidy told Axios: "There was an effort to make progress following Cassidy's remarks during the HELP hearing two weeks ago. However, as he stated then, [HELP Chair Bernie] Sanders is still demanding the inclusion of drug policy outside the [purview] of PAHPA."
The other side: Mike Casca, Sanders' deputy chief of staff, said Sanders "is focused on substantially lowering the price of prescription drugs for the American people and that's why he believes if their tax dollars go into developing a drug they shouldn't pay the highest prices in the world for it."
Of note: The Senate draft doesn't mention expanding the FDA's ability to ease drug shortages, which has become a sticking point in House PAHPA negotiations.
What's next: Comments on the discussion draft are due July 10.
Editor's note: This story has been updated with a statement from Sanders' office.
Go deeper