House passes fentanyl bill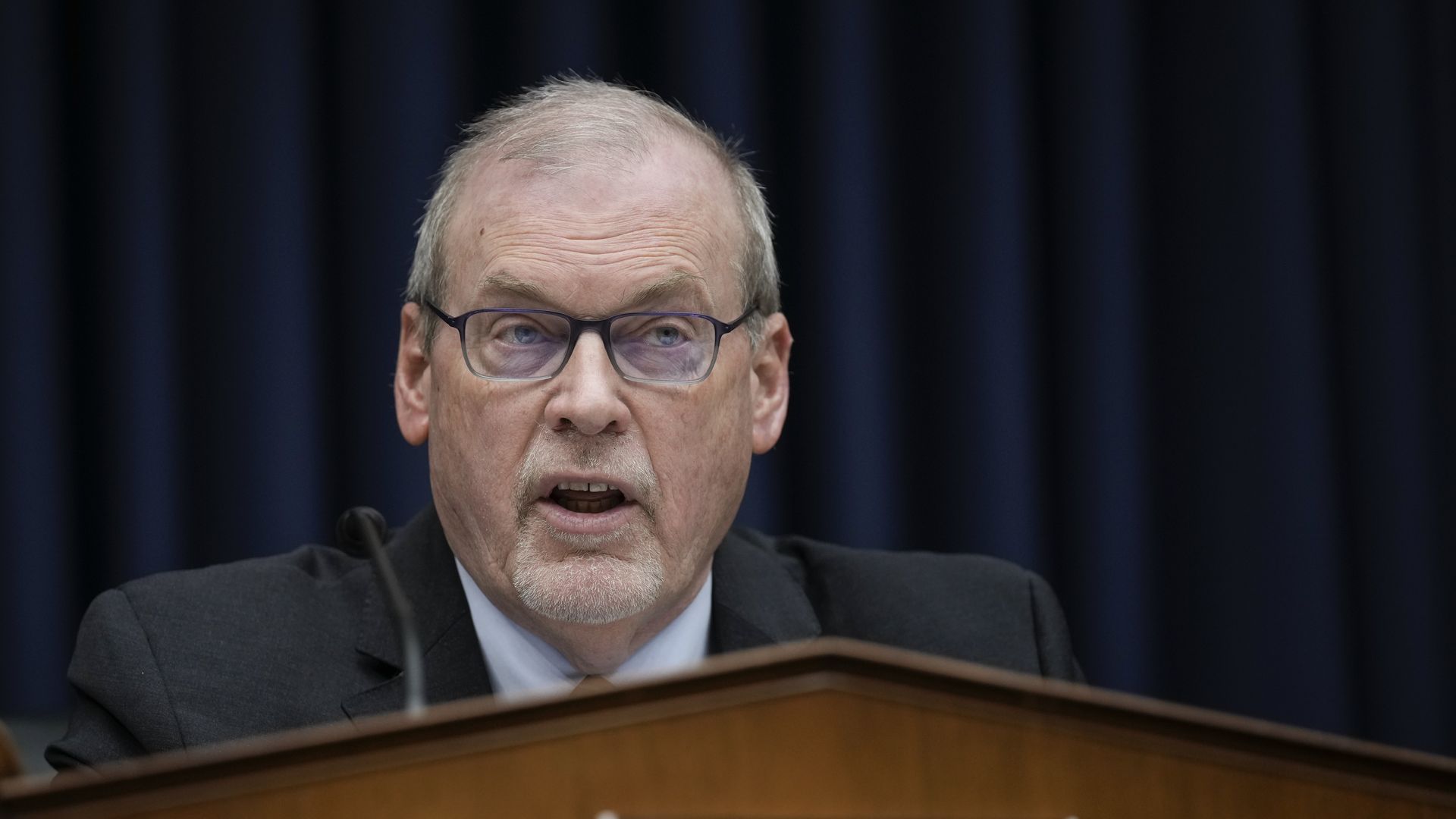 The House passed a bill Thursday to crack down on fentanyl use, the first step this session in House Republicans' attempts to address the opioids crisis.
Driving the news: The vote was 289-133, with 74 Democrats voting for it as well as nearly all Republicans.
132 Democrats and one Republican — Thomas Massie — voted against it.
How it works: The HALT Fentanyl Act would permanently schedule fentanyl-related substances into schedule I, under the Controlled Substances Act, which is the highest classification of illegal drugs under the Act.
It would lead to increased law enforcement around the substances by establishing mandatory minimum sentences without parole for distribution of them.
What they're saying: Republicans say the bill will help crack down on the distribution of fentanyl and prevent overdose deaths, while Democrats say the bill will increase the number of people in prisons without addressing overdoses through a proven public health strategy.
This story has been updated to identify Thomas Massie as the one Republican who voted against the bill.
Go deeper:
GOP fentanyl plan exposes fault lines over policing in drug policy
Go deeper